Wineries in Sonoma County
Napa may be one of the most popular destinations for wine-tasting, but if you ask the locals where to go, you'll often hear about Sonoma. This region to the west of Napa is more laid-back, locally-driven, and offers an unassuming, but award-winning wine-tasting atmosphere. MGL Limousine also offers exclusive, professional drivers for the Sonoma region during your stay. Check out our list below for our driver's recommendations of the 10 best wineries in Sonoma. MGL Limo has over 500 reviews on Google and Yelp.
Landmark Vineyards in Sonoma
There's a reason this destination is called Landmark Vineyards. It simply can't be missed in Winery List in Sonoma. With its prestigious vineyard located in the rolling hills of the Mayacamas Mountains, you'll delight in the scenery just as much as their Chardonnay and Pinot Noir.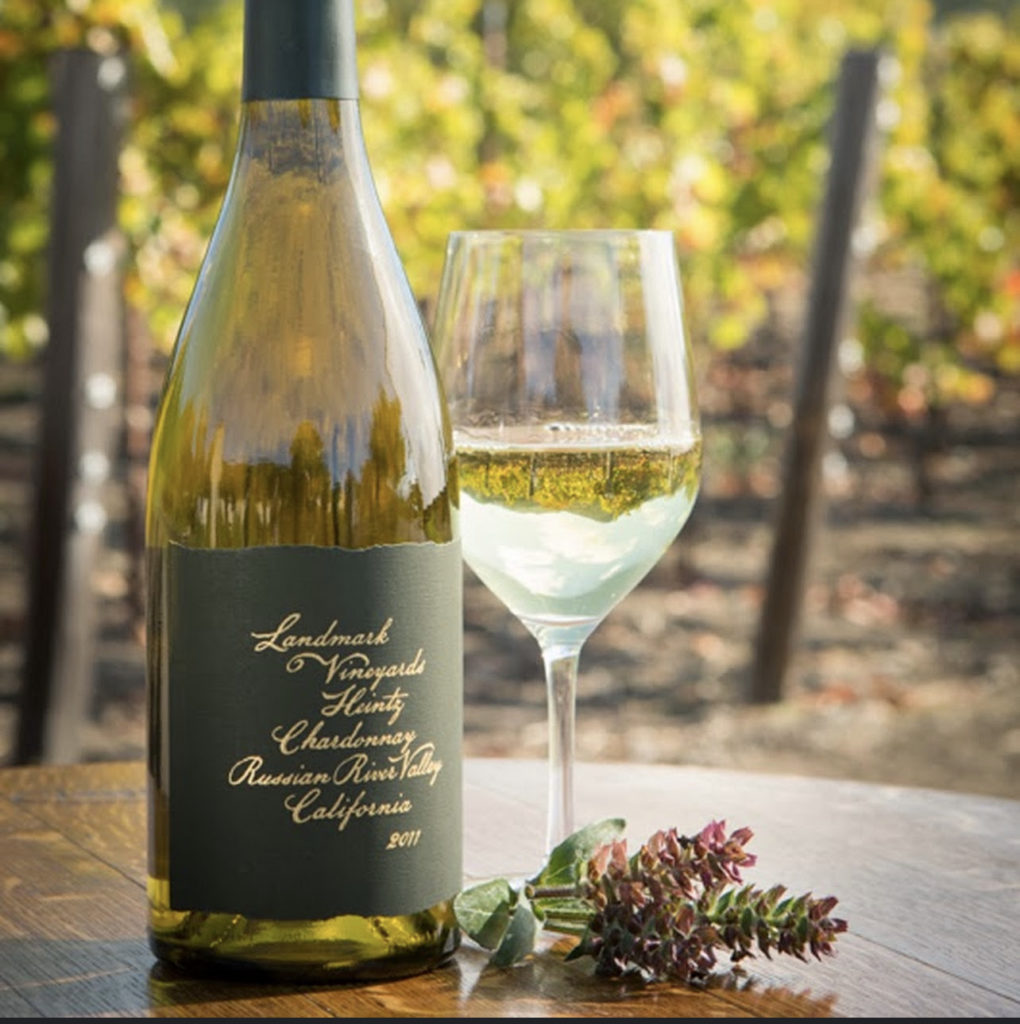 Jordan Vineyard & Winery in Sonoma
This ivory-covered chateau is not only impressive to look at, it also has some of the finest wine anywhere in Sonoma's Alexander Valley. With a modern take on wines perfected and inspired by notes found only in the best French wines, Jordan Winery offers a truly memorable experience of Winery in Sonoma.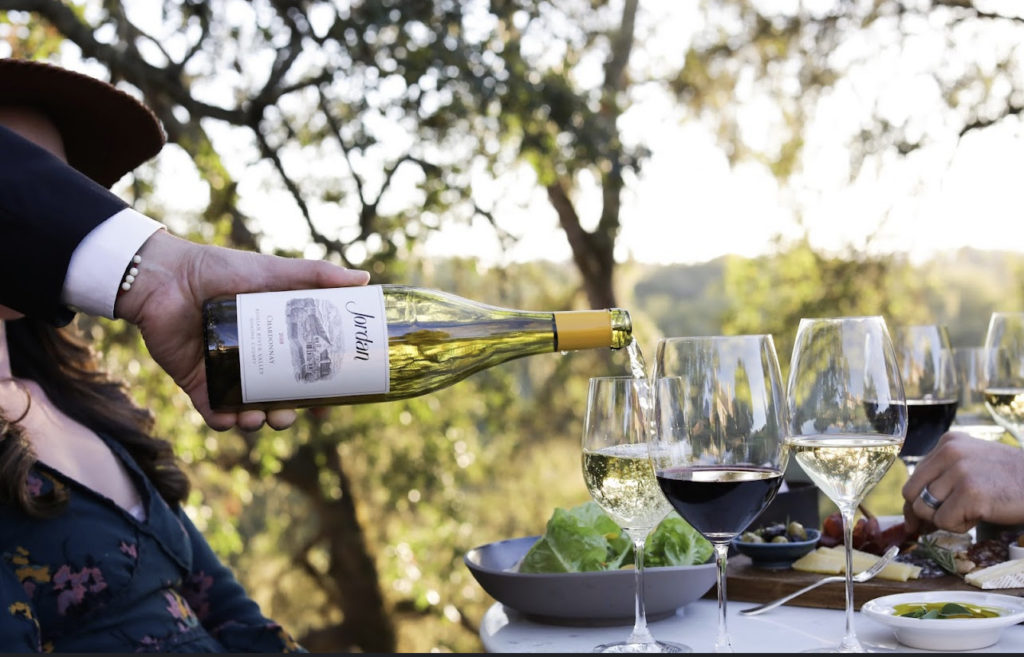 Gundlach Bundschu Winery in Sonoma
Esteemed as California's oldest family-owned winery, this estate has been growing and producing wines since 1858. If you're excited by California's rich history of wine culture, you surely don't want to miss the Gundlach Bundschu Winery, often affectionately referred to as "GunBun." One of the Wineries in Sonoma.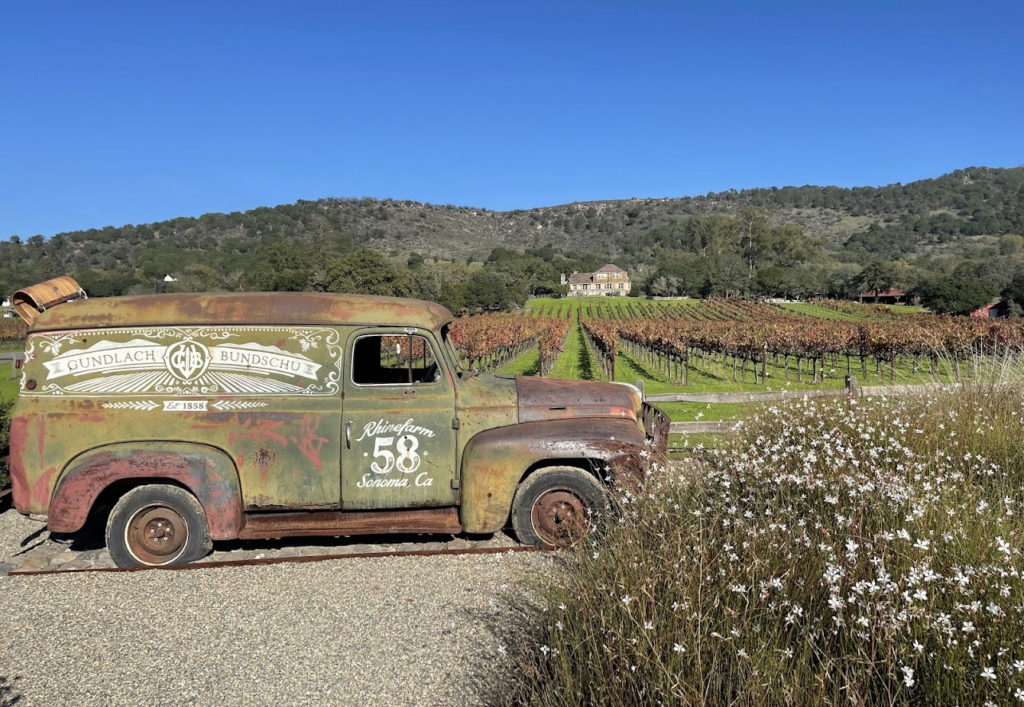 Chateau St. Jean Winery in Sonoma
The Chateau St. Jean was established all the way back in 1920, making its centennial something truly remarkable. Encompassed by mountains, rolling vineyards, and lush gardens, enjoying a tasting experience at this idyllic location is one that you'll undoubtedly cherish. Wineries in Sonoma.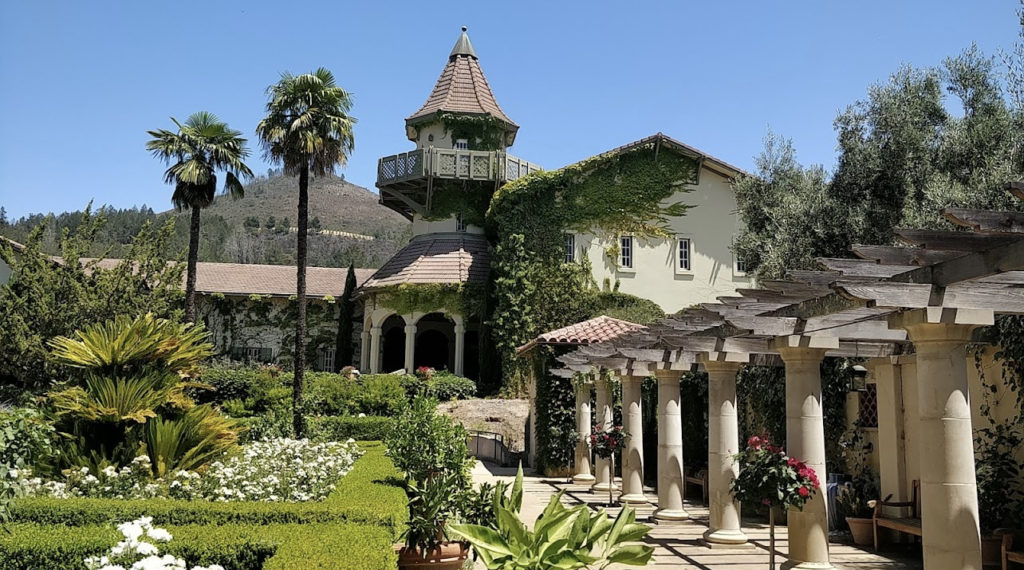 Another one of the Wineries in Sonoma would be Buena Vista has been around since the mid-1800's, meaning you're in for a real treat by reserving time to visit this luxury wine-tasting room. The food pairings fit perfectly with their exceptional New World wines and with some of the finest grapes in the region, Buena Vista is unlike any other destination.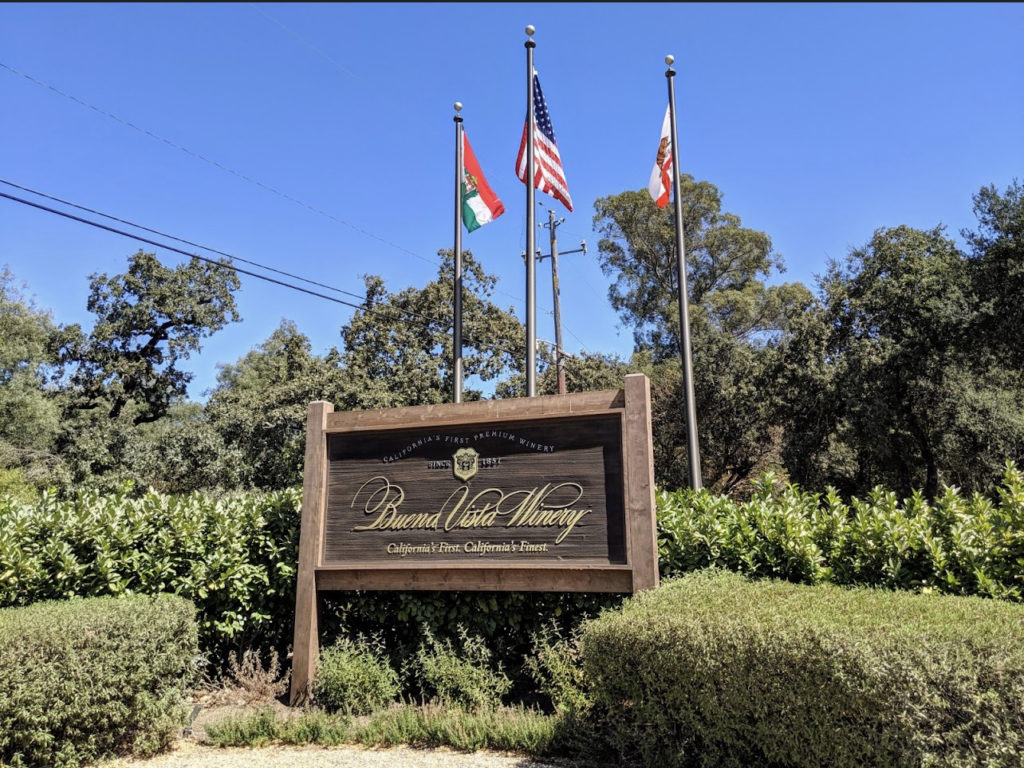 Popular for wedding retreats and vacations alike, Iron Horse Vineyards offers pristine panoramic views of the surrounding countryside. The rustic, outdoor atmosphere is one of Sonoma's most popular wine-tasting locations, meaning included in list of Wineries in Sonoma.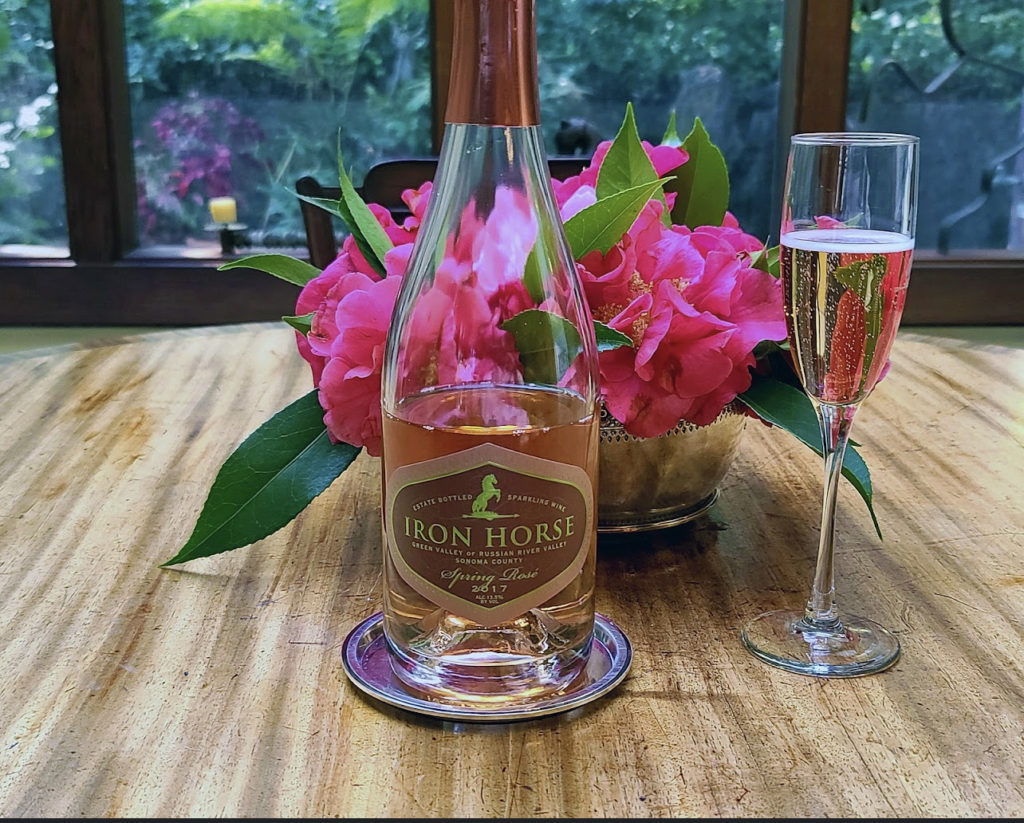 Flowers Vineyard & Winery in Sonoma
Flowers Vineyard & Winery offers indoor and outdoor tasting experiences. Husband and wife team, Joan and Walt Flowers, have made their mark on California wine culture with their sustainable crops of Chardonnay and Pinot Noir. Their House of Flowers tasting room is one of the best-rated up-and-coming in the Sonoma region, meaning added to list of Wineries in Sonoma.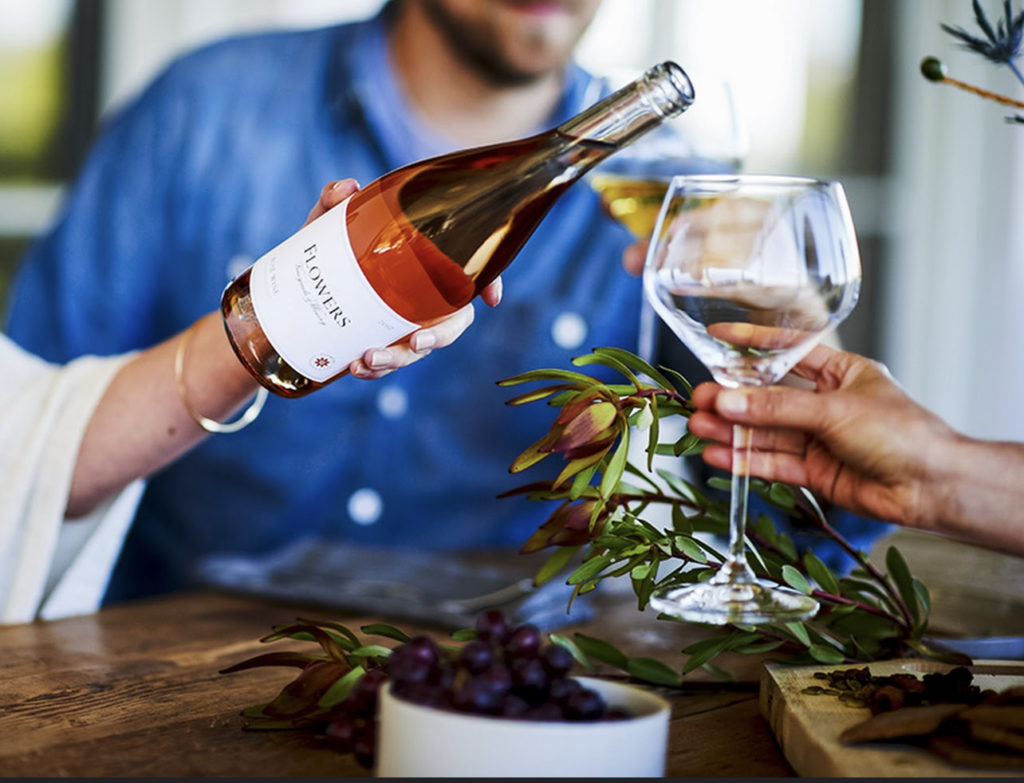 Hamel Family Wines Estate
List of Wineries in Sonoma continues with a tasting room overlooking a pristine vineyard and mountains in the distance, Hamel Family Wines Estate offers iconic views and incredible wines. Each tasting experience begins with a glass of Sauvignon Blanc, includes a tour of the vineyard, and finishes with a four-course dinner paired with a Cabernet Sauvignon.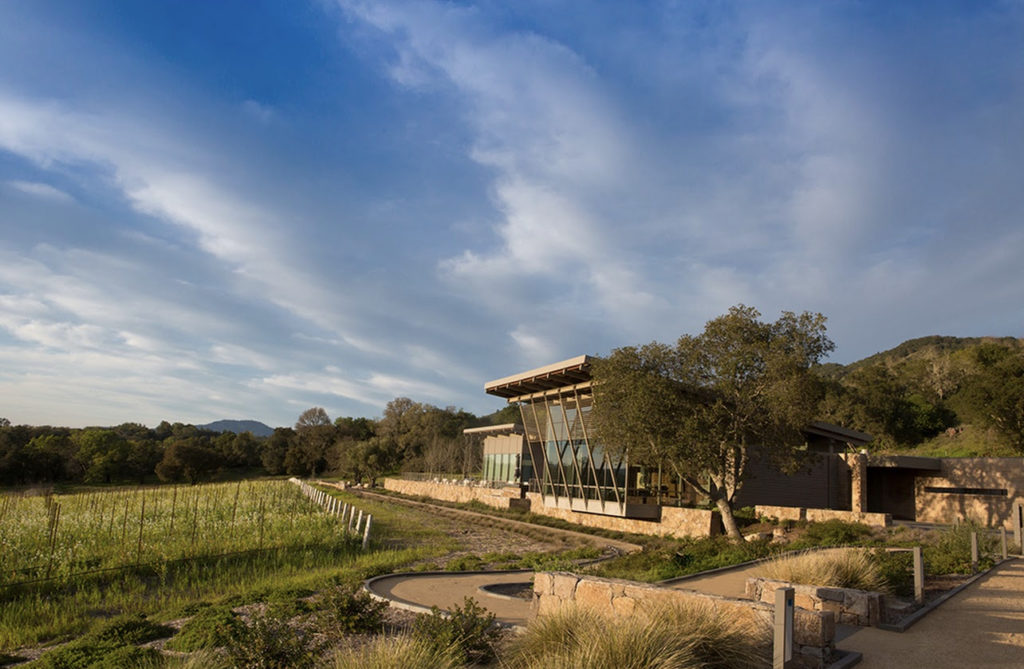 This Old World, Italian-style winery is known for its Tuscan-style reds and its five-acre gardens. For those feeling adventurous, there's plenty to discover around the estate, including small bridges, fish ponds, delicate streams, ornate flowers, and footpaths around the breathtaking chateau.
Applauded for its award-winning Cabernet Sauvignon, Aperture Estate offers charm and elegance both in its wide range of labels and opulent environment. The estate opened in 2020 and rapidly became a renowned destination among wine experts and enthusiasts alike.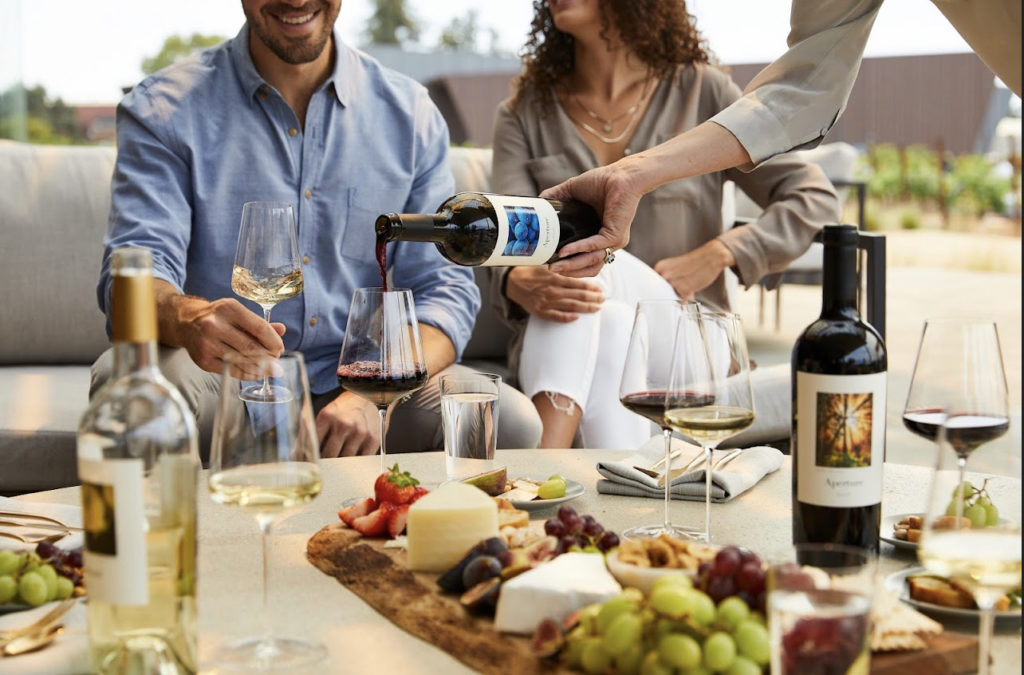 Are you ready to book your luxury wine-tasting vacation to California's Sonoma County? Don't miss out on the opportunity to book exclusive chauffeur service with MGL Limousine, guaranteed to impress while you spend time enjoying your hassle-free and well-deserved vacation.