About Us! We provide premium limo service in San Francisco, Los Angeles, and throughout California.
Providing our clients with presentation, professionalism, and politeness at all times. We want every experience of our clients to be one they will never forget.
We strive to go above and beyond for our clients no matter the challenge. We aim to deliver our very best work every single day across our services.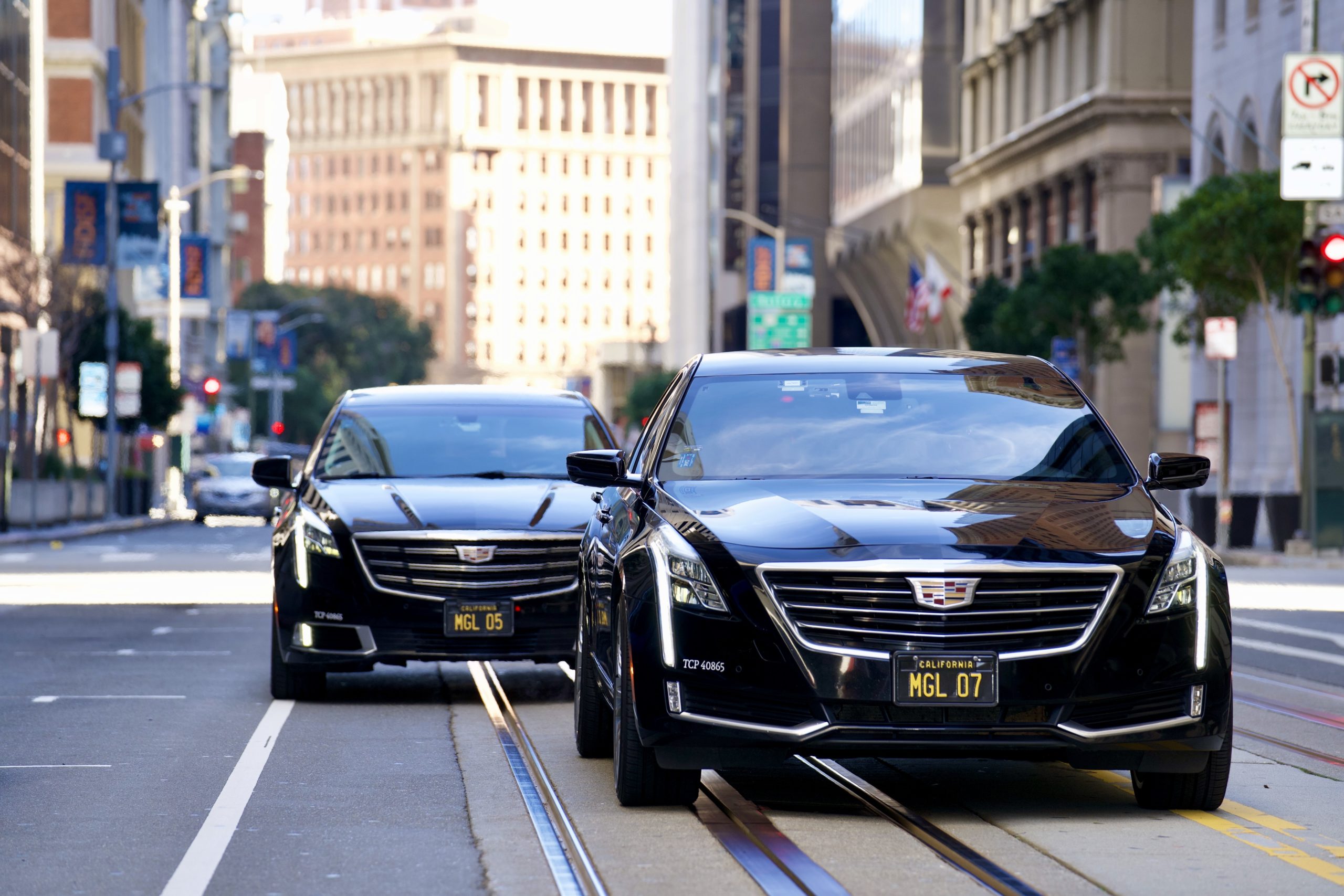 Our limo service in San Francisco Bay Area is committed to providing exceptional service and exceeding our clients' expectations.
"Great pricing, very punctual and easy to set up a ride. I have used the services of MGL twice and I was not disappointed. The vehicles were very clean and in great condition. "