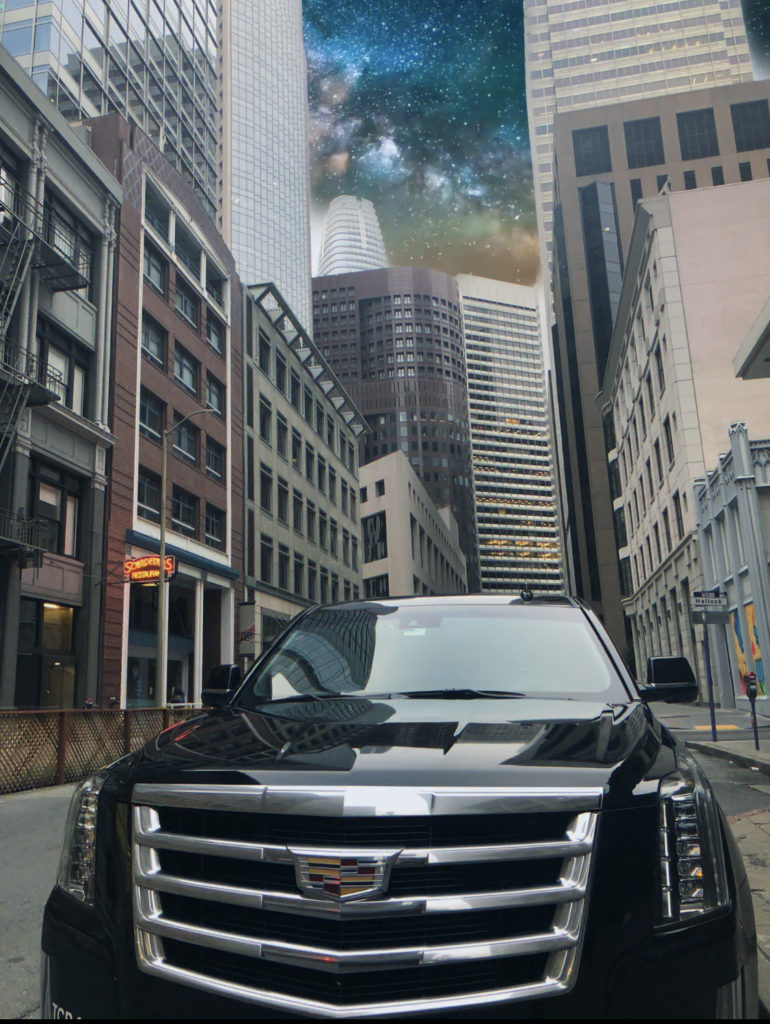 Restaurants in San Francisco. San Francisco has consistently held the title of one of the best dining regions in the country. With so much to choose from, we create a list of the absolute best restaurants in San Francisco. As an added benefit, when MGL Limo is offering private luxury limousine service to each of these exclusive locations, meaning you can spend more time on dining out and enjoying your excursion.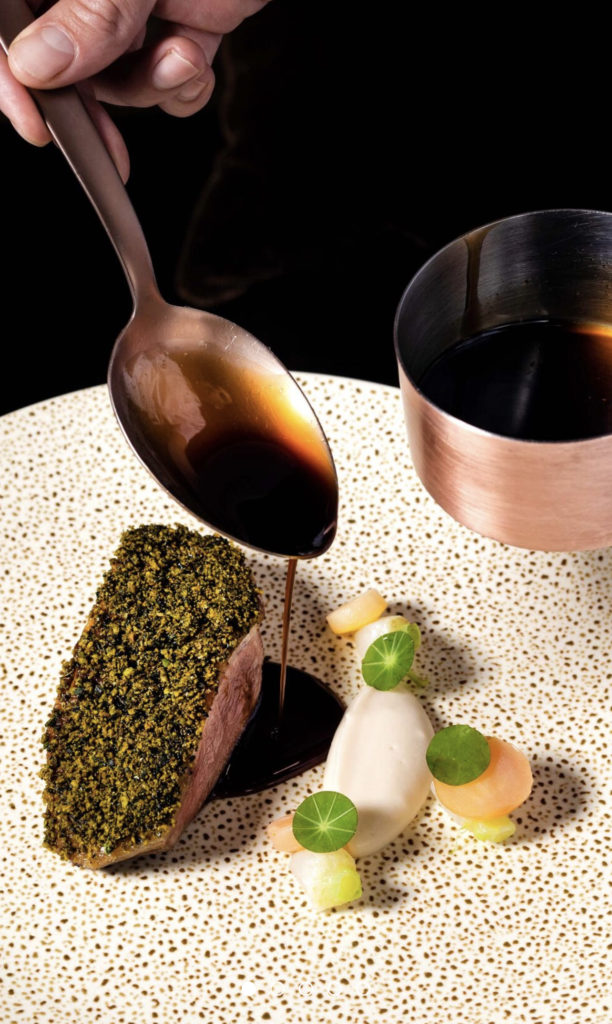 Spruce in San Francisco
With a top-of-the-line wine selection and specialties like roasted duck, Spruce takes fine dining to an entirely new level. Located near the historic Presidio of San Francisco park, Spruce is a perfect option for romantic evenings and intimate gatherings, while your driver waits for you.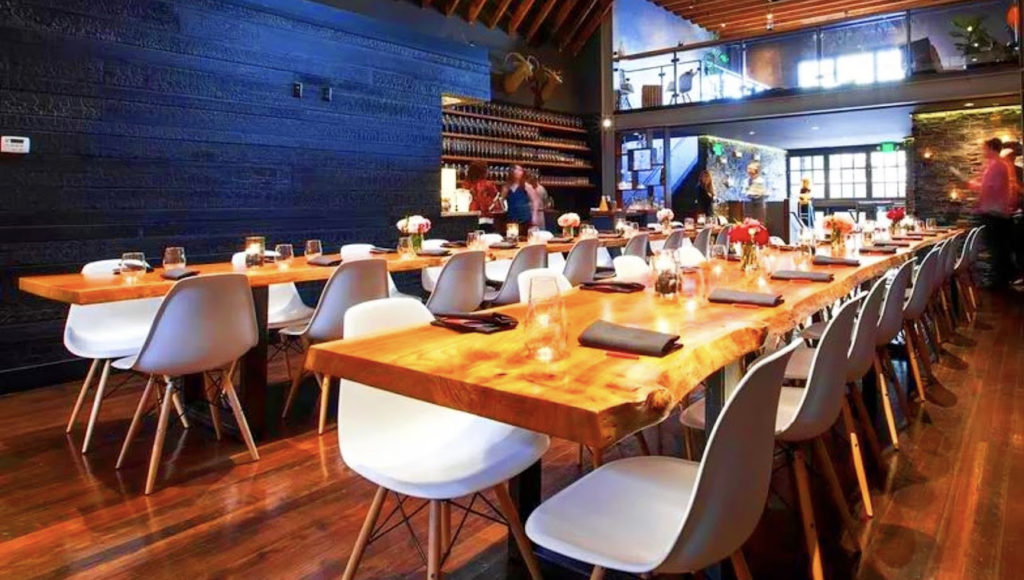 Lazy Bear in San Francisco
Restaurant Lazy Bear in San Francisco offers New American cuisine at its finest. What originally started as a pop-up restaurant became so beloved that it eventually became permanent. MGL Limo offers private service to this restaurant located in the Mission district, while exibiting respect and safety.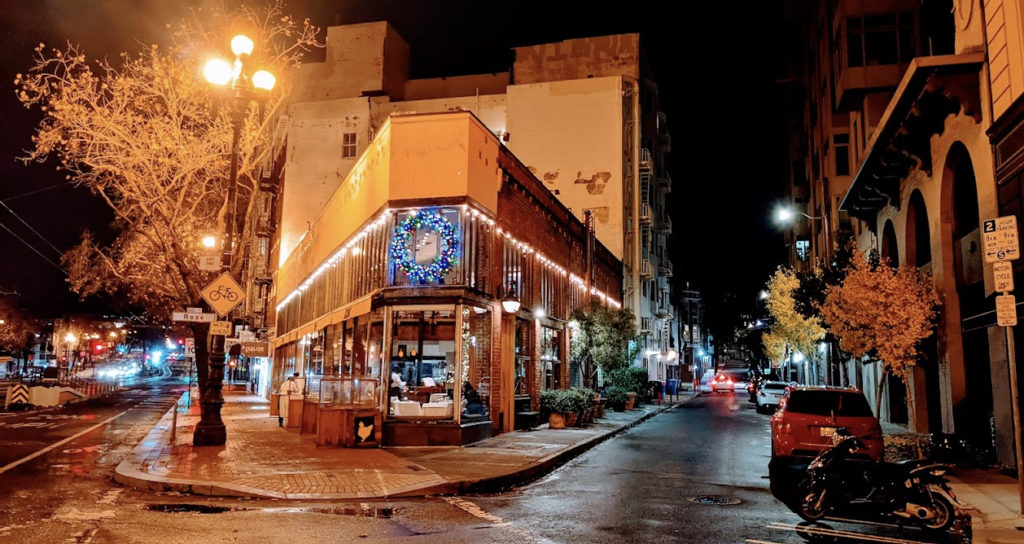 Zuni Cafe in San Francisco
If casual, live piano music and Californian-cuisine influenced by French and Italian flavors is more your style, check out Zuni Café. You'll need to call ahead and make reservations, but you can ask your driver to take you to the infamous Painted Ladies while you're waiting. One of the Best Restaurants in San Francisco.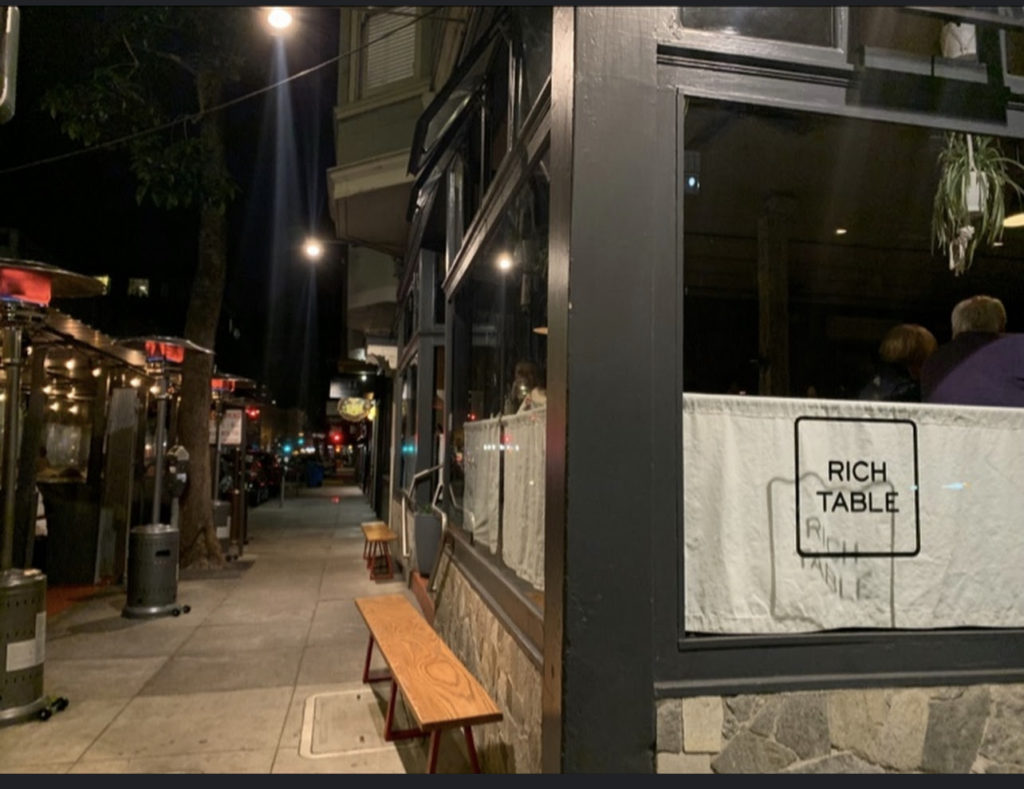 Rich Table
Looking to slow down the busy city life with a visit to a rural farmhouse? This Hayes Valley restaurant offers some of the most delectable comfort food in all of downtown San Francisco, when you need it.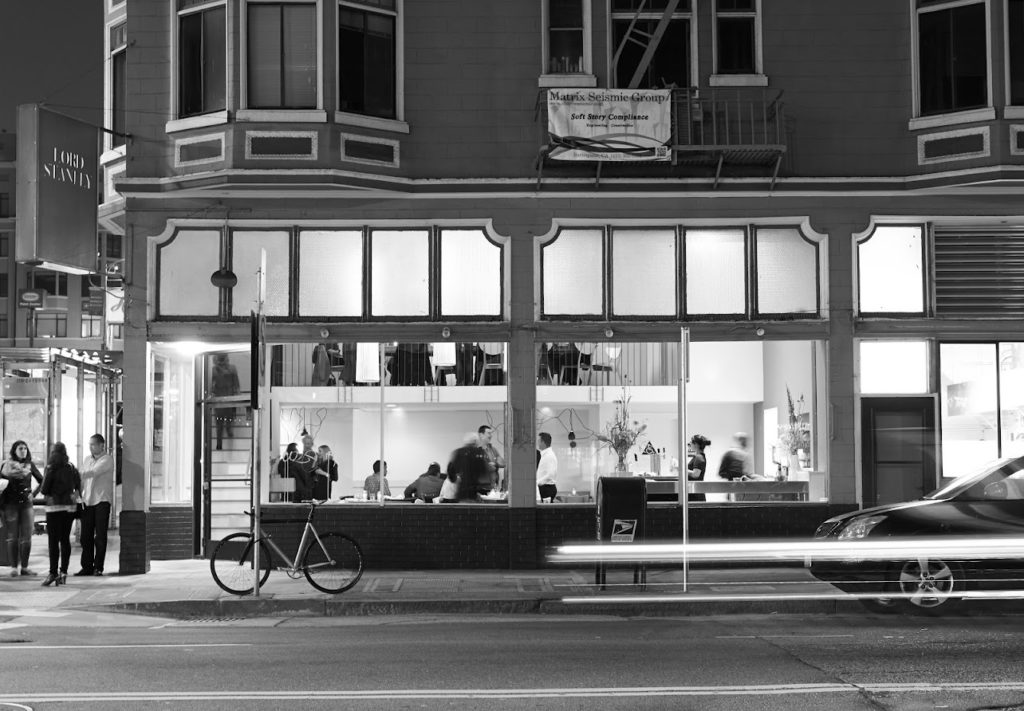 Lord Stanley
If you ask your MGL Limo chauffeur to take you to Lord Stanley, when you're in for exceptional evening. This European-Californian style restaurant is lit by warm candlelight atop photogenic wooden bistro tables. Includes in Restaurants in San Francisco.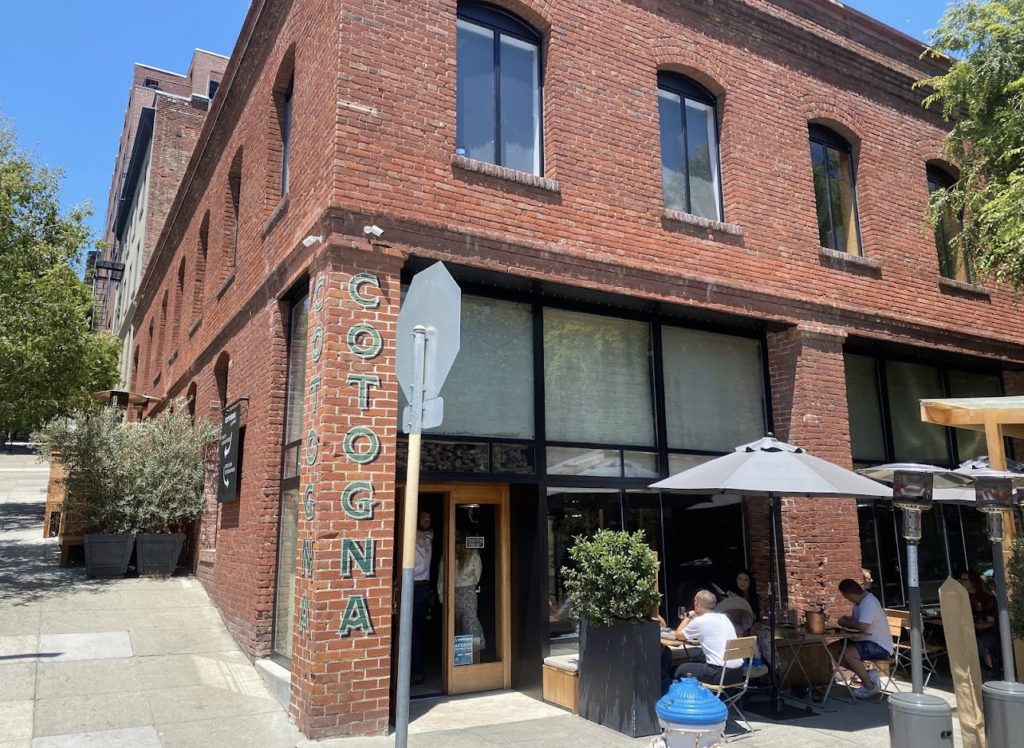 Cotogna
As a modern take on a classic pizza kitchen, Cotogna offers legendary Italian cuisine with expert wine pairings. Located near the Embarcadero, there's plenty of sights to see before and after your meal, such as the Coit Tower, the Transamerica Pyramid, and the Ferry Building. Fortunately, while your private limousine can take you anywhere you wish to go.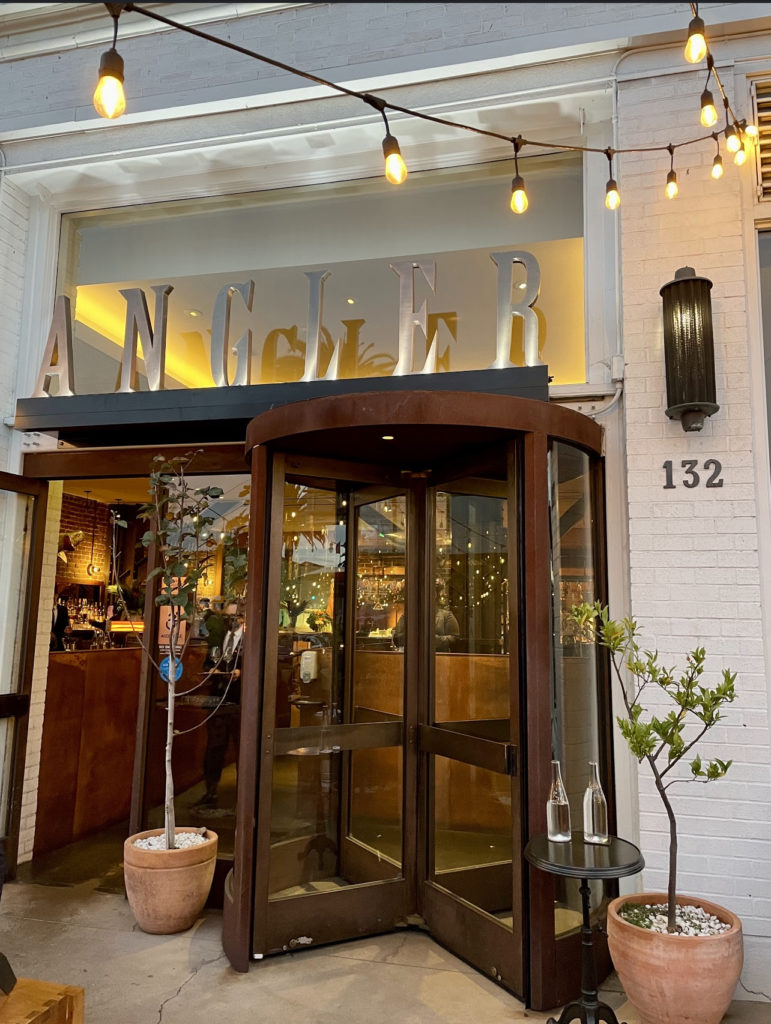 Angler
If you're looking for the best seafood in San Francisco, look no further than Angler. With Bay Bridge views, exotic dishes, and a wood-burning hearth in the middle of the restaurant, Angler is sure to make for an exquisite dining experience, when you need.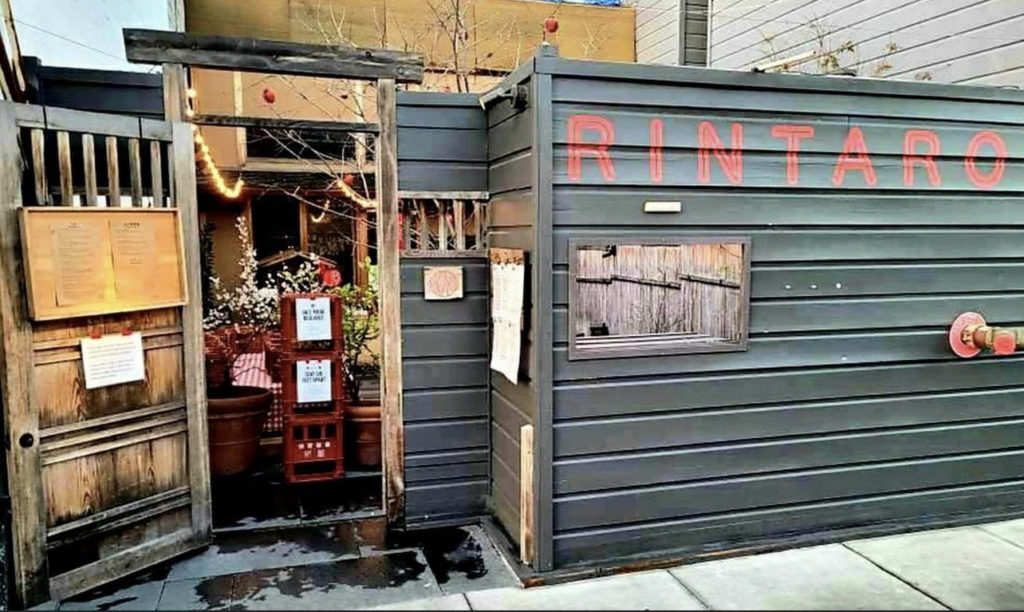 Rintaro
Restaurant Rintaro in San francisco offers a fresh blend of delicacies between Californian and Japanese-style cooking. This upscale restaurant presents guests with a masterful take on hand-rolled udon and sake pairings, while enjoying your dine out. Restaurants in San Francisco.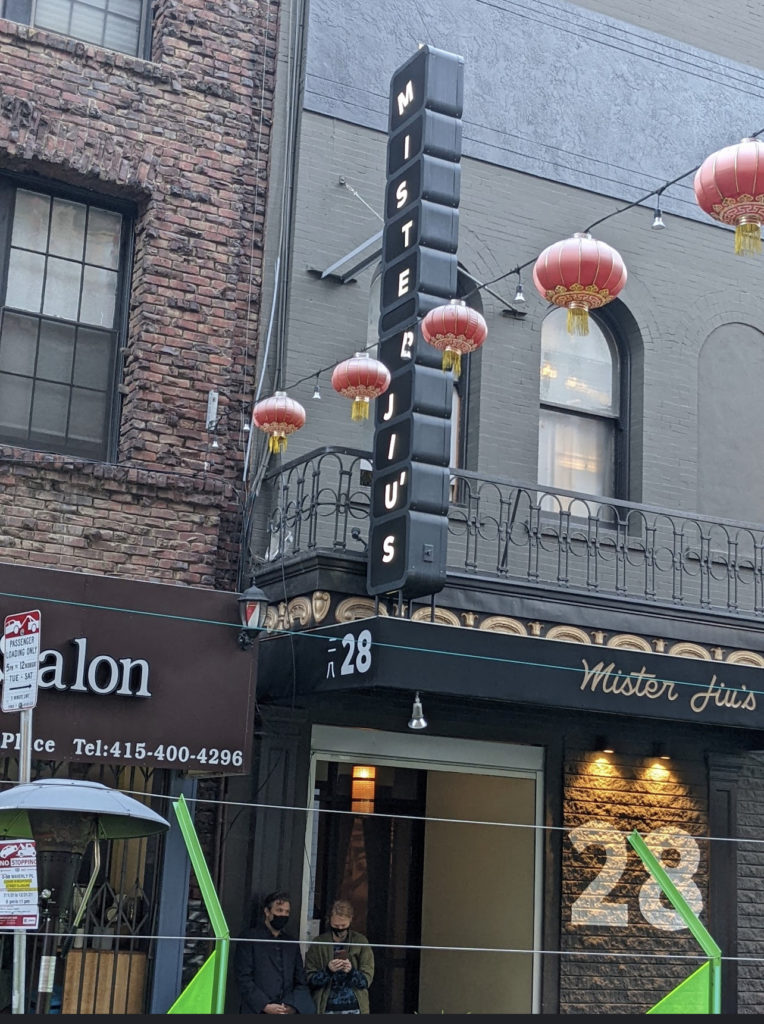 Mister Jiu's
Interested in taking a tour of Chinatown? Don't forget to ask your driver to stop by Mister Jiu's for top-rated Cantonese fare. With a focus on communal dining, this incredible Cantonese eatery is best served with an entire party in tow.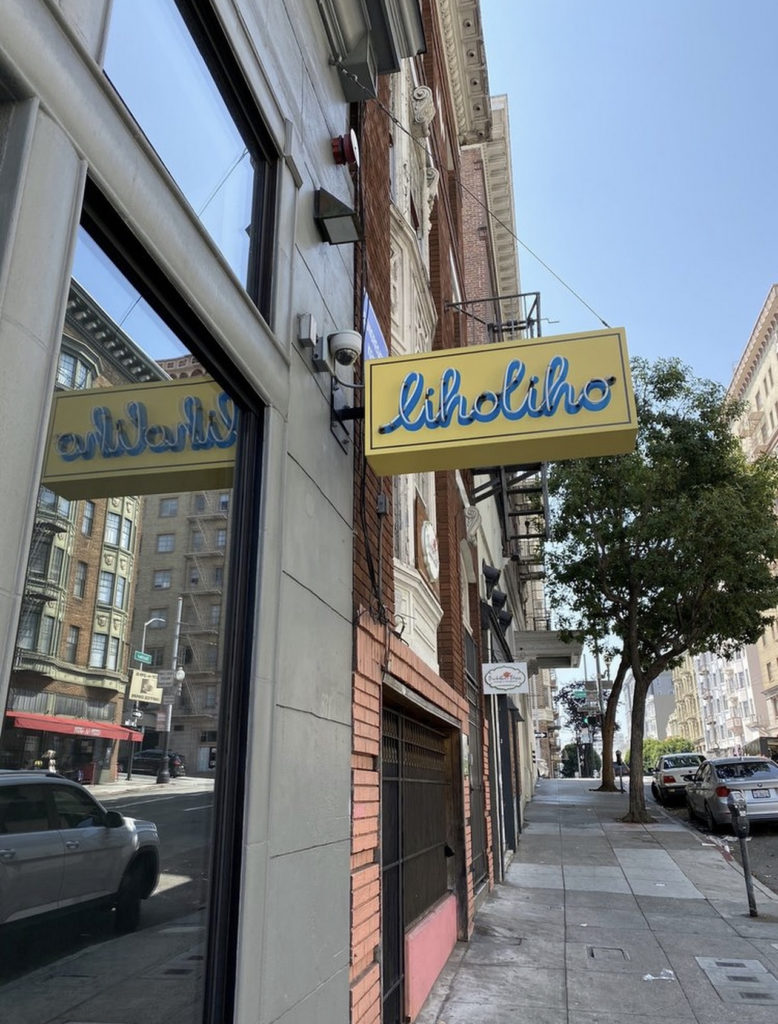 Liholiho Yacht Club
Imagine an energetic and colorful dining experience that presents a perfect blend between Hawaiian, Chinese, and Californian cuisine. You've just pictured Liholiho Yacht Club, a restaurant with dishes as vibrant as its atmosphere. Located just south of Nob Hill, while MGL Limo offers special access to this first-rate dining destination. Visit MGL Limo's social platform to read reviews and feedback at Google, Yelp and TripAdvisor.
Where can we take you tonight?
MGL Limousine is the only chauffeur service with exclusive knowledge of San Francisco. If you're unsure where to dine, no problem. Just ask one of our friendly drivers for a recommendation. We offer private service to and from each and every destination, meaning we cover entire Bay Area California.