#1 Golden Gate Bridge in San Francisco
Things to do in San Francisco? With so much things to do in San Francisco, it can be difficult to decide on what will be the most memorable. Fortunately, MGL Limousine has many knowledge and friendly drivers familiar with the city. We asked them their favorite 9 places in the Golden City and compiled their highest recommendations. MGL Limo Executive Black Car is highly recommended LimoService in San Francisco. You may find over 500+ online feedbacks on Google and Yelp. Let's begin with Top 9 Things to do and Visit in San Francisco!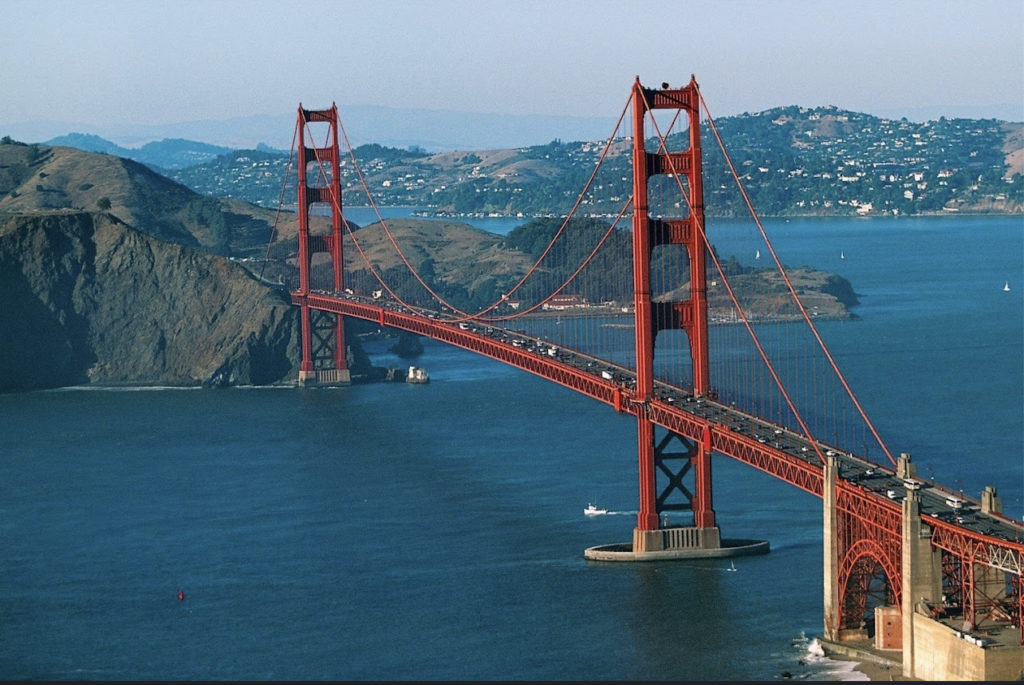 #2 Thing to do Fisherman's Wharf in San Francisco
Things to do in San Francisco: can walk along a path on the sides of the bridge to overlook the bay. For added fun, try renting a bike on Lombard Street and pedaling across the bridge around sunset. Try heading to the Marin Headlands for some great views of the Golden Gate Bridge. One of the Things to do in San Francisco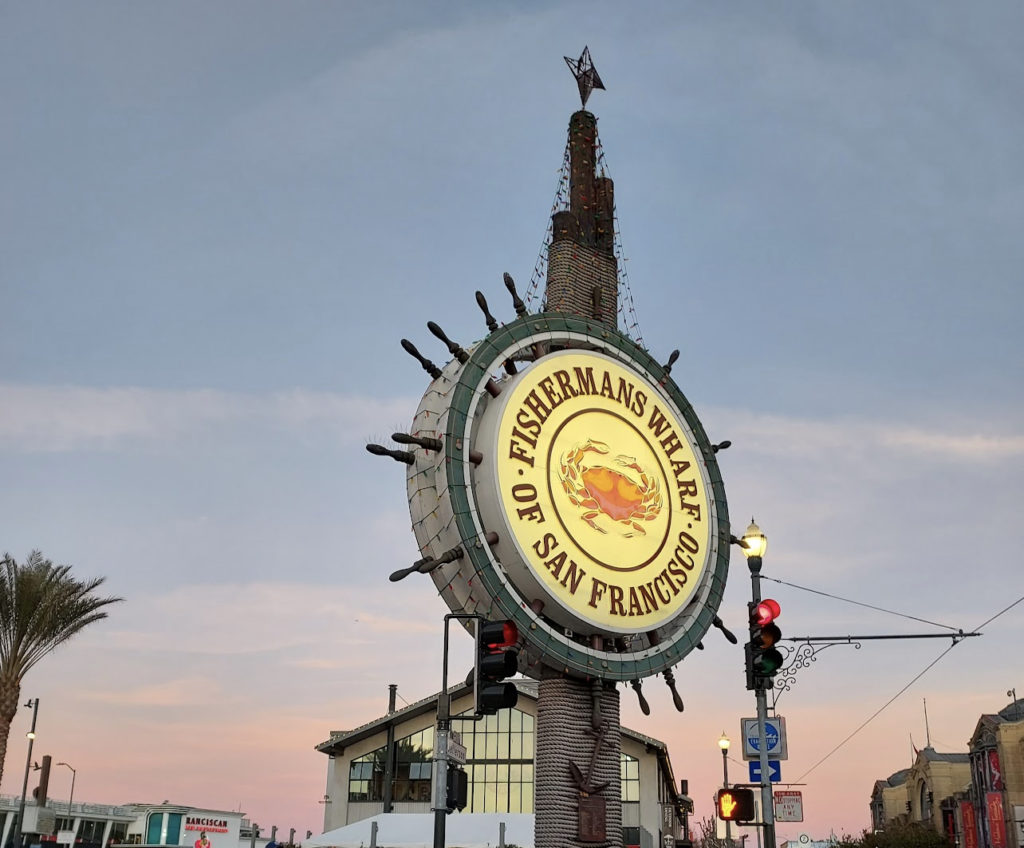 #3 Twin Peaks
Things to do in San Francisco: Fisherman's Wharf is one of the most successful open-air seafood markets in the nation. Meaning you're in for a real treat if you're hungry. Along Pier 39 you'll also be able to see a gathering of sea lions that call the San Francisco Bay their home.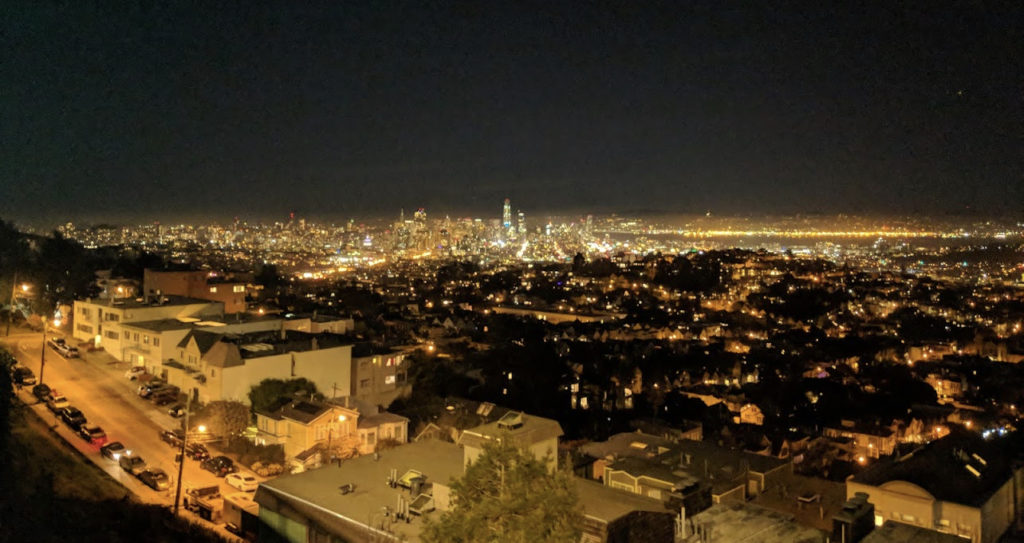 #4 Golden Gate Park
As one of the most romantic locations in the area, Twin Peaks overlooks the city of San Francisco, making it especially beautiful at night. You can also stroll around the 3.8 mile loop trail in the park. Things to do in San Francisco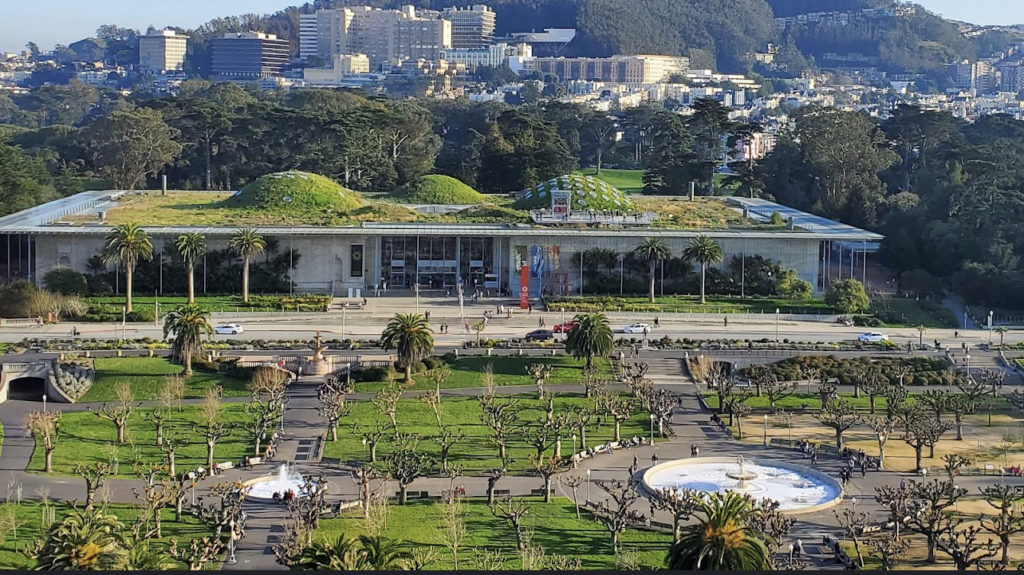 #5 China Town
Take a leisurely stroll through the Japanese Tea Garden in the park. Admire the beauty of rare and exotic plants in the Conservatory of Flowers, or just set up a picnic blanket and relax. On particularly sunny days, the Golden Gate Park is radiating with positive moods. Things to do in San Francisco.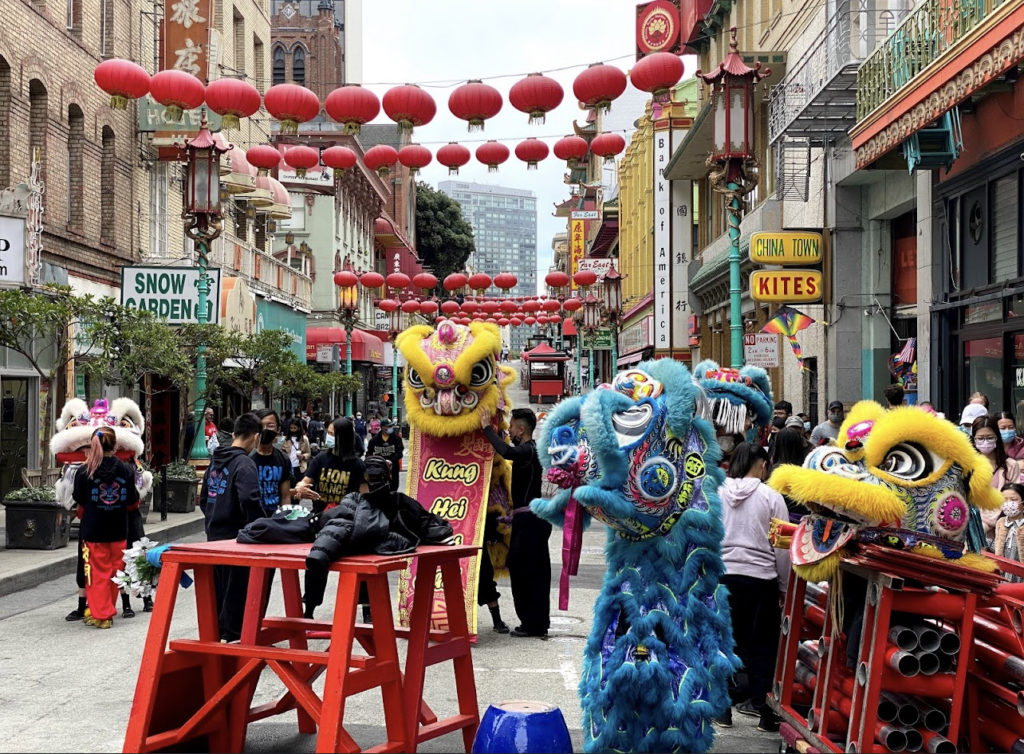 #6 Alamo Square
The Golden City's Chinatown is one of the largest and most established Chinese districts outside of Asia. With 24 city blocks to explore, it's easy to get lost amongst the hundreds of delicious Asian food restaurants and dessert stations.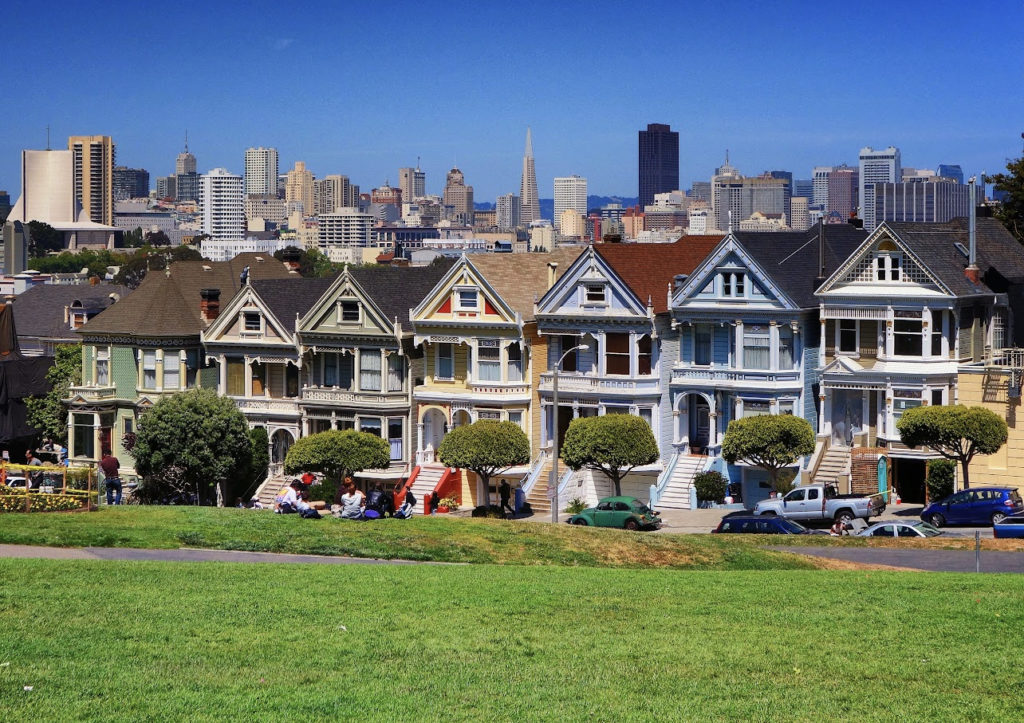 #7 Coit Tower
Do you remember the opening credits in Full House when the Tanner family shares a picnic in front of beautiful Victorian and Edwardian homes? This exact filming location can be found in San Francisco's Alamo Square where you can capture your own pictures of the iconic "Painted Ladies."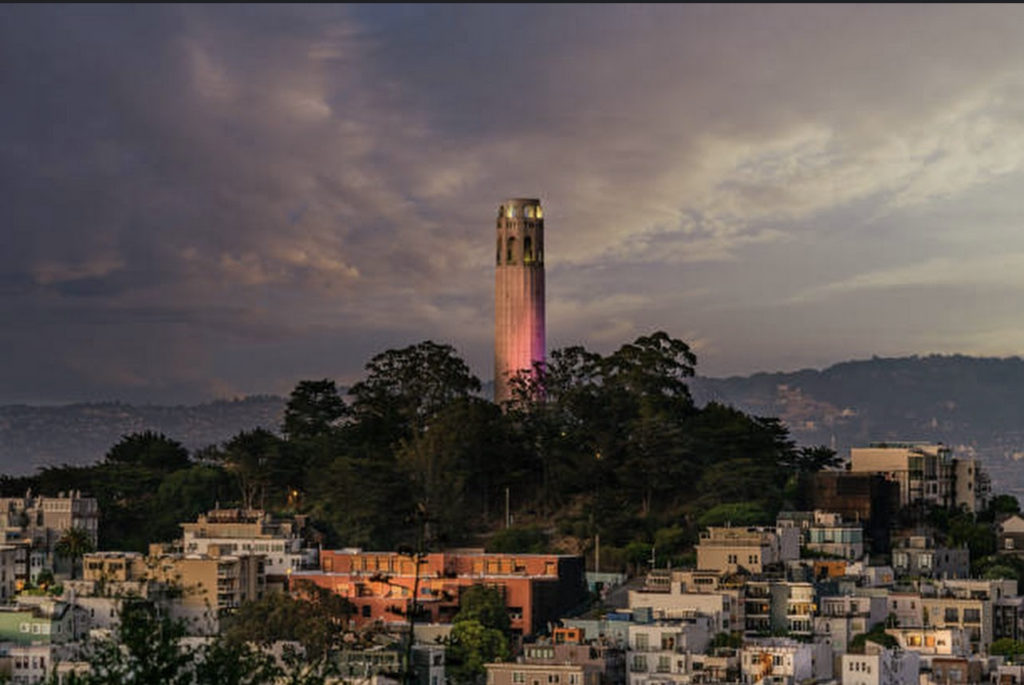 #8 Embarcadero
Take the stairs along Filbert Street or take the Greenwich Stairs to reach Coit Tower at the top of Telegraph Hill. There's also an elevator in the building which will allow you incredible views of the city and the bay in the distance.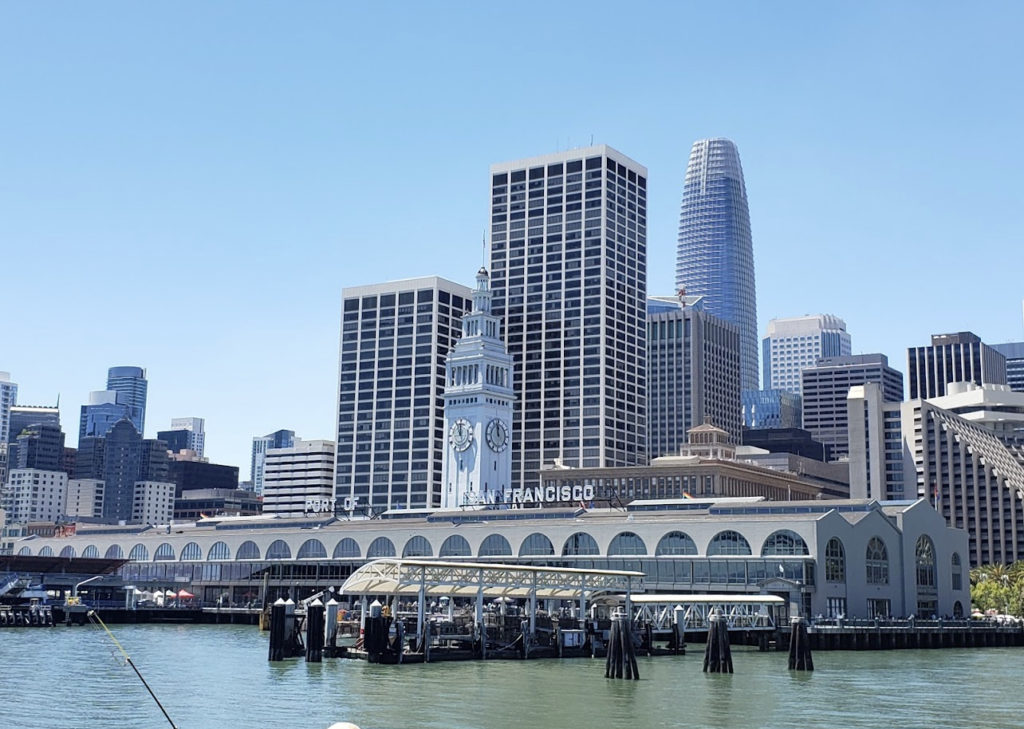 #9 Ocean Beach
Try strolling along the waterfront in the Embarcadero to view dozens of beautiful sculptures, such as the famous Cupid's Span statue. This long pathway will allow you to stretch your legs, take in the sunshine, and inhale the fresh seaside air.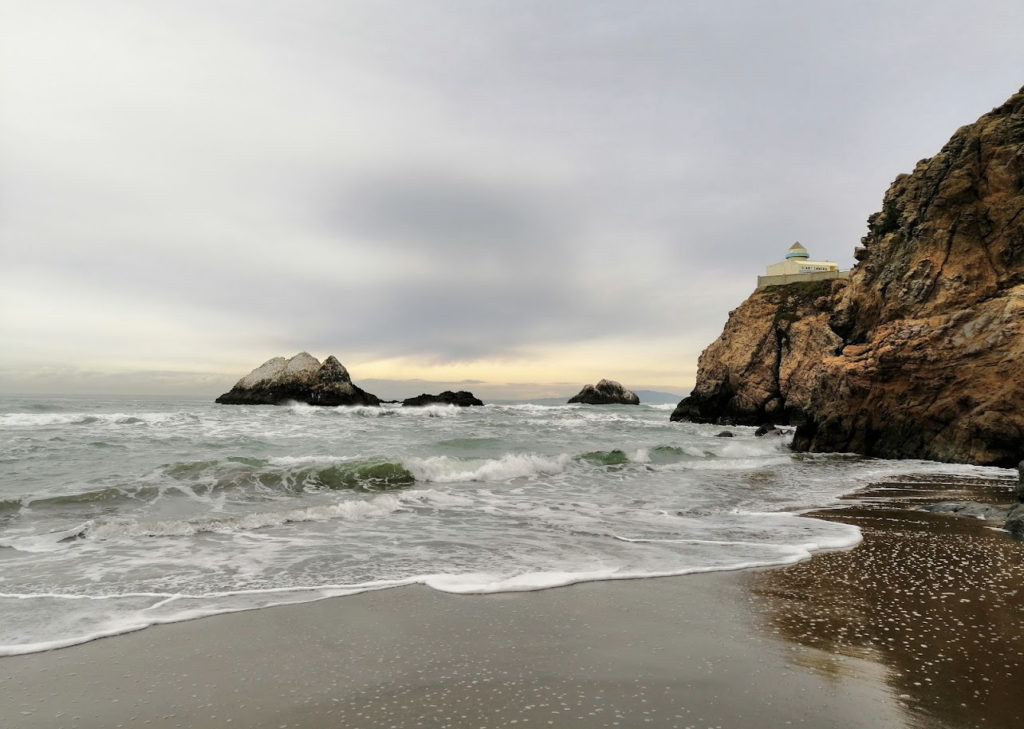 Soak up some of the sun's rays and swim in the warm Pacific waters at Ocean Beach. As one of the most popular beaches in the Golden City, you'll be treated with pristine blue waters and soft white sands.
Seeking more?
Keep in mind that the city is not the most favorable for walking due to its steep hills. Fortunately, MGL Limousine is here to offer you exclusive chauffeur service to and from every destination. There's no shortage of activities to make your San Francisco vacation incredible, and we're here to offer our services every step of the way. Book your Ride with MGL Limo Executive Black Car. Also if you are looking for places to dine-in check out our article on Restaurants in San Francisco.