Prepare for the Ultimate Napa Limo Tour from San Francisco
If you're looking for the ultimate Napa limo tour from San Francisco, you have come to the right place! Taking a limo tour of Napa Valley is a great way to experience the beauty and luxury of this popular wine-producing region in northern California. 
But who's going to drive? Rather than worrying about a designated driver, why not leave the driving to a limo rental service that specializes in winery tours?
Napa Valley is a world-renowned wine region—with hundreds of wineries, it's one of the most popular destinations for wine enthusiasts.
But don't worry if you're not a wine expert: we've got everything you need to know about visiting Napa Valley with us. Just get ready to taste some of the best wines in the world!
Tips for Planning Your Wineries Tour
If you're already a wine connoisseur, you may want to plan your itinerary around your favorite varietals. If you're new to the world of wine, you can use your tour to explore different varietals and discover new favorites. With the right preparation and research, you can ensure you have the best possible wine limo tour in Napa Valley!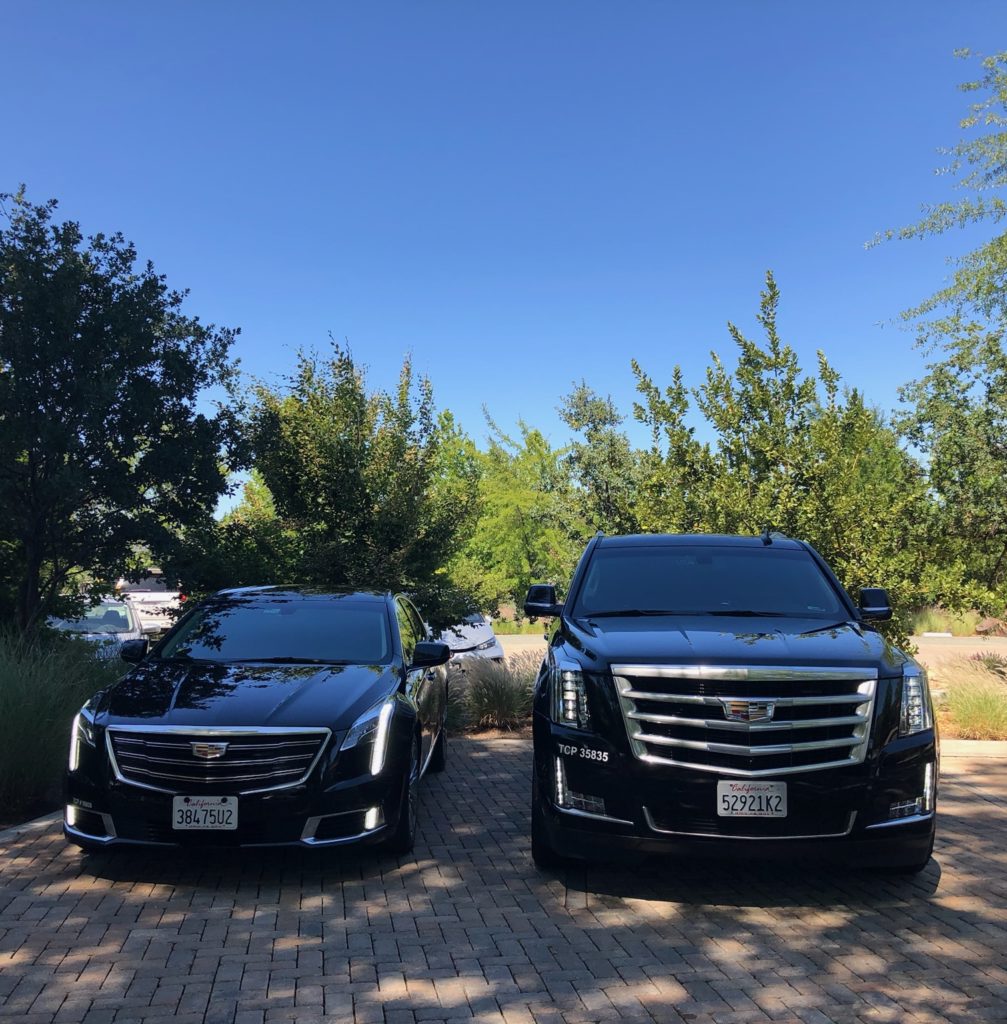 If you're planning a Napa Valley limo tour from San Francisco, it's important to do your research ahead of time. From the type of wineries you'll visit to the specific events and wine tastings taking place, there's a lot to consider.
Start by researching the particular wineries that you want to visit and be sure to check their hours of operation, tasting costs, and tour start times. Many wineries also host special events such as live music, food trucks, Easter egg hunts, hayrides and holiday light tours – so look out for these too!
2. Consider the Time and Day of the Year
When preparing for your Napa Valley wine tour from San Francisco, it's important to consider the time of day and time of year you'll be booking your limo tour. Weekends tend to be the busiest times, so if you're looking for a more quiet and intimate experience, consider booking your tour during the cooler months or on weekdays. Most wineries have weekday hours as well and offer drink specials, wine discounts, and live music. Just make sure to call ahead to ensure your chosen wineries are open before planning your tour. With careful preparation and research, you're sure to have an unforgettable wine limo tour experience in Napa Valley!
3. Book Your Transportation
Having a designated driver is the responsible thing to do while wine tasting. Consider hiring chauffeured transportation for the event instead of leaving someone out of the tasting experience.
Private luxury sedans for two, classic limousines and SUVs, as well as vans and coaches for larger groups, are available in our fleet. Our winery tours last between 4-6 hours and visit up to four different locations. One to two stops typically take 3 hours.
Best of all, everyone can enjoy the tour without worrying about who will drive them home!