Plan the Perfect Valentine's Day with MGL Limo
Valentine's Day is a wonderful time to show your love and affection for your partner. But it can also be exhausting if you have to plan everything on your own. Let MGL Limo take the stress out of planning this important event by coordinating everything from transportation to dinner reservations for the evening. With our fleet of luxury vehicles and experienced drivers, we'll make sure that you have an enjoyable experience on Valentine's Day!
Plan Your Day/Evening in Advance
Book your limo early. 
The best way to ensure that your Valentine's Day will be perfect is by booking a limo service in advance. This way, you can make sure that all of the details are taken care of and there won't be any last-minute scrambling or worrying about what will happen next.
Plan your itinerary for the evening ahead of time so that everyone knows where they need to be at what time and what they should do once they get there (e.g., dinner reservations). You also don't want anyone feeling stressed out during such an important day!
Consider weather conditions before heading outside; if there's rain in the forecast, consider having dinner inside instead of going out on the town for drinks afterward.
Book Chauffeured Transportation
MGL Limo offers a variety of chauffeured transportation options, including:
You're looking to plan a romantic evening or want to spend time with friends. MGL Limo has the perfect solution for every occasion. We offer a variety of chauffeured transportation options that can be customized based on your needs. It doesn't matter if it's airport transportation or a weekend getaway, we'll make sure that every aspect of your trip goes smoothly and seamlessly.
MGL Limo will ensure that each trip arrives safely and comfortably. Our drivers are highly trained professionals who ensure all passengers have an enjoyable experience while traveling in our vehicles.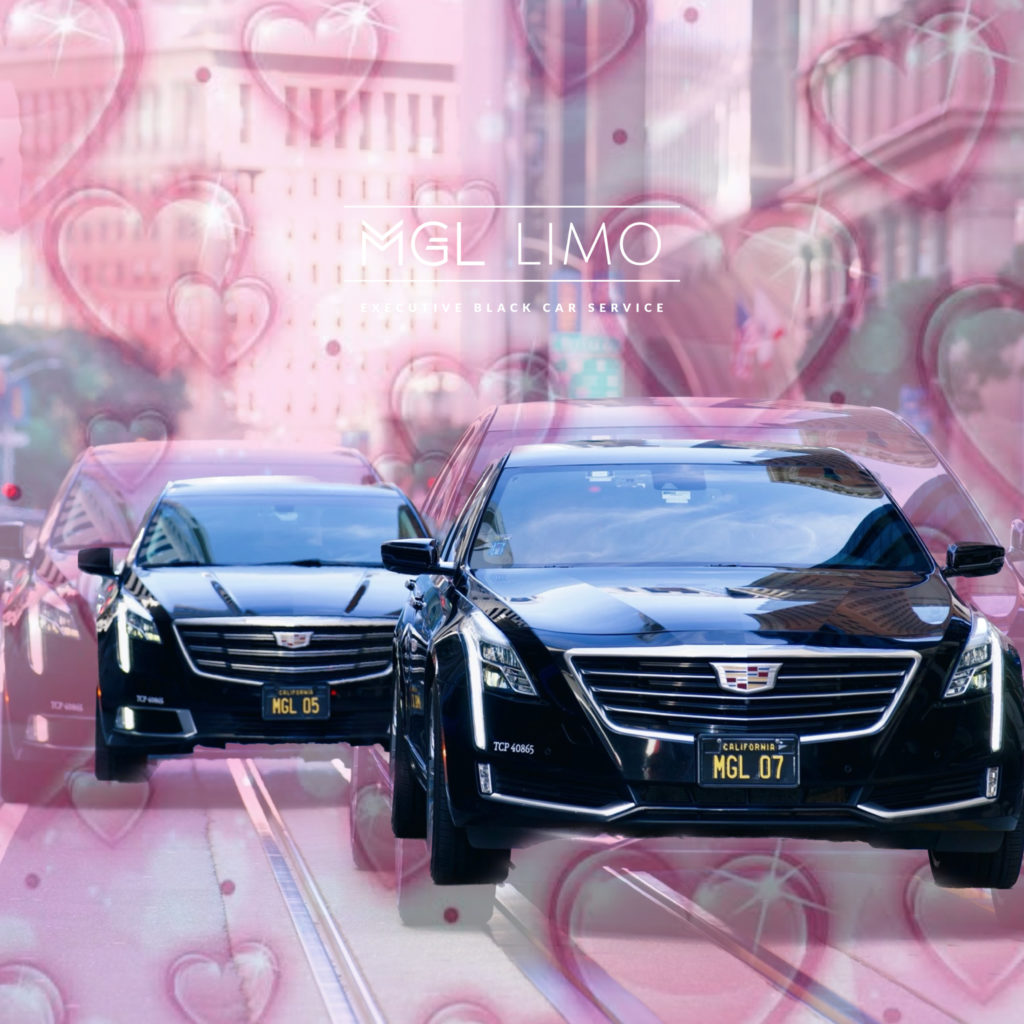 Coordinate with an Event Planner
If you're looking for a way to simplify the planning process and make your day more enjoyable, we recommend hiring an event planner. We recommend Fork and Spoon Productions in San Francisco, find them here! An experienced event planner can help organize everything from choosing a venue and menu to picking out entertainment options. They'll also be able to advise on any other details that might be important to you–for example, if they know what kind of music or lighting will work best in their space or if they've worked with other couples who had similar needs before (so they have firsthand knowledge)
Start by researching the particular wineries that you want to visit and be sure to check their hours of operation, tasting costs, and tour start times. Many wineries also host special events such as live music, food trucks, Easter egg hunts, hayrides and holiday light tours – so look out for these too!
Planning with MGL Limo's expert team means that all these details will be taken care of for you so that all that remains is enjoying yourself!