There are many benefits to booking your private chauffeur service with MGL Limo while you're on vacation in Napa Valley. MGL Limo has over 500 online 5 star reviews on Google and Yelp. Your driver will not only be especially accommodating, but they will also be able to make recommendations on where the best wineries in Napa valley are. To get you started with a few suggestions for wineries, check out the list below!
Located in the quiet hills of Rutherford, Quintessa is a 280-acre site of serene beauty. The fruit harvested on this land truly captures the beauty and harmony of the unique landscape, complete with microclimates, biodiversity, and incredible geography.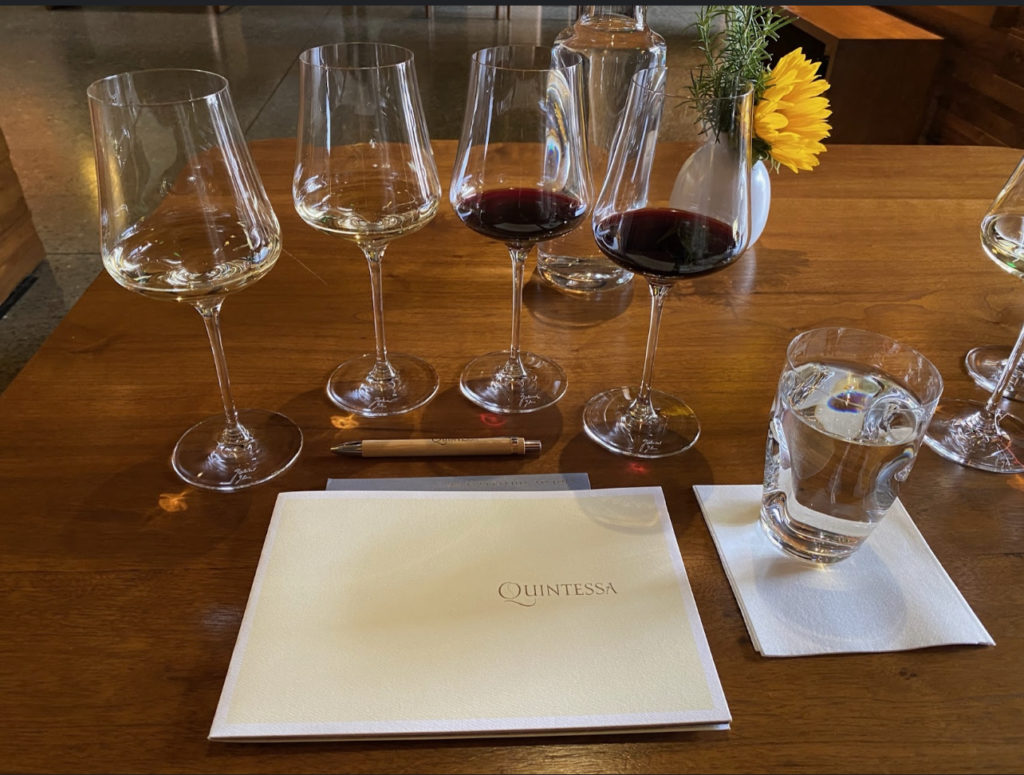 Rated as one of the finest wineries in napa valley, Far Niente is a destination where heaven touches earth. The wine crafted here is made with passion and precision, working in close conjunction with the delicacy of nature.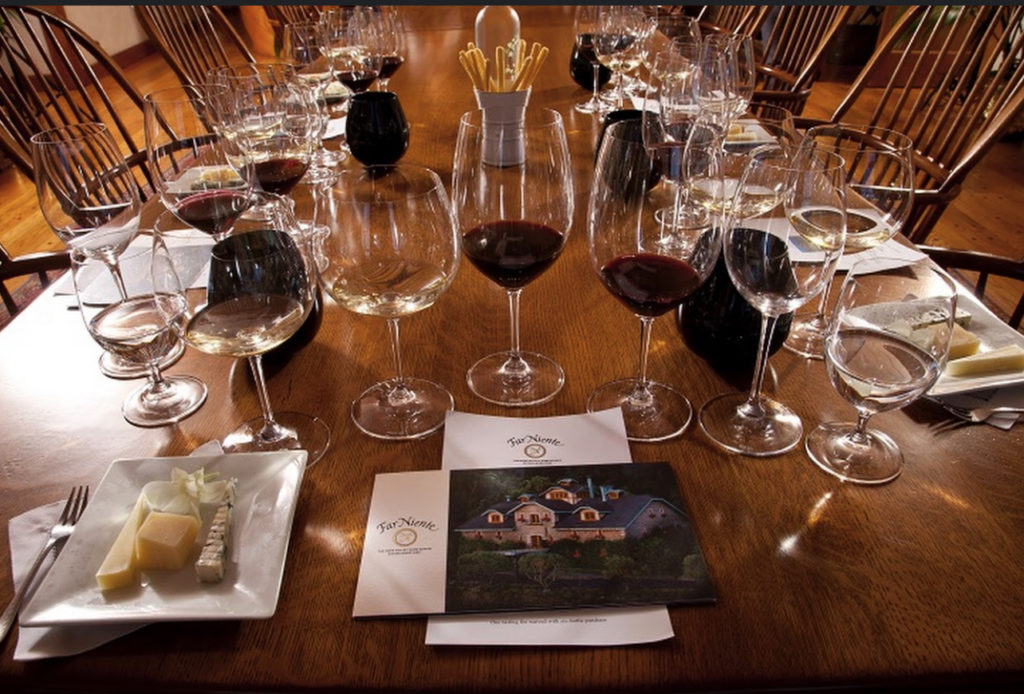 With one of the most serene terraces anywhere around, enjoy a luxury tasting experience at Round Pond Estate. This winery is inspired by Old World Italian hospitality. If you ask your MGL Limousine driver where the most beautiful vineyard is, Round Pond Estate is sure to be at the top of their list of recommendations.
Specializes in small-batch production of sparkling and estate Pinot Noir. It is also home to one of the most stunning estates in Napa Valley, meaning it's a popular destination among locals and visitors alike.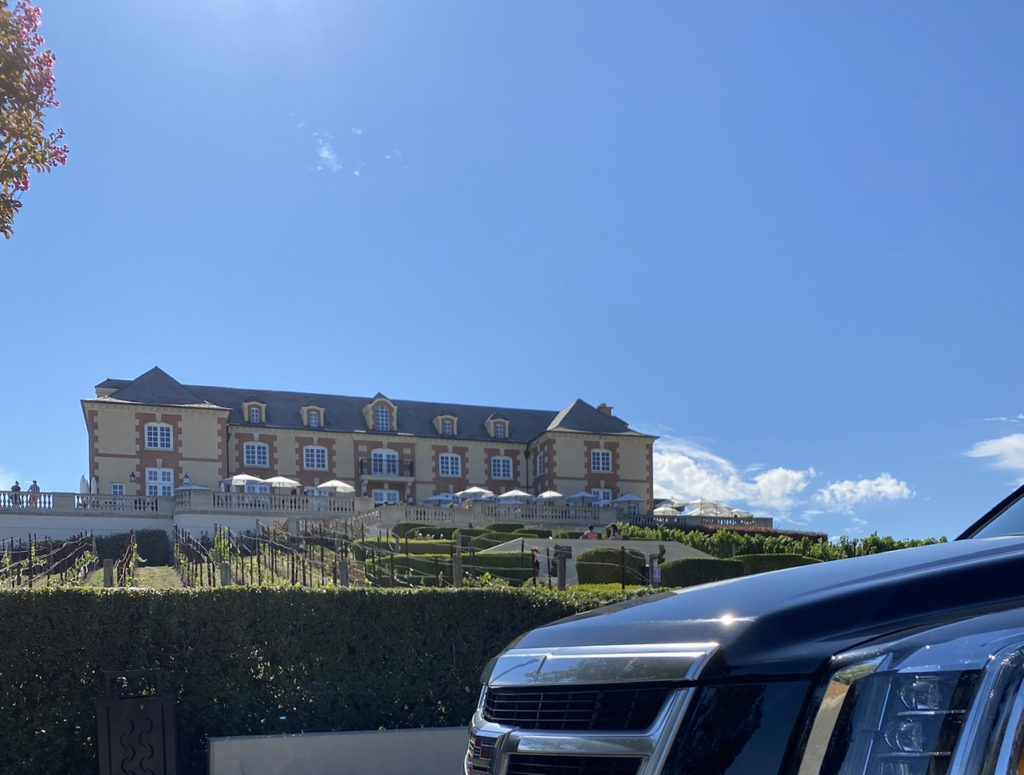 Specializes in small-batch production of sparkling and estate Pinot Noir. It is also home to one of the most stunning estates in Napa Valley, meaning it's a popular destination among locals and visitors alike.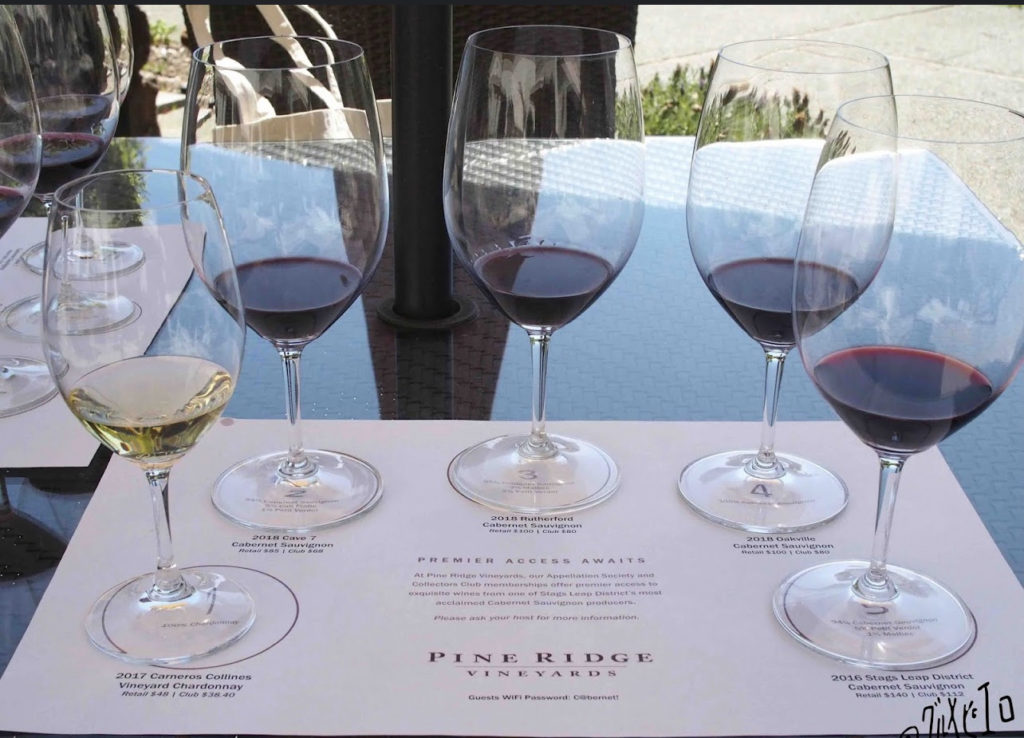 Family-owned and operated since 1885, V Sattui has had generations to perfect their craft and wine, providing tasting experience. This winery's sustainable approach is dedicated to producing high quality, distinctive wines meant to delight any visitor.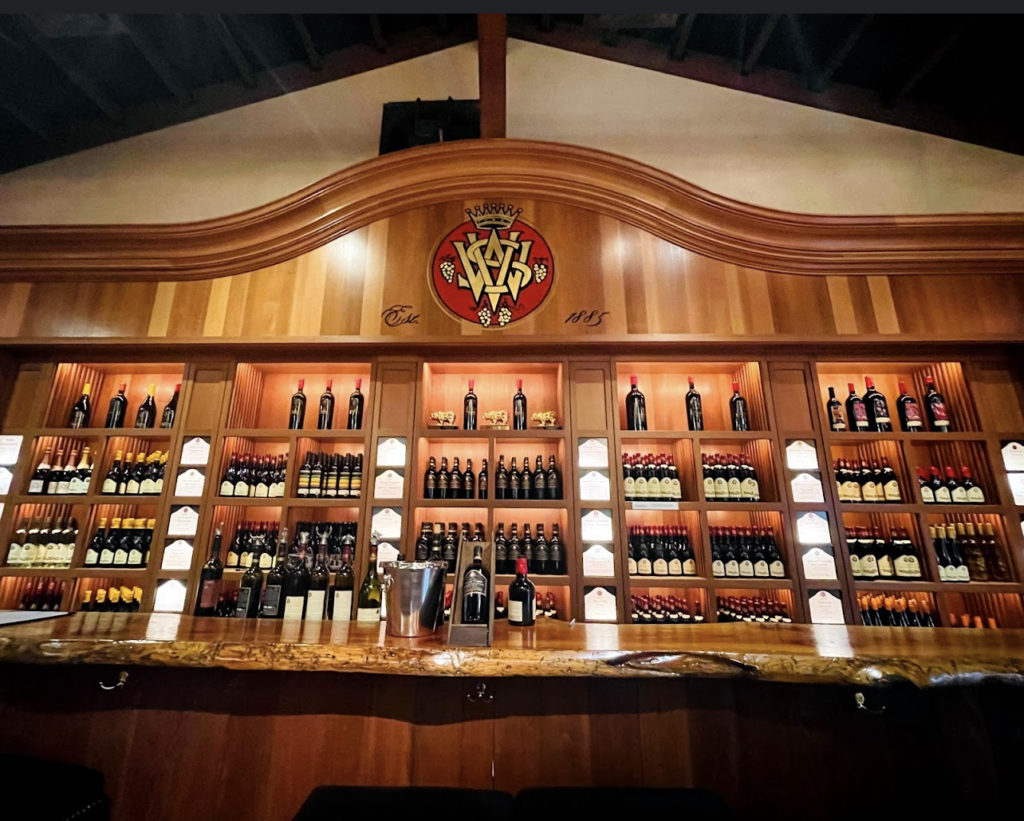 With a name like Martini, you almost wouldn't expect such opulence in their wine-making abilities, but that's just what they achieve. With a decadent cellar for tasting and rustic century-old redwood casks, providing the Louis M Martini Winery is surely not an experience to be missed.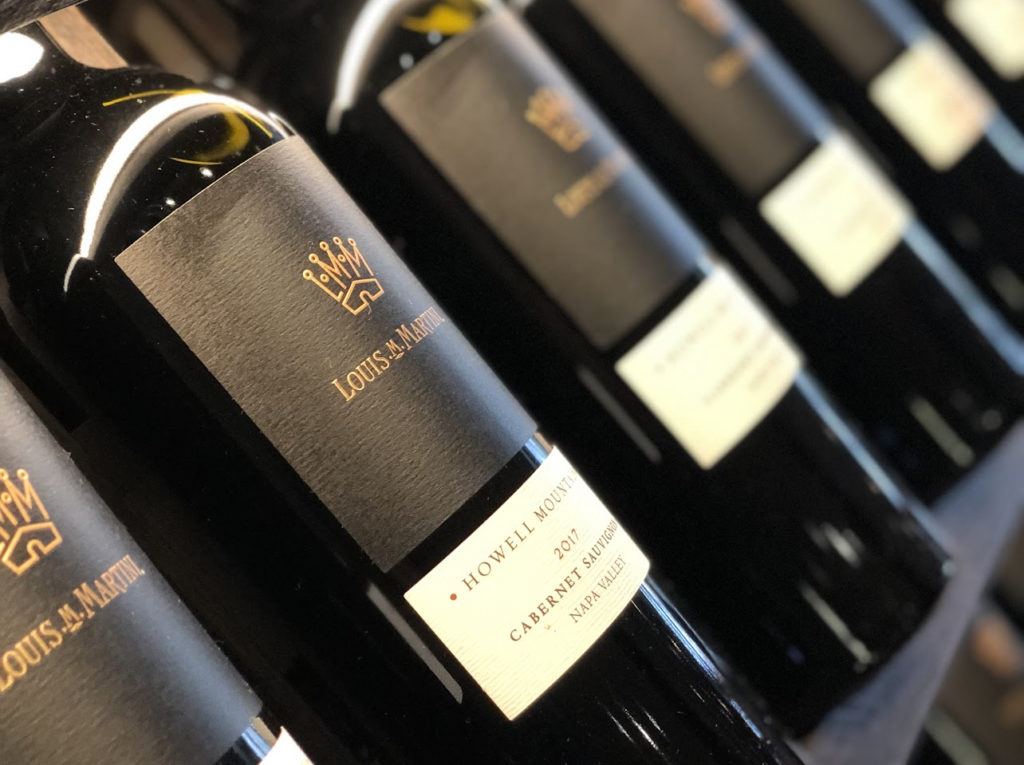 HALL Wines St. Helena offers an intimate tasting experience where visitors can enjoy some of the finest crafted wines anywhere in the region. Specializing in Cabernets, this luxury vineyard is perfect for private occasions and gatherings of parties up to six.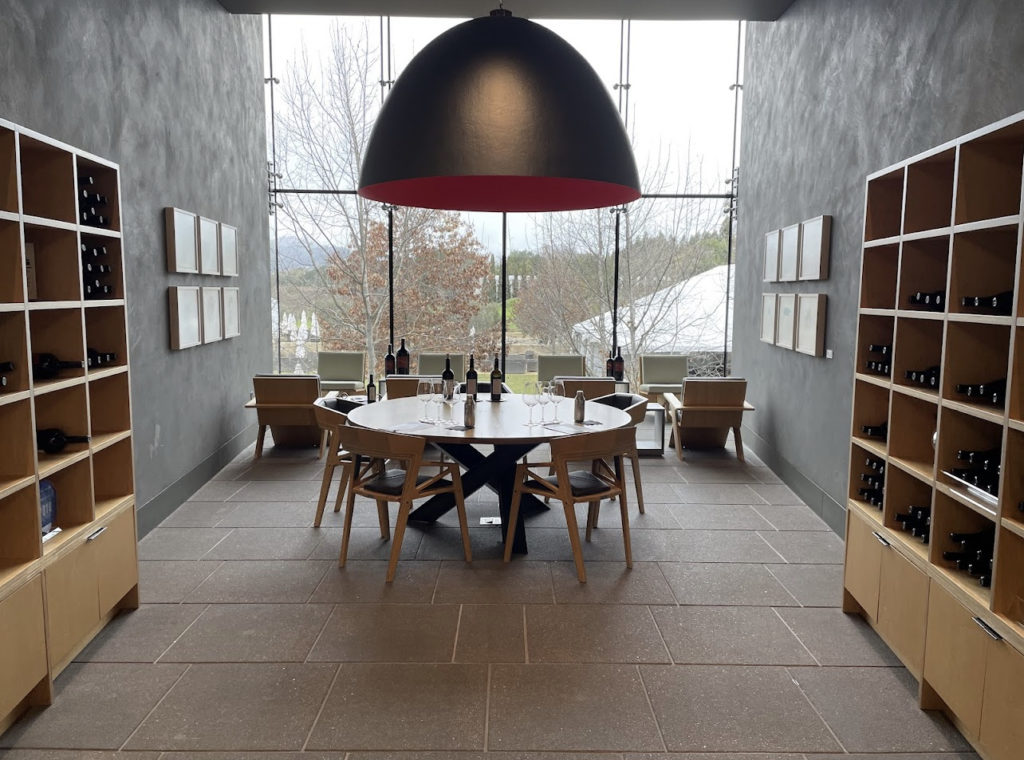 Chateau Montelena is like stepping out of the twenty first century and into a medieval fairy tale. The ivory covered castle in this location is exquisitely ornate and creates a magically unique location for a wine tasting excursion.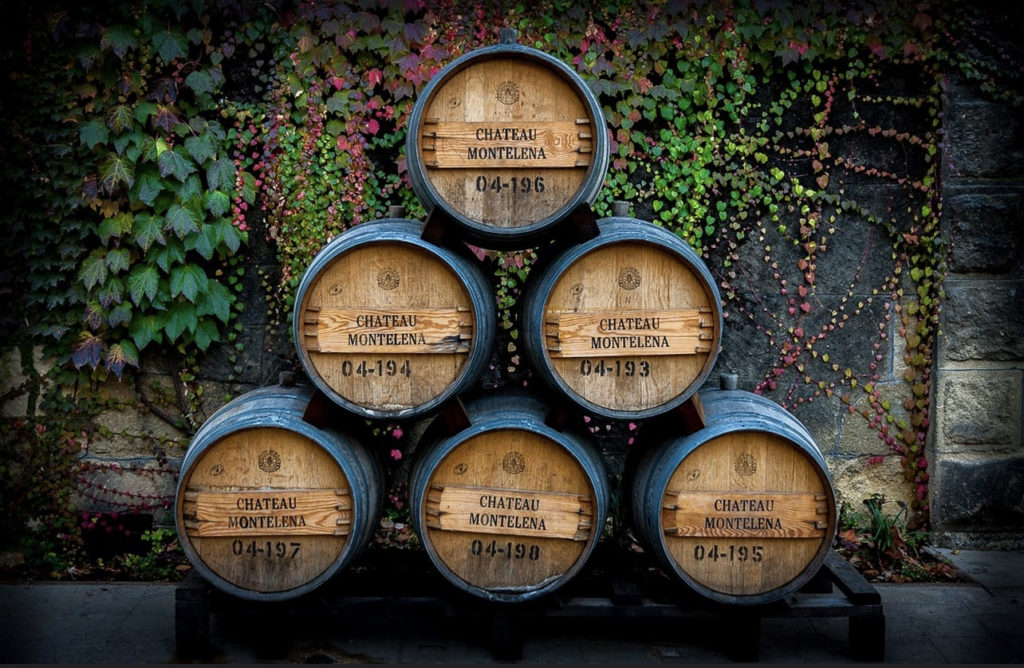 Esteemed as the crown jewel of the Darioush estate, this other worldly destination rounds off our list as one of the most luxurious vineyards in Napa. Appreciation of art, food, wine, and beauty all come together at the Darioush Winery. 
Indulge in the effervescent elegance of Chandon Sparkling Wine. Crafted with precision and finesse, this sparkling wine exudes a delicate balance of flavors, enticing aromas, and a vibrant effervescence. With a rich heritage rooted in the renowned vineyards of California, Chandon Sparkling Wine captivates the senses with its fine bubbles, notes of fresh fruits, and a crisp, refreshing finish. Whether toasting to a special occasion or simply savoring a moment of indulgence, Chandon Sparkling Wine elevates any experience to a celebration of refined taste and luxurious enjoyment.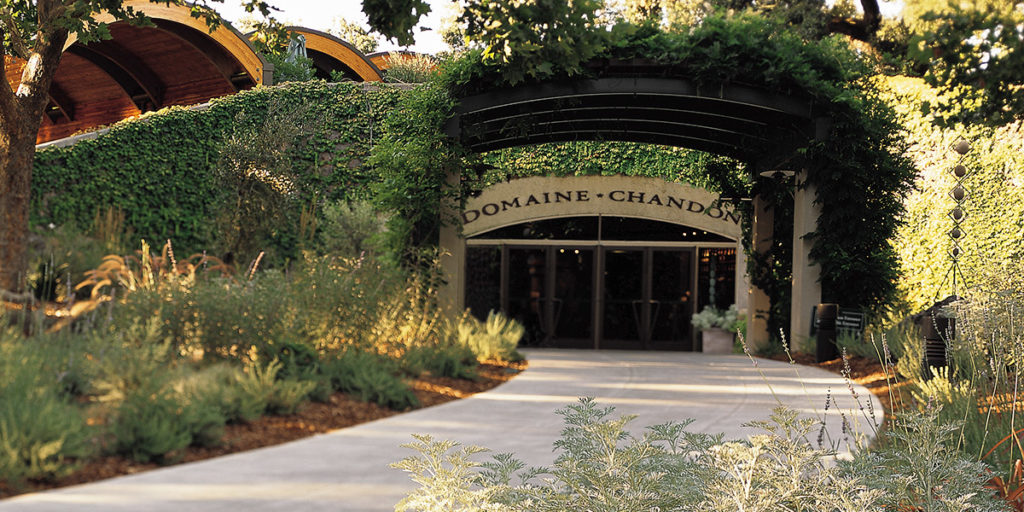 Clos Pegase Winery & Tasting Room
Embark on a journey of exquisite taste and artistry at Clos Pegase Winery and Tasting. Nestled in the picturesque Napa Valley, this renowned winery captivates wine enthusiasts with its commitment to crafting exceptional vintages. Let Clos Pegase Winery and Tasting transport you to a world of refined flavors, unforgettable moments, and the sheer beauty of Napa Valley's wine country.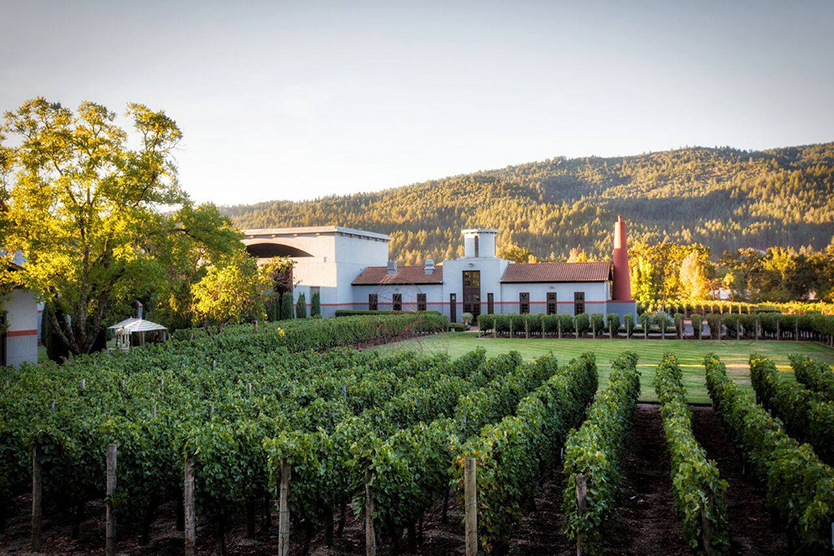 And of course, don't forget to book your private driver service with MGL Limo. The best thing to pair with a luxury wine tasting vacation is a driver who is highly presentable, professional, and courteous at all times, so call MGL Limo to get your quote for a day trip to world famous wineries Napa Valley! MGL Limo makes a sporting event a perfect event. Let us handle the transportation so you can focus on the game and festivities!