The Most Scenic Limo Routes in San Francisco Bay Area
Embarking on a limo tour is an extraordinary way to explore and immerse yourself in the breathtaking beauty of your surroundings. At MGL Limo, we pride ourselves on curating unforgettable experiences, and what better way to do so than by taking you on the most scenic routes in the Bay Area. Join us as we unveil the picturesque landscapes and hidden gems that await you on our carefully crafted limo tours, offering the perfect blend of luxury transportation and awe-inspiring sights. Here are the most scenic limo routes in the San Francisco Bay Area.
Coastal Splendor: Pacific Coast Highway
Embark on a journey along the iconic Pacific Coast Highway in the comfort of our luxurious limousines. With the sparkling ocean on one side and majestic cliffs on the other, this route offers captivating views at every turn. Therefore, you can cruise along the winding road, and bask in the cool ocean breeze. Don't forget to stop at lookout points for awe-inspiring photo opportunities while our professional chauffeur takes care of the driving.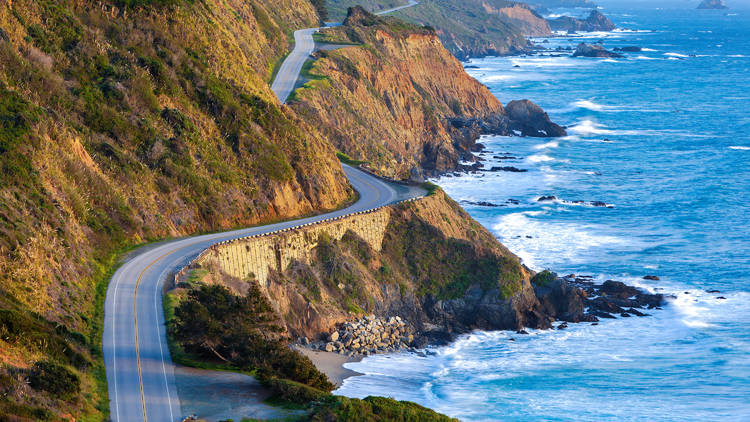 Majestic Redwoods: Avenue of the Giants
Prepare to be enchanted by the towering giants of nature as you drive through the Avenue of the Giants. This scenic route takes you through the heart of the ancient redwood forests. Also, sunlight filters through the dense canopy, creating a magical ambiance. Furthermore, take a leisurely drive, and if time permits, step out of the limo to encounter these magnificent trees up close. Know your chauffeur will be ready to continue the journey when you're ready.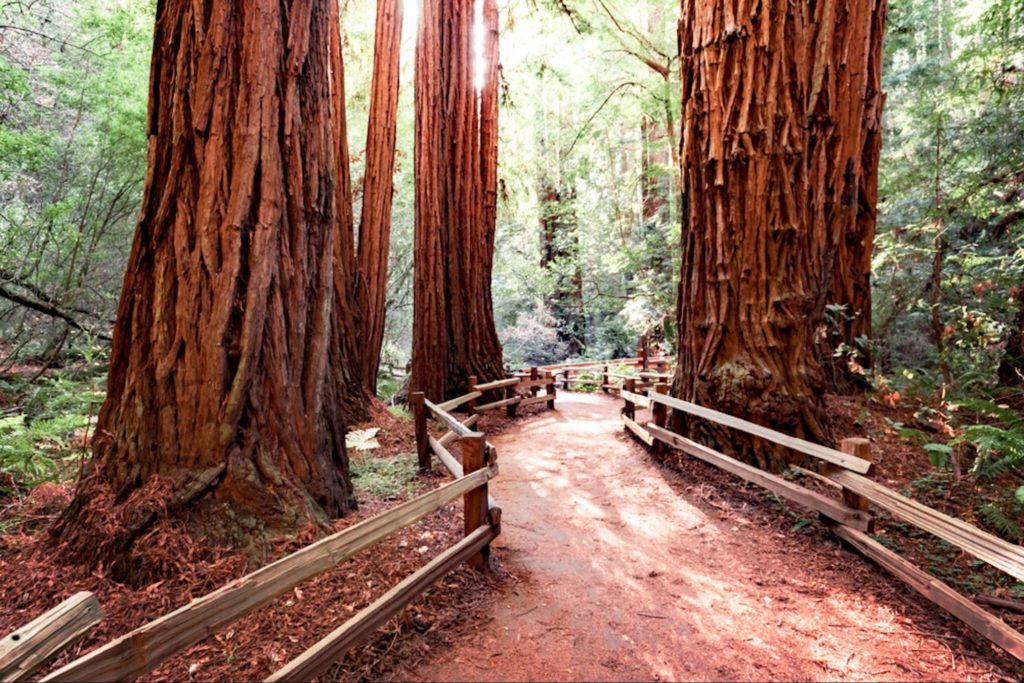 Golden Gate Bridge: A Gateway to Magnificence
As you begin your limo tour, make sure to include a drive across the iconic Golden Gate Bridge. This engineering marvel not only offers breathtaking views of the bay but also serves as a gateway to the region's natural and architectural wonders. Enjoy the sweeping panoramas of the bridge itself and the surrounding cityscape, creating an unforgettable start to your journey.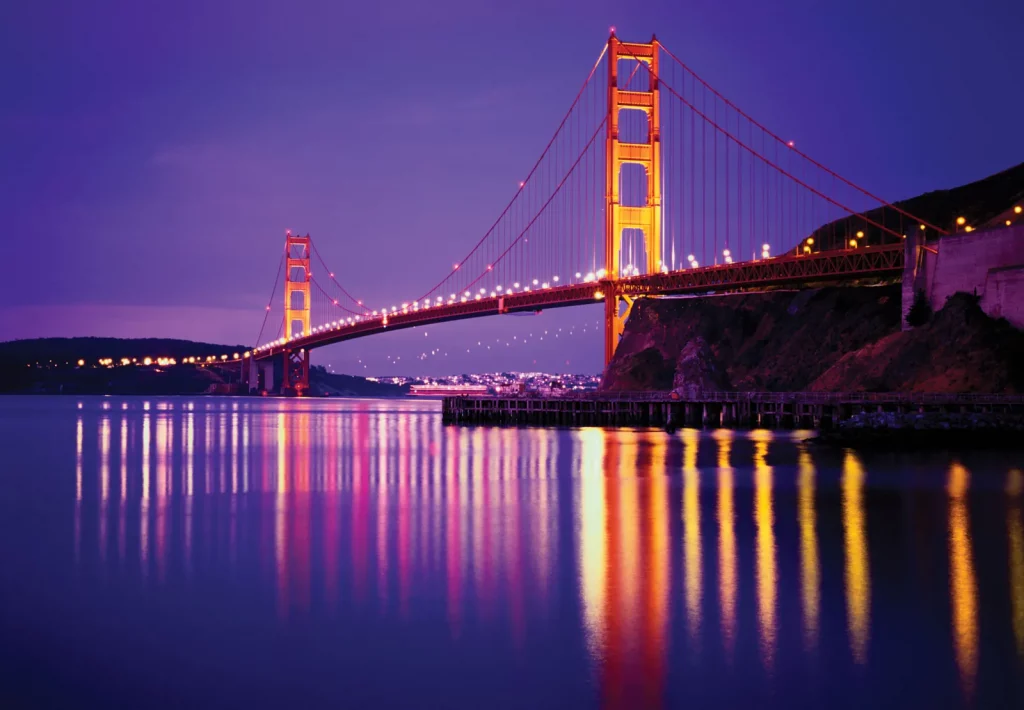 Napa Valley: Vineyards and Rolling Hills
For wine enthusiasts and nature lovers alike, a drive through Napa Valley is an absolute must. As you meander through the region's vineyards and rolling hills, you'll be surrounded by picturesque landscapes that seem straight out of a postcard. With the breathtaking combination of lush greenery, neatly lined grapevines, and charming wineries, this route offers a truly enchanting experience.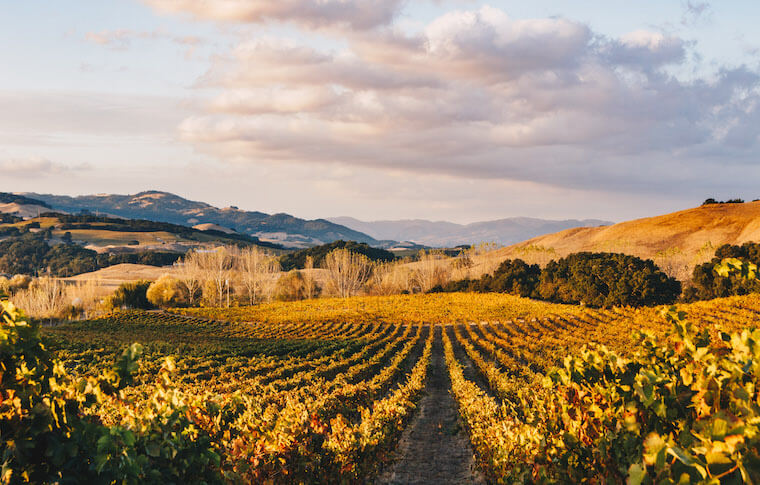 Muir Woods and Mount Tamalpais: A Nature Lover's Paradise
Escape the hustle and bustle of the city with a tranquil drive to Muir Woods and Mount Tamalpais. The winding roads will lead you through lush forests of towering redwood trees, creating a serene and magical atmosphere. As you ascend Mount Tamalpais, you'll be rewarded with sweeping views of the bay and the surrounding natural landscapes, providing a peaceful respite amidst nature's grandeur.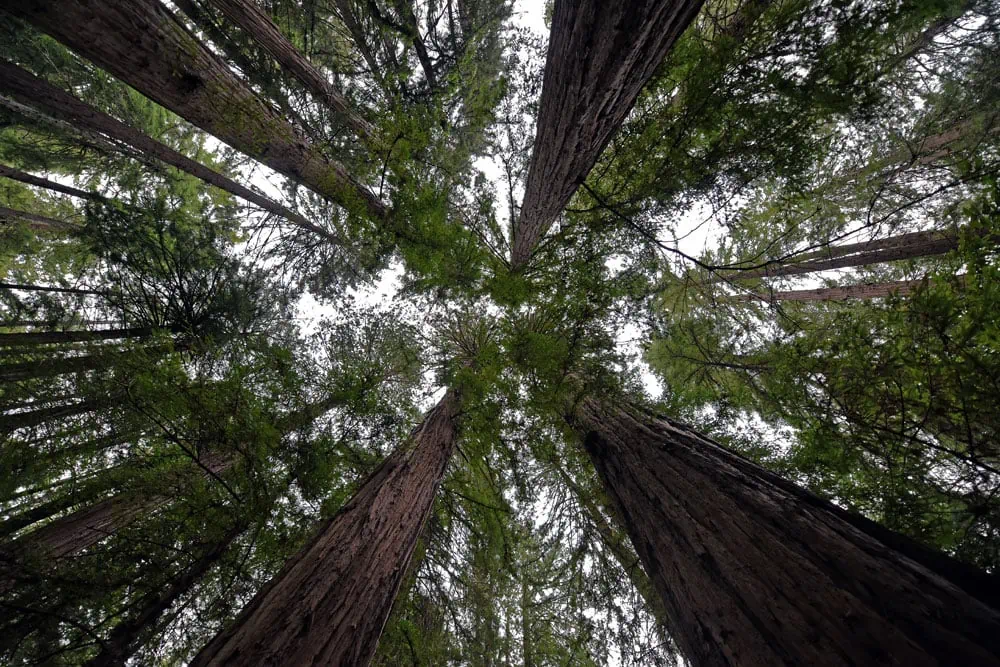 Monterey Bay: Coastal Splendor and Marine Wonders
Include a visit to Monterey Bay in your limo tour for an unforgettable experience. The scenic drive along the coast will lead you to the charming town of Monterey, where you can explore the historic Cannery Row. Also, visit the renowned Monterey Bay Aquarium, and enjoy picturesque views of the bay and its wildlife. From frolicking sea otters to majestic whales, Monterey Bay is a haven of natural beauty.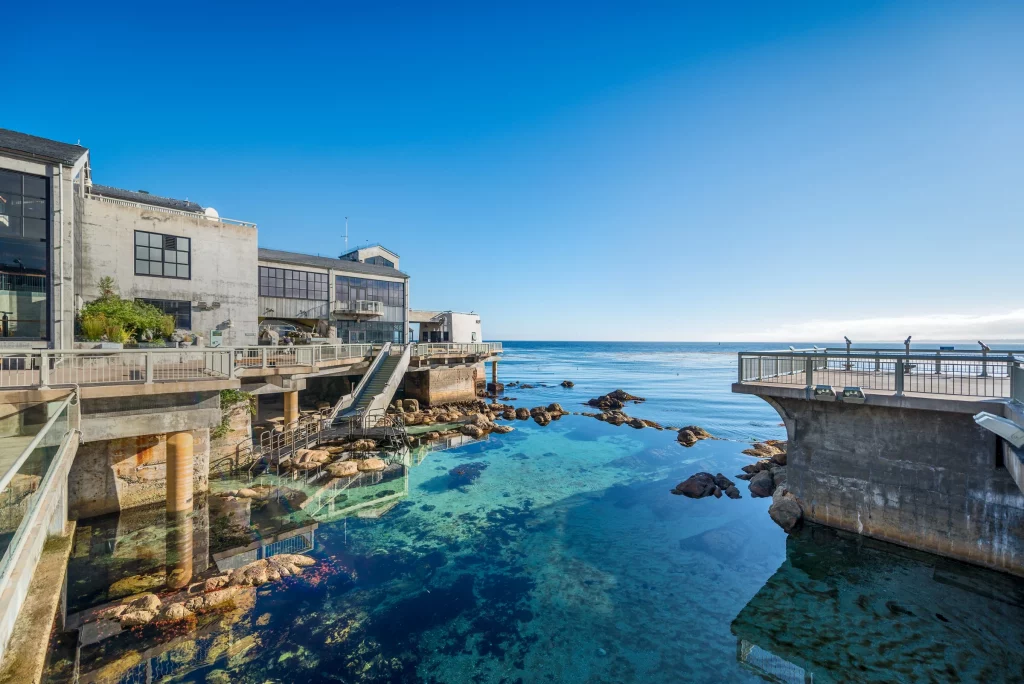 Santa Rosa: Wine Country Charm and Idyllic Landscapes
Extend your limo tour to the charming city of Santa Rosa, nestled in the heart of Sonoma County's wine country. This route will take you through rolling vineyards, where you can indulge in wine tastings, visit picturesque wineries, and revel in the serene beauty of the countryside. Furthermore, Santa Rosa's vibrant downtown area offers delightful shops, restaurants, and cultural attractions to explore.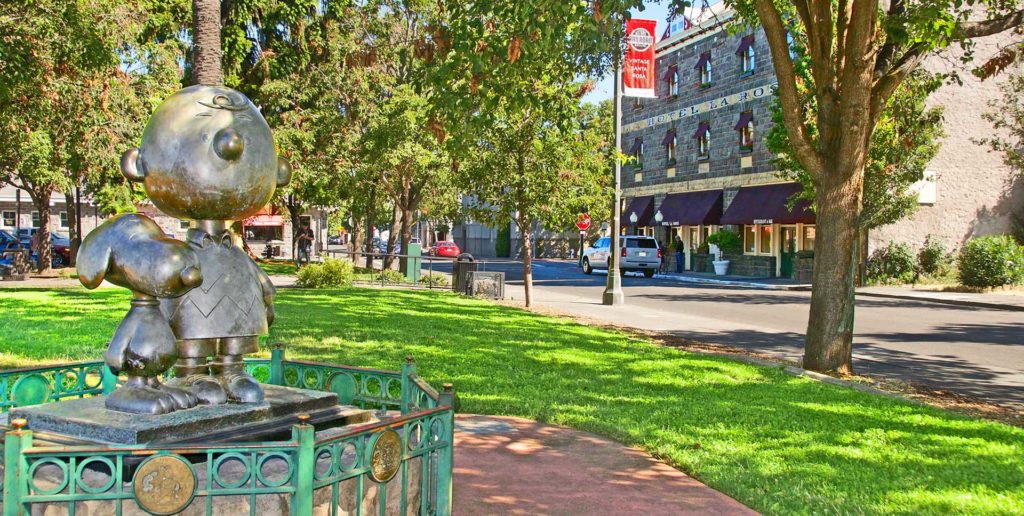 The San Francisco Bay Area offers a wealth of scenic routes that are best experienced on a limo tour with MGL Limo. Each route promises a unique and unforgettable journey. Trust MGL Limo to provide you with a luxurious and comfortable ride, allowing you to fully immerse yourself in the breathtaking vistas that make the Bay Area a true gem of natural beauty.