Meet MGL Limo's Professional Chauffeurs
At MGL Limo, we take great pride in offering luxurious transportation services that not only meet but exceed our clients' expectations. We believe that the key to providing an unforgettable travel experience lies in the hands of our exceptional team of chauffeurs. In this blog post, we invite you to meet the dedicated individuals who are the driving force behind our commitment to professionalism, safety, and unparalleled service. Get ready to discover how our chauffeurs elevate your journey and make every ride with MGL Limo an experience.
Expertly Trained Professionals
Our chauffeurs are more than just drivers; they are highly skilled professionals with a passion for delivering excellence. We ensure that each chauffeur undergoes rigorous training, which includes mastering defensive driving techniques, honing customer service skills, and acquiring extensive knowledge of the local area. Their expertise and attention to detail guarantee a smooth and safe journey for you and your fellow passengers.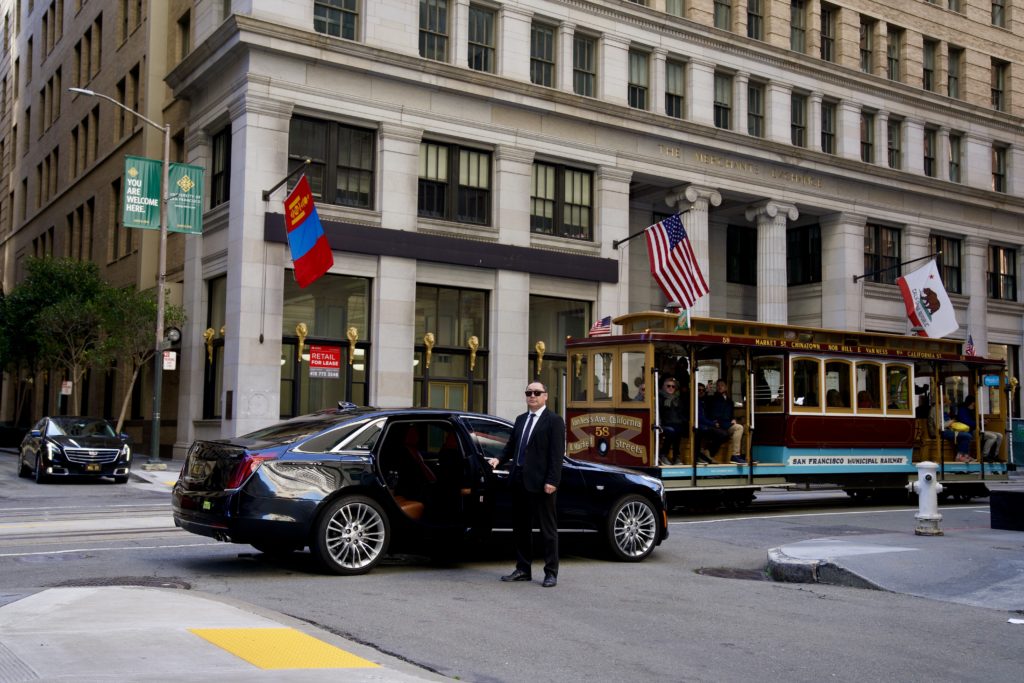 Customer-Oriented Approach
We understand that every client is unique, and our chauffeurs embrace a customer-oriented approach to ensure personalized experiences. Therefore, from the moment you step into one of our luxurious vehicles, our chauffeurs prioritize your comfort, safety, and satisfaction. Finally, with attentive listening and a commitment to accommodating your preferences, they tailor every aspect of your travel experience to meet your specific needs.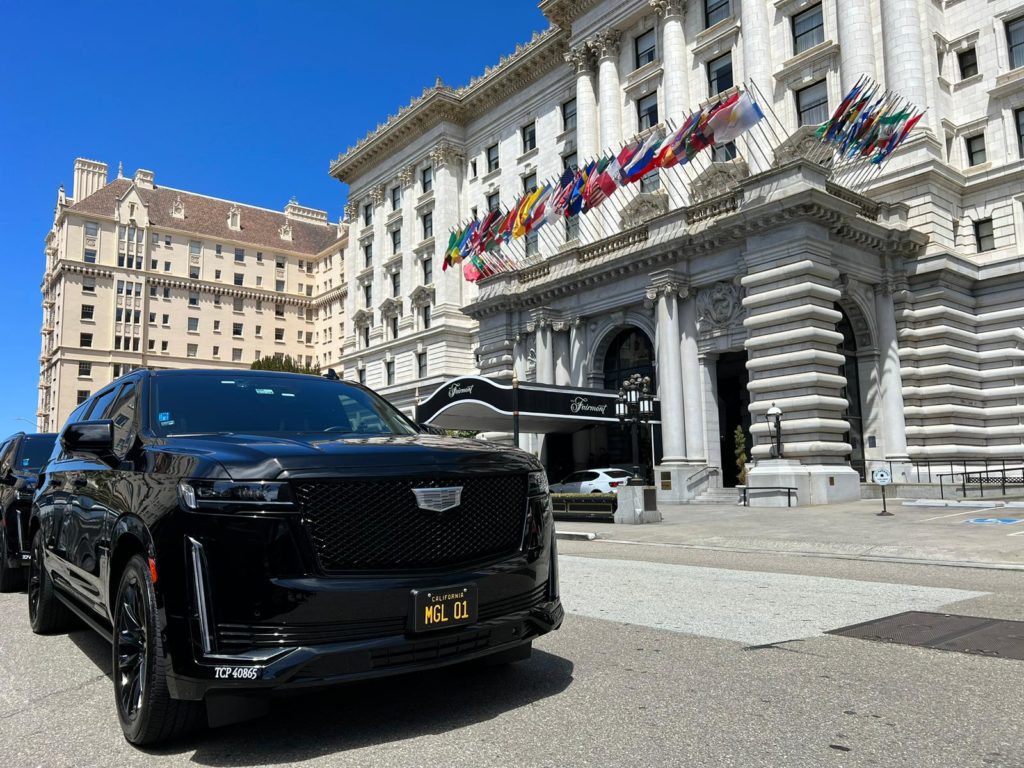 Navigating with Precision
Navigating through busy city streets or unfamiliar areas can be a daunting task. Furthermore, that's why our chauffeurs possess an intimate knowledge of local roads, allowing them to navigate with precision and efficiency. Moreover, by staying updated on current traffic patterns and road conditions, our chauffeurs choose the most optimal routes, ensuring that you arrive at your destination promptly and stress-free.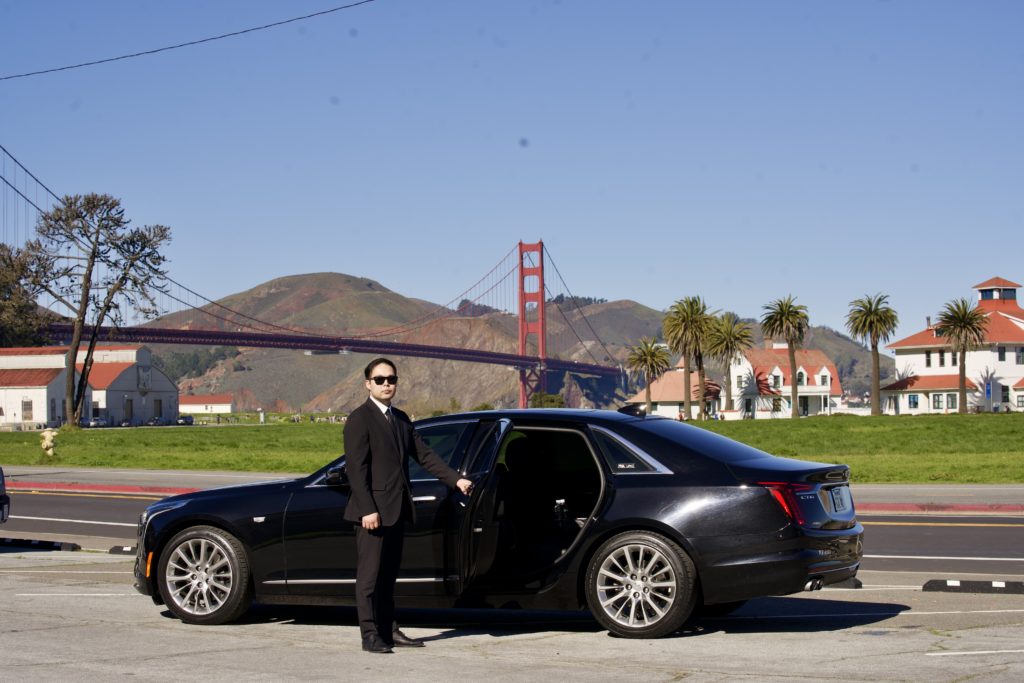 Impeccable Professionalism
At MGL Limo, professionalism is at the core of everything we do. Therefore, our chauffeurs embody this principle from their attire to their conduct. Impeccably dressed in elegant attire, they exude sophistication and style, setting the tone for a luxurious experience. They treat you with the utmost respect and courtesy, understanding the importance of confidentiality and discretion in maintaining your privacy.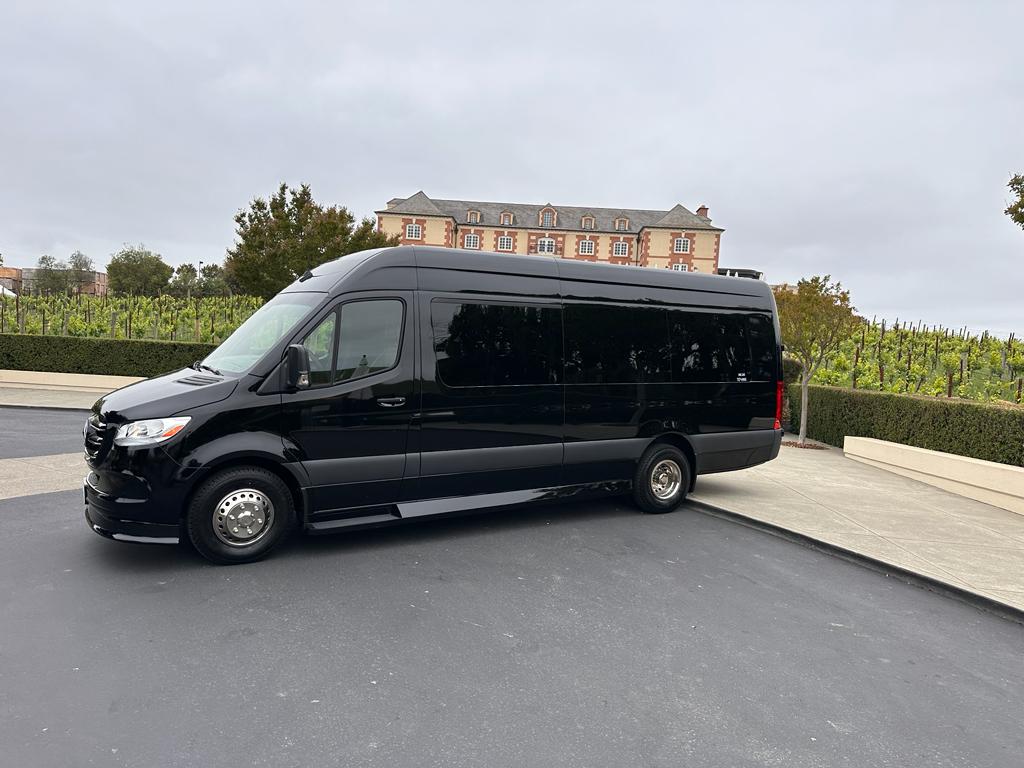 Maintaining Fleet Excellence:
Our chauffeurs take great pride in the fleet of luxury vehicles they operate. They are dedicated to ensuring that each vehicle is impeccably maintained and in pristine condition. From regular inspections to thorough cleanliness, our chauffeurs go above and beyond to guarantee your comfort and satisfaction throughout your journey.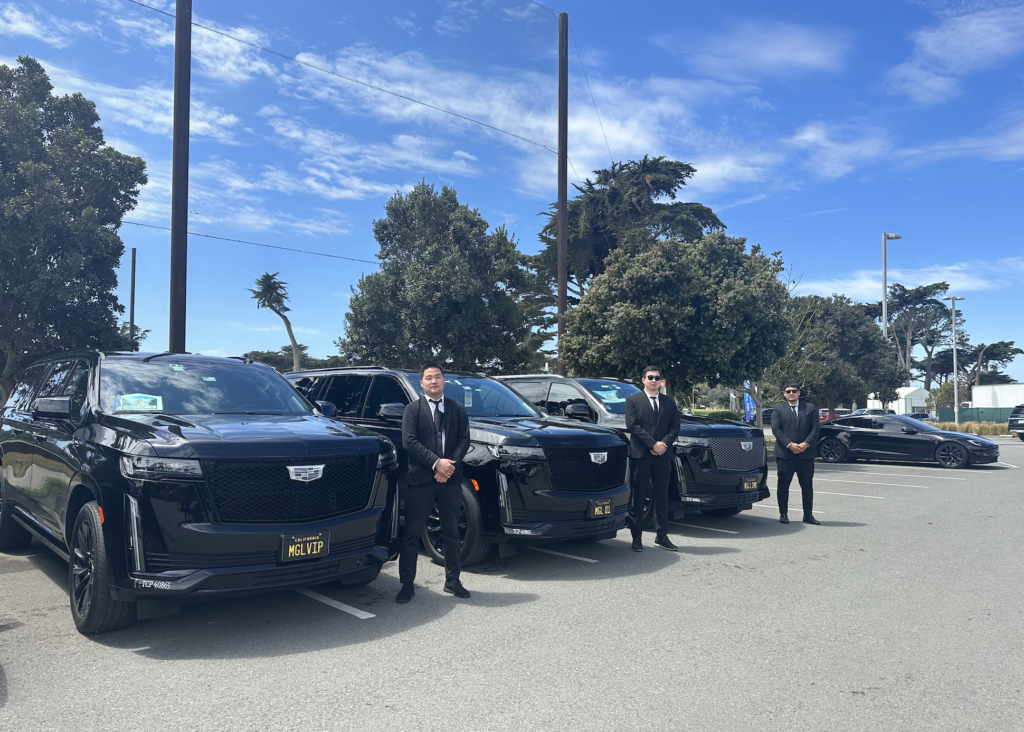 Creating Memorable Journeys
Beyond their professional skills, our chauffeurs are friendly and engaging individuals who make your journey even more enjoyable. They possess excellent interpersonal skills, striking the perfect balance between attentiveness and respecting your personal space. Whether you prefer a quiet ride to focus on your work or a pleasant conversation, our chauffeurs adapt to your preferences, ensuring that your journey is both comfortable and memorable.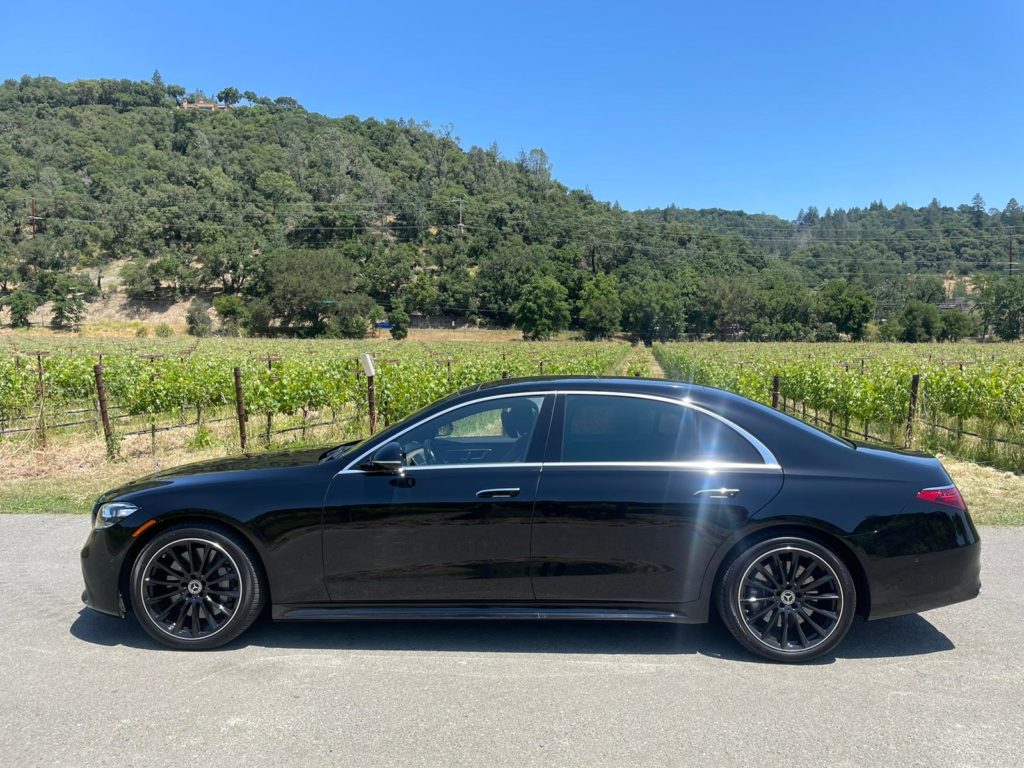 Experience the Difference
When you choose MGL Limo, you embark on a remarkable journey with our exceptional chauffeurs. Their expertise, professionalism, and dedication make all the difference. From the moment you step into one of our luxurious vehicles until the end of your ride, our chauffeurs bring your travel experience to new heights.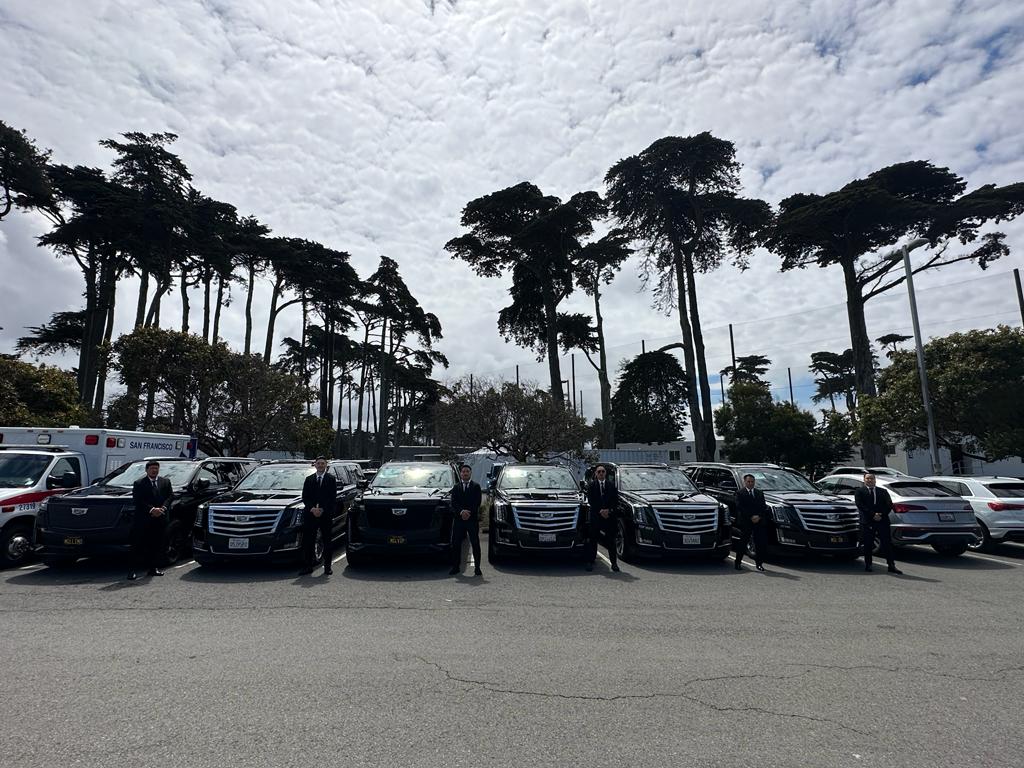 When you choose MGL Limo, you're not just booking a ride; you're embarking on a journey with a trusted partner. Our chauffeurs are dedicated to creating memorable experiences, ensuring that your time with us is nothing short of extraordinary. From the moment you step into our luxurious vehicles until the end of your ride, they strive to exceed your expectations, leaving you with lasting memories of comfort, elegance, and impeccable service.
By prioritizing safety above all else, we are able to hire only experienced, licensed, and insured chauffeurs. Rest assured that your safety is in good hands with our team of professional drivers.
At MGL Limo, we understand the importance of prom night and want to make sure that it's an unforgettable experience. With our prom limo services, you can arrive in style, stay safe, and make memories that will last a lifetime. Book your prom limo with MGL Limo today and experience the luxury and comfort of a limousine ride.
At MGL Limo, our chauffeurs are the heart and soul of our commitment to providing exceptional transportation services. With their expertise, professionalism, and customer-centric approach, they ensure that every journey with us is nothing short of extraordinary. Trust MGL Limo for all your travel needs, and let our chauffeurs take the wheel, allowing you to sit back, relax, and enjoy the unparalleled luxury that awaits you.