Creating Lasting Impressions at Business Events
When it comes to making a memorable impact at business events and conferences, every detail counts. From the moment you step out of a sleek, luxury vehicle, the image you project sets the tone for success. At MGL Limo, we understand the significance of leaving a lasting impression. In this article, we delve into how our exceptional limo services can elevate your experience at business events and conferences, offering unparalleled style, networking opportunities, and VIP treatment for you and your esteemed guests. Creating lasting impressions at business events is key!
First impressions matter, and nothing says professionalism and sophistication quite like arriving in a luxurious limousine. Also, with our meticulously maintained vehicles, including stylish sedans, sleek SUVs, and elegant sprinter vans. Therefore, MGL Limo ensures you make a grand entrance. Thus, our experienced chauffeurs, dressed in immaculate attire, greet you with a warm welcome, setting the stage for a seamless and distinguished experience from the very beginning.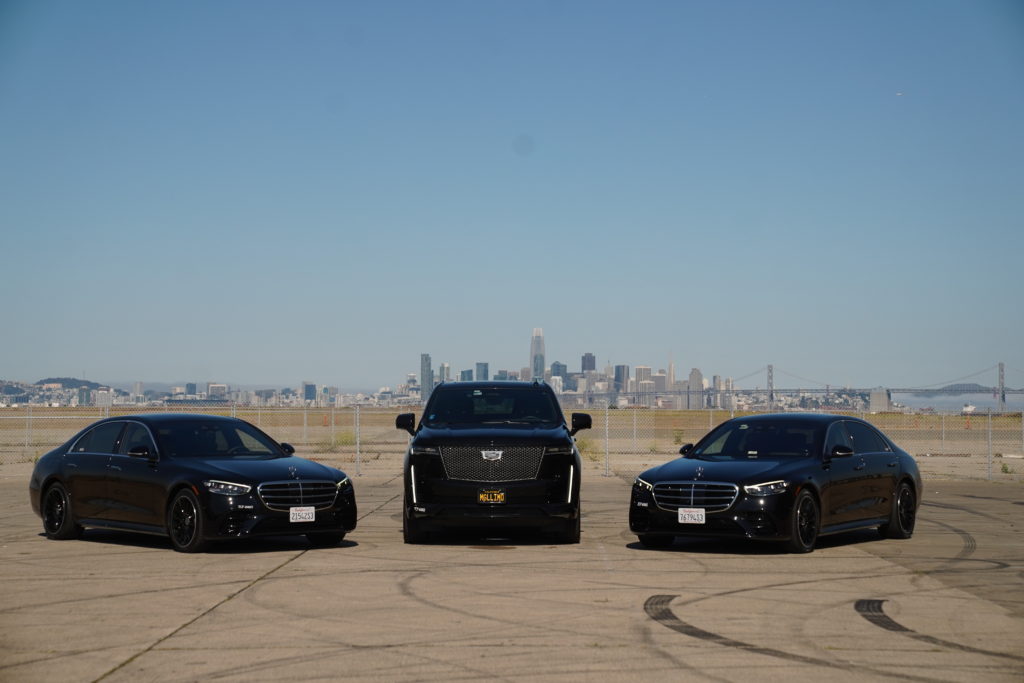 Networking Opportunities During the Journey
The journey itself presents valuable networking opportunities. Furthermore, our spacious and comfortable vehicles provide an ideal setting for conversations, collaborations, and relationship-building. Again, whether you're traveling with colleagues, clients, or industry professionals. Next, the relaxed and exclusive environment of a limo creates a conducive space for meaningful connections. Make the most of your time en route to the event, exchanging ideas, discussing strategies, and fostering valuable professional relationships.
VIP Treatment for Clients and Colleagues
At MGL Limo, we prioritize the VIP treatment of our clients and their guests. From personalized amenities to tailored services, we go above and beyond to ensure an unforgettable experience. Imagine stepping into a well-appointed limo where chilled beverages, Wi-Fi connectivity, and a state-of-the-art entertainment system await. Our chauffeurs, trained in exceptional customer service, are ready to cater to your every need, providing an elevated level of care and attention throughout the journey.
Flexibility and Punctuality
We understand the dynamic nature of business events and conferences. That's why we offer flexible booking options to accommodate your schedule and adapt to any last-minute changes. Our commitment to punctuality means you can rely on us to transport you and your guests seamlessly, ensuring you arrive at your destination on time, every time. With MGL Limo by your side, you can focus on the event itself, knowing that your transportation needs are in capable hands.