After-Concert VIP Experience
The excitement of attending a thrilling concert doesn't have to end when the final note fades away. Perfect for music enthusiasts seeking an extraordinary post-concert experience. Further, MGL Limo offers a seamless transition to the next chapter of the night. In this article, we delve into how our limo services cater to after-concert VIP experiences. Therefore, providing exclusive access to after-parties, meet-and-greets with artists, and an unparalleled level of luxury and convenience.
Unforgettable After-Parties
Extend the celebration beyond the concert venue by indulging in exclusive after-parties. In fact, MGL Limo ensures a stylish and hassle-free journey from the concert to the after-party venue. What's more, is  you can mingle with fellow fans, enjoy live performances, and soak in the vibrant atmosphere. Additionally, our experienced chauffeurs navigate the city, providing a safe and comfortable ride, allowing you to focus on the excitement that awaits.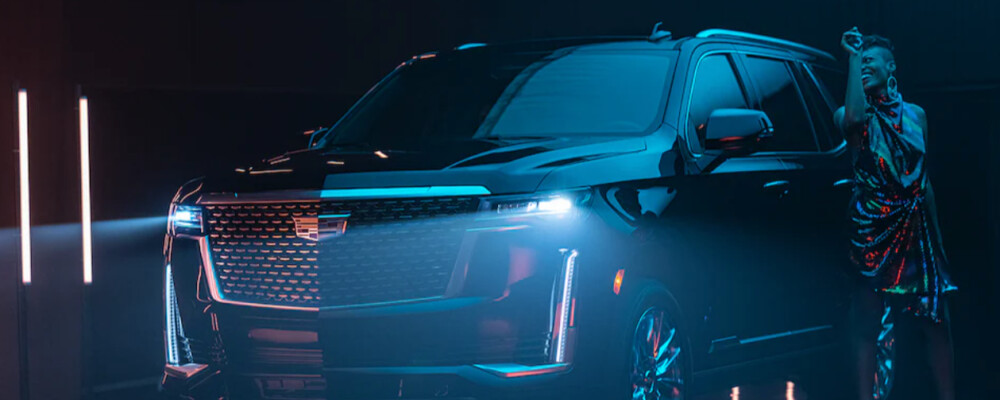 Seamless Access to the Concert
Skip the long queues and enjoy seamless access to the concert, making your night truly unforgettable. Also, our expert chauffeurs will navigate the logistics and parking, allowing you to focus solely on the excitement and anticipation of the event. Finally, leave the hassle to us, and immerse yourself in the concert atmosphere without any interruptions.
After the concert, the indulgence continues as you step back into the luxurious sanctuary of your private limo. In any case, relish in the memories of the electrifying performance you just witnessed. Therefore, our chauffeurs will navigate the bustling crowds, allowing you to escape the chaos and unwind in the lap of luxury. Finally, reflect on the incredible night as you enjoy the comforts and amenities of our premium limousines.
At MGL Limo, we pride ourselves on delivering exceptional service and attention to detail. Evidently, our VIP Experience is designed to exceed your expectations, leaving you with cherished memories of an extraordinary night. In any case, from the moment you step into our limousines to the time we drop you off, our focus is on providing an unforgettable experience. As noted, that will leave you feeling pampered and special.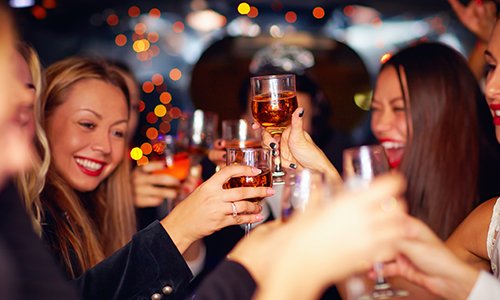 With MGL Limo, the excitement of a concert doesn't have to end at the final encore. And so forth, our limo services extend beyond the stage, offering after-concert VIP experiences that are truly unforgettable. Moreover, we ensure a seamless transition from the concert venue to the next exciting chapter of the night. Indeed, experience the luxury, comfort, and professionalism provided by MGL Limo, and make your post-concert VIP experience one for the books. Contact us today to discuss your after-concert VIP transportation needs, and let MGL Limo elevate your concert experience to new heights.