Unleash the Ultimate Outside Lands Experience
Outside Lands, one of the most iconic music festivals, promises an unforgettable weekend filled with incredible performances, delicious food, and a vibrant atmosphere. At MGL Limo, we believe that your journey to and from Outside Lands should be just as extraordinary as the festival itself. In this blog post, we explore how MGL Limo can enhance your Outside Lands experience, providing seamless transportation, VIP treatment, and a touch of luxury to make your festival weekend truly unforgettable.
Expertly Trained Professionals
Navigating the bustling streets and parking challenges near Golden Gate Park can be a daunting task during a major event like Outside Lands. With MGL Limo, you can skip the stress and arrive in style. Our experienced chauffeurs know the most efficient routes, ensuring a smooth and timely arrival at the festival grounds. Sit back, relax, and let us handle the logistics while you focus on the excitement that awaits.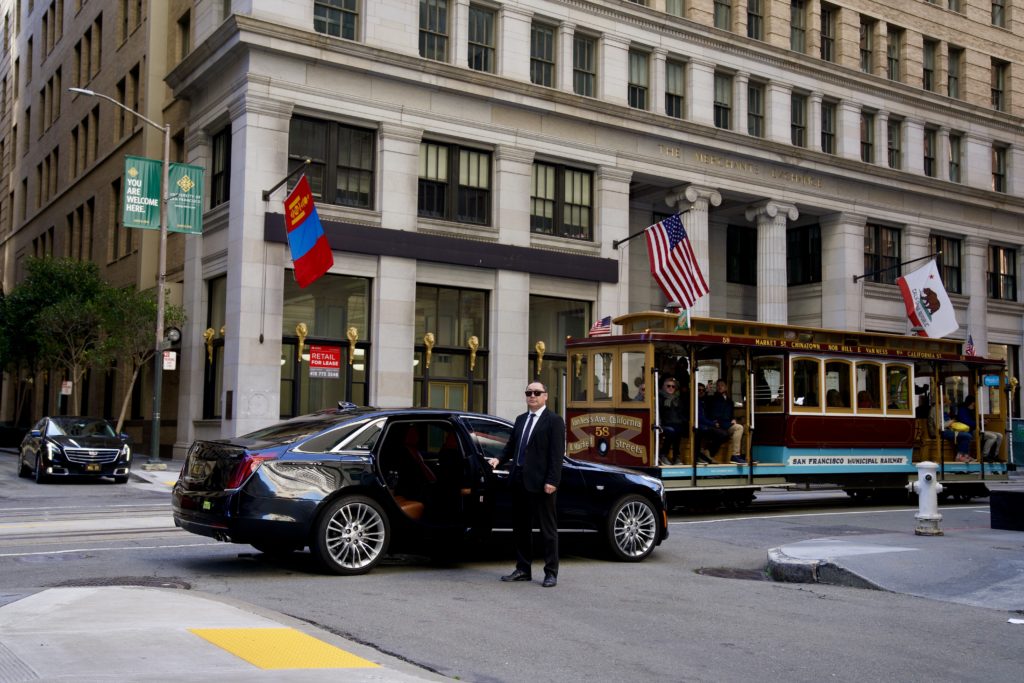 VIP Treatment from Start to Finish
At MGL Limo, we treat every customer like a VIP. From the moment you step into one of our luxurious vehicles, you'll experience a level of service that sets us apart. Furthermore, enjoy the plush seating, climate control, and entertainment systems onboard, creating a comfortable and enjoyable ride to Outside Lands. Our professional chauffeurs will ensure your needs are met, providing an elevated level of care and attention throughout your journey.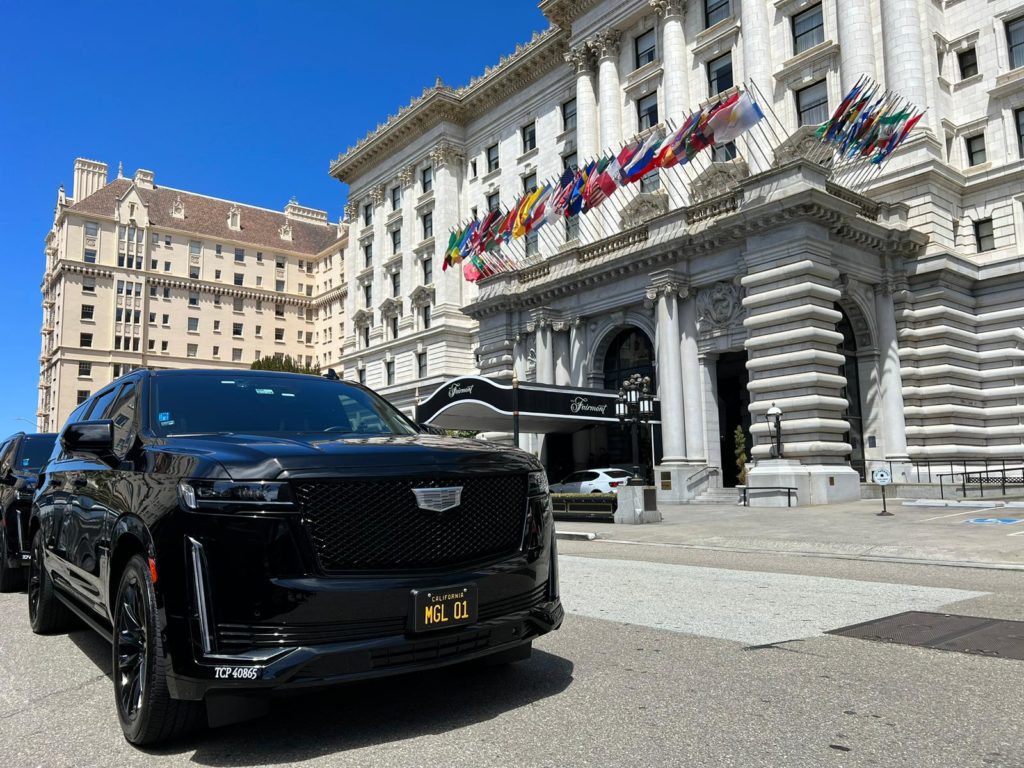 Tailored Transportation Solutions
MGL Limo offers a range of vehicles to accommodate your needs. From spacious SUVs to sprinter vans, our fleet is designed to cater to groups of any size. Lastly, our transportation experience that perfectly aligns with your group's preferences and requirements.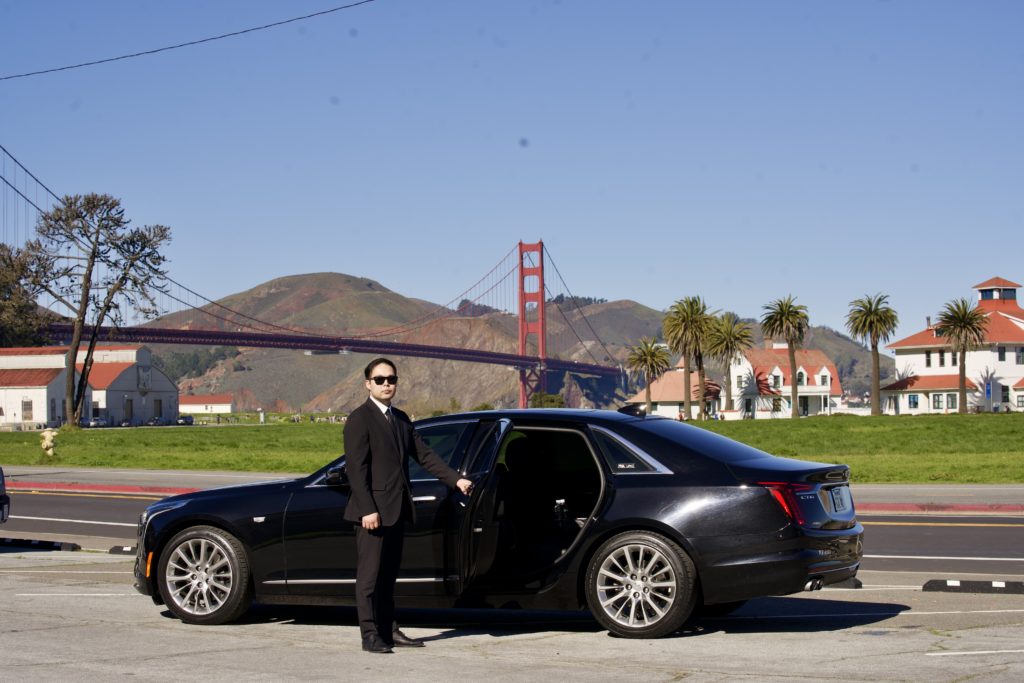 Convenience and Flexibility
Outside Lands is more than just a music festival. It's a multi-day experience filled with performances, art installations, and culinary delights. In addition, MGL Limo provides the convenience and flexibility you need to make the most of your time at the festival. What's more, our chauffeurs will be at your service, ready to transport you between stages. Therefore, allowing you to maximize your enjoyment and ensure you don't miss any of your favorite acts.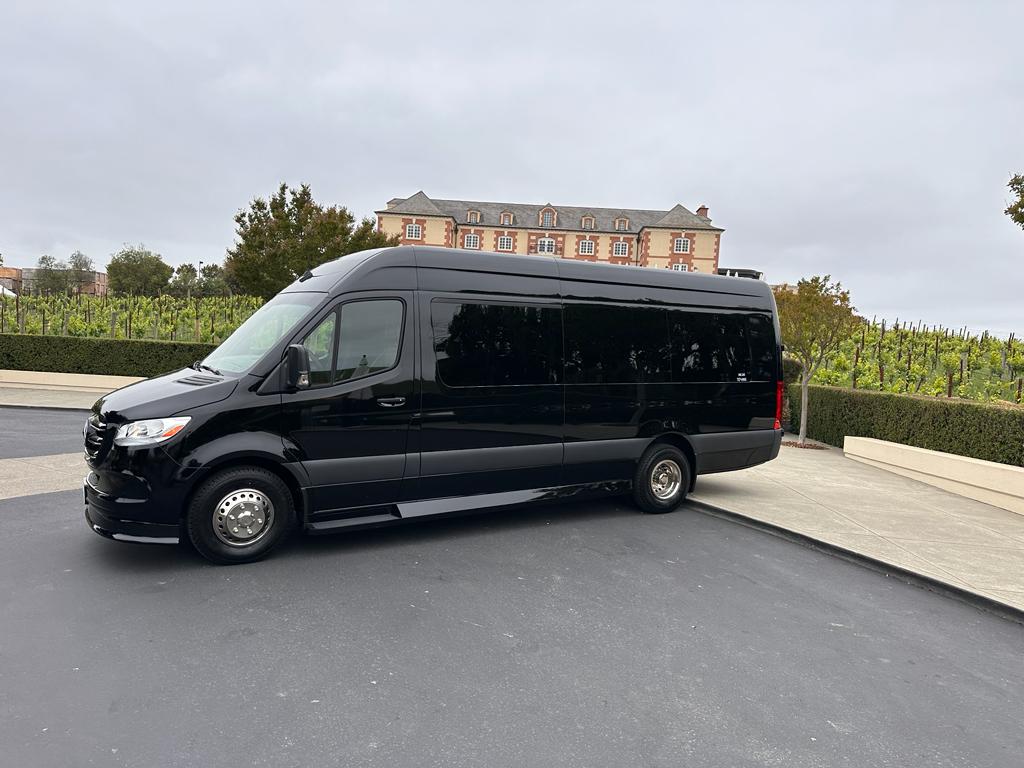 When attending a large-scale event like Outside Lands, safety is of utmost importance. With MGL Limo, you can rest assured that you and your group will be in safe hands. Not only, are we well-versed in managing event traffic, ensuring a secure and stress-free transportation experience. Finally, let us take care of the logistics while you focus on creating memories and enjoying the festival to the fullest.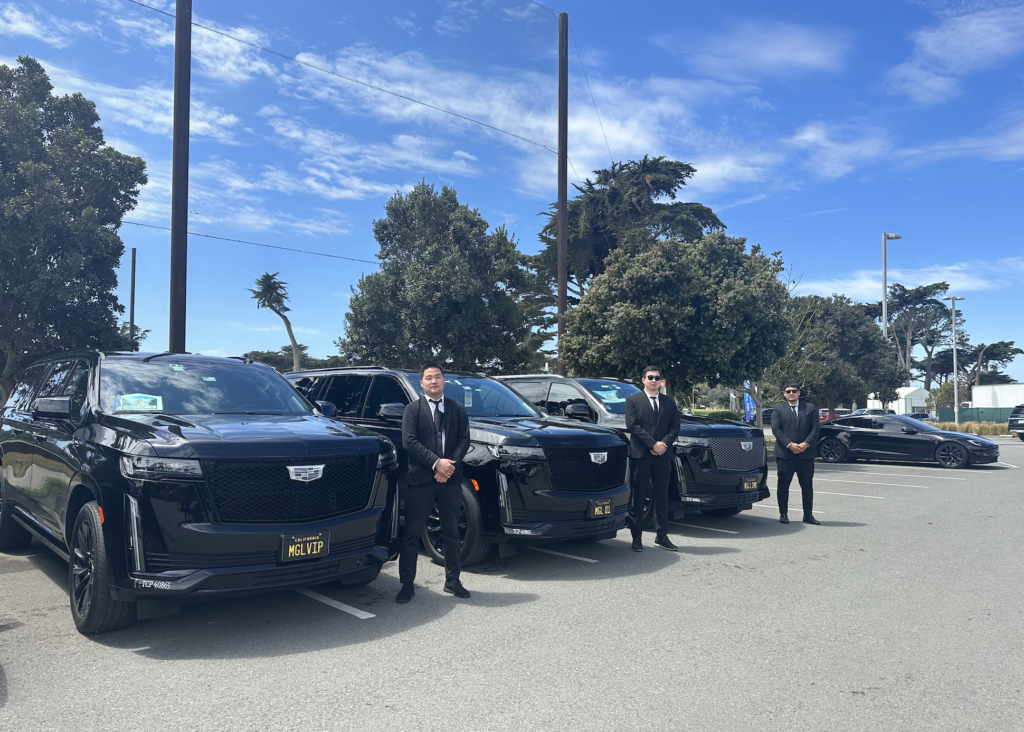 Outside Lands is an incredible experience that deserves to be enjoyed to the fullest. MGL Limo is here to enhance your festival adventure with our seamless transportation, VIP treatment, and unmatched level of luxury. Whether you're traveling solo, with a group of friends, or planning a corporate outing, our dedicated team will ensure your journey to and from Outside Lands is as remarkable as the festival itself. Let us be your transportation partner and make your Outside Lands experience truly unforgettable.