A 24-Hour San Francisco Adventure
San Francisco, a city of hills, culture, and iconic landmarks, beckons you to embark on a 24-hour adventure like no other. What if this journey through the City by the Bay was not just a tour but a symphony of luxury, comfort, and personalized service? In this blog post, we craft a dream itinerary for a day in San Francisco, curated to perfection with MGL Limo's private car and chauffeur service, promising an experience that transcends transportation and becomes a celebration of the city's essence.
8:00 AM - Breakfast with a View
Start your day with a scenic breakfast overlooking the Golden Gate Bridge. Your chauffeur-driven MGL Limo ensures a seamless and relaxed journey, allowing you to savor the breathtaking views as you indulge in a delightful meal.
Need ideas on where to eat? Check out our blog post here: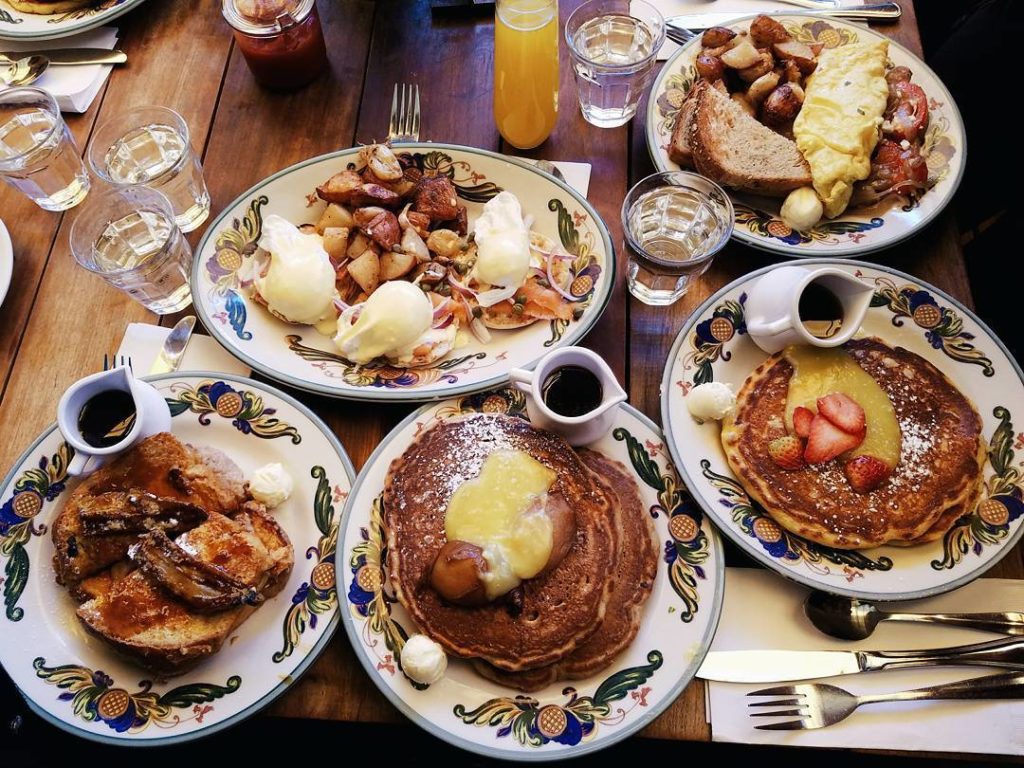 10:00 AM - Explore Alamo Square and the Painted Ladies
Cruise to Alamo Square to witness the iconic Painted Ladies. Your private car allows you to soak in the charm of these Victorian beauties at your own pace, capturing picture-perfect moments against the city skyline.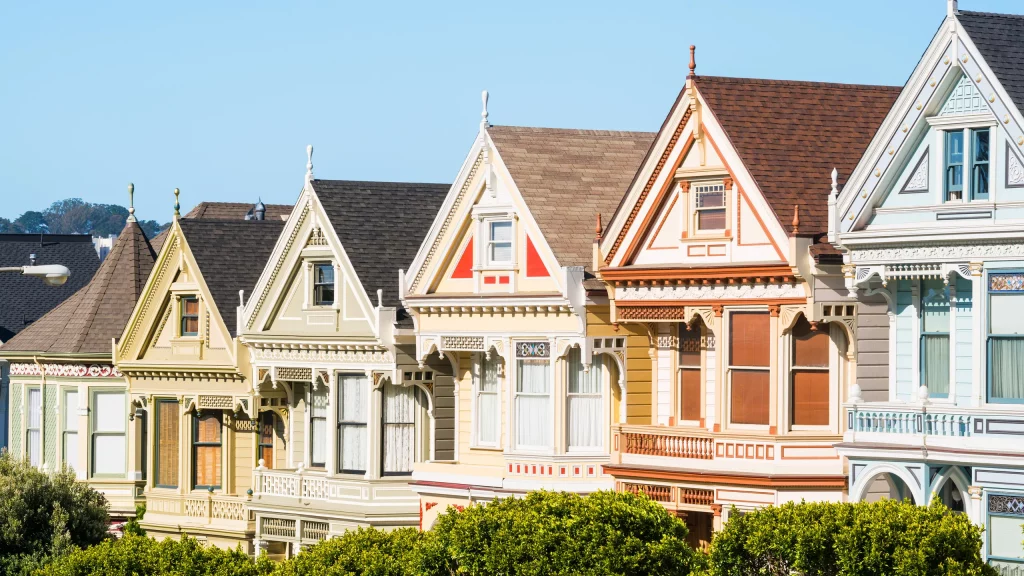 12:00 PM - Fisherman's Wharf
Head to Fisherman's Wharf for a leisurely afternoon. Your chauffeur drops you off to explore the vibrant waterfront, indulge in fresh seafood, and peruse the eclectic shops and attractions.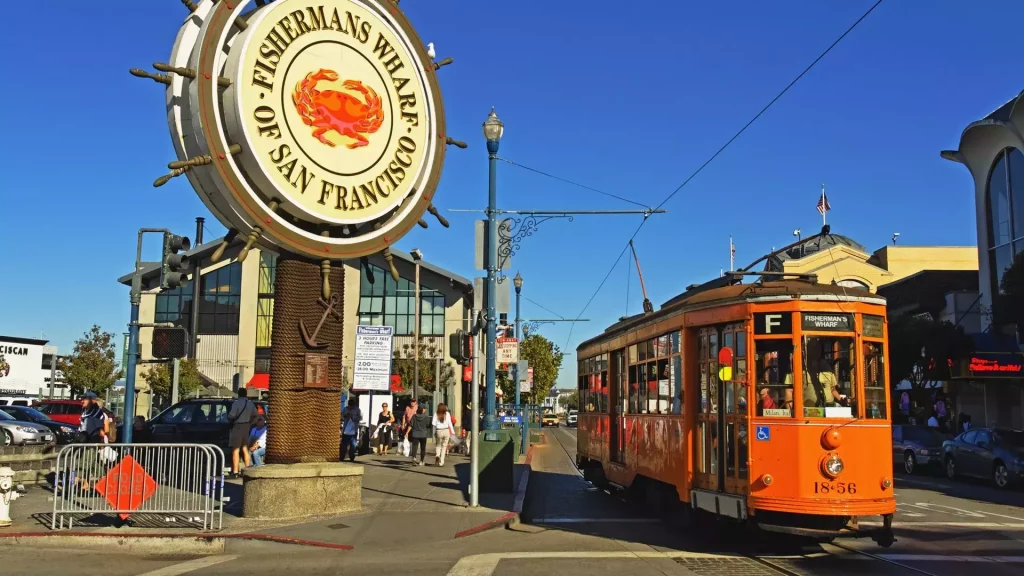 2:00 PM - Lombard Street and Coit Tower
Navigate the famous twists of Lombard Street with the expertise of your chauffeur. From there, ascend to Coit Tower atop Telegraph Hill for panoramic views. Your MGL Limo becomes a mobile oasis of comfort between these iconic stops.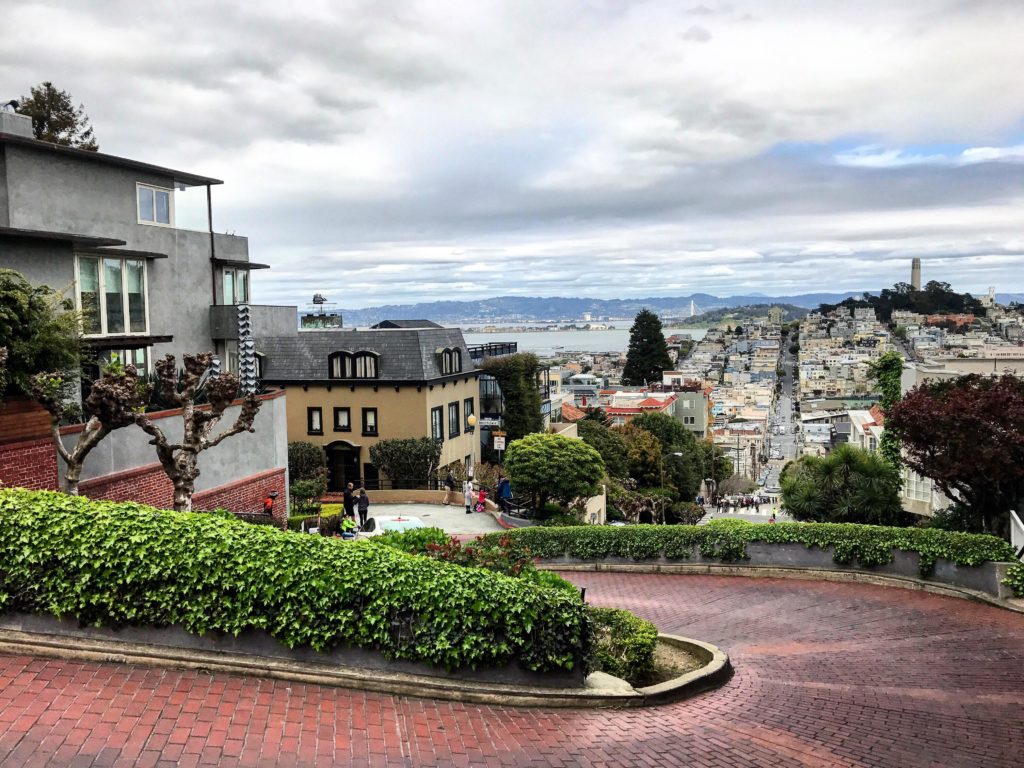 4:00 PM - Tea at The Fairmont
Enjoy an elegant afternoon tea at The Fairmont atop Nob Hill. Your private car and chauffeur await, ensuring a seamless transition to this opulent destination.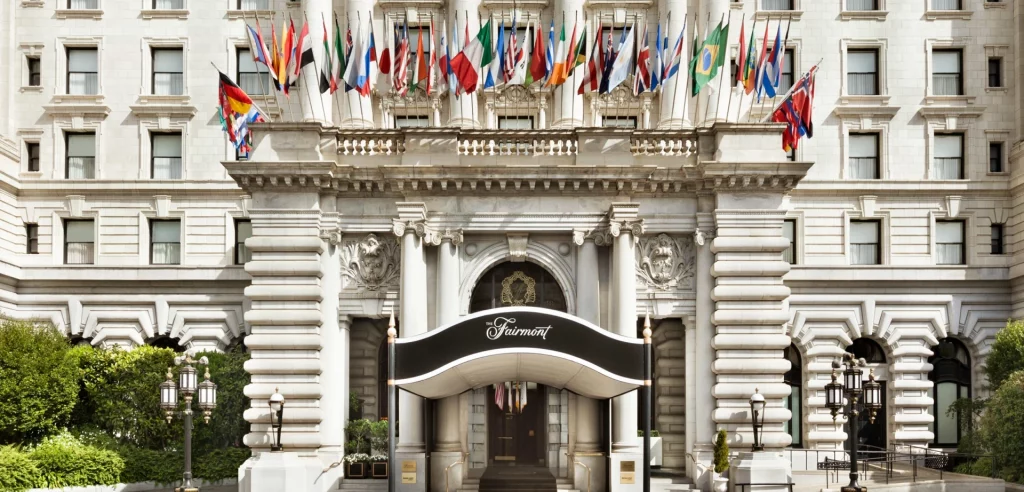 6:00 PM - Sunset at Baker Beach
Embark on a romantic journey to Baker Beach to witness the sunset over the Pacific. Your chauffeur ensures a scenic drive, providing the perfect prelude to this breathtaking natural spectacle.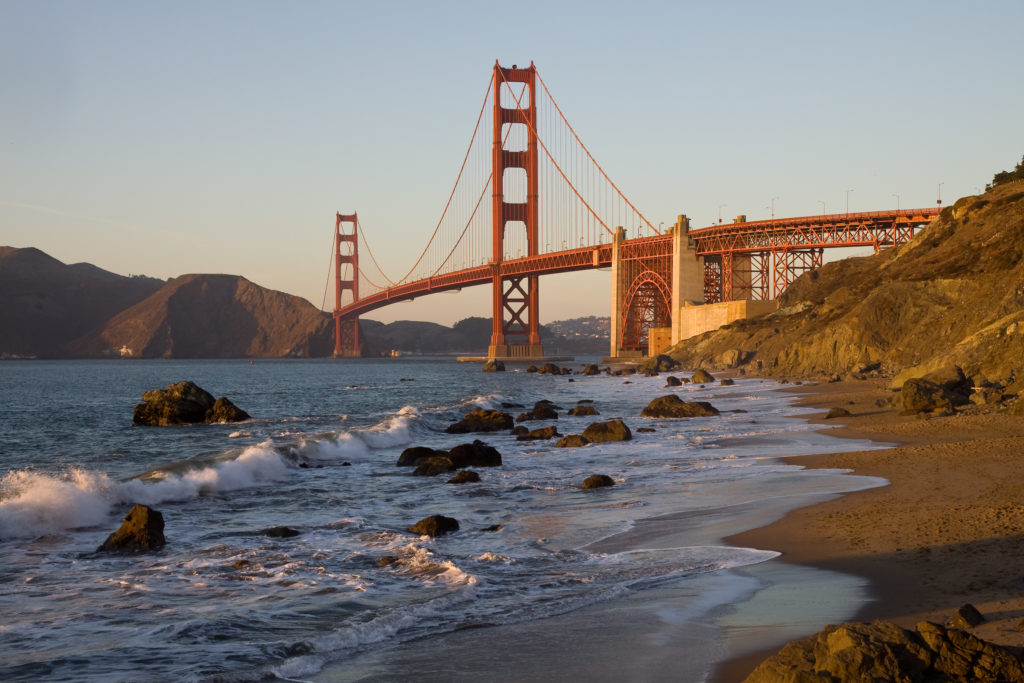 8:00 PM - Dinner in Chinatown
Dine in the heart of San Francisco's vibrant Chinatown. Your chauffeur navigates the bustling streets, offering a stress-free experience as you explore this cultural enclave.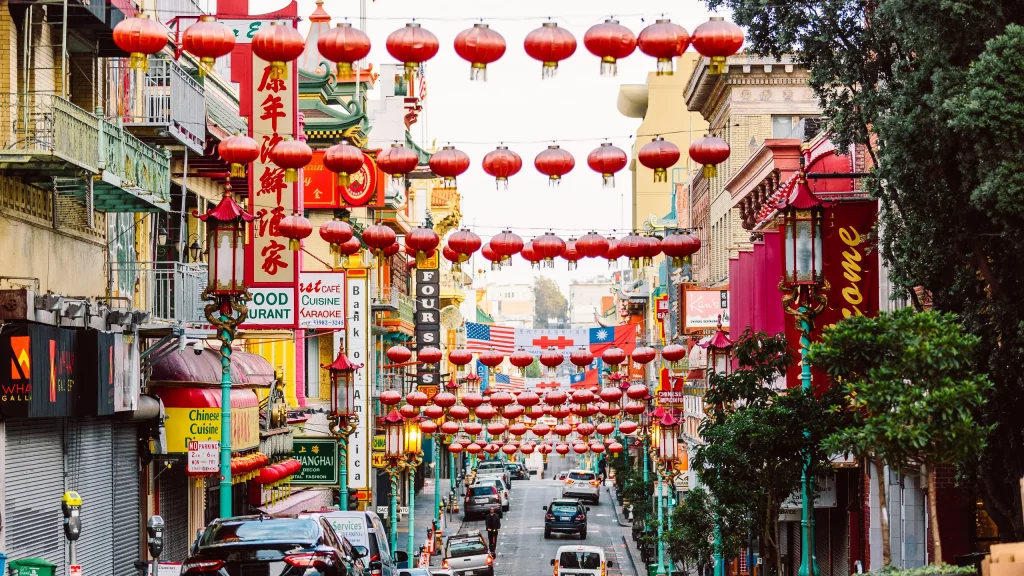 10:00 PM - Nightcap at Ghirardelli Square
Conclude your evening at Ghirardelli Square with a sweet nightcap. Your chauffeur seamlessly transports you to this historic square for a delightful dessert experience.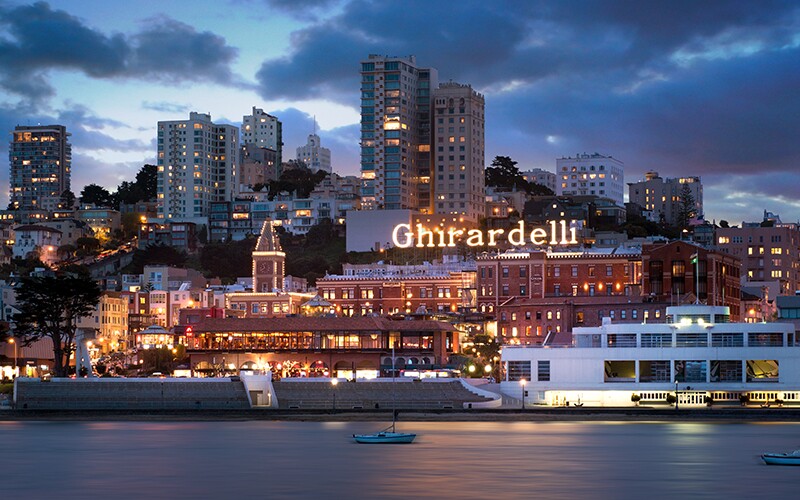 12:00 AM - Return to Rest
As your day of luxury and exploration concludes, your chauffeur ensures a comfortable return to your accommodations, leaving you with memories of a day spent in the lap of San Francisco's grandeur.
San Francisco, a city that wears its charm on every hill, becomes an even more enchanting destination when explored with MGL Limo's private car and chauffeur service. This 24-hour itinerary is not just a journey through iconic landmarks but a celebration of comfort, elegance, and the magic that makes San Francisco truly unique. Let MGL Limo transform your visit into an extraordinary experience, where every moment is a celebration of the city's hills, culture, and timeless allure.