How MGL Limo Adds Elegance to Your Wedding Day
Your wedding day is a symphony of love, joy, and unforgettable moments. To elevate this special occasion to new heights of elegance and sophistication, consider the seamless integration of MGL Limo into your wedding plans. Here's how MGL Limo adds an extra touch of glamour to your big day:
Your entrance sets the tone for the entire celebration. Arrive in style with MGL Limo's fleet of luxurious vehicles. Whether you envision a classic stretch limousine, a sleek sedan, or a stylish SUV, MGL Limo offers a diverse selection to suit your taste.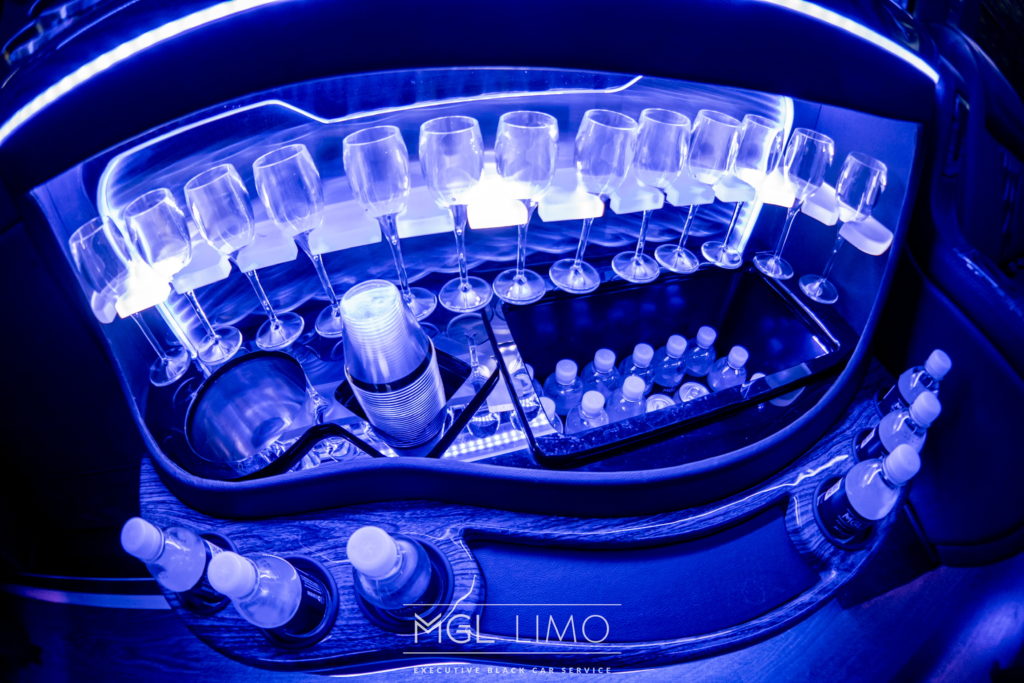 MGL Limo understands that your wedding day is unique to you. Their professional chauffeurs are trained to provide personalized service, ensuring that every detail, from the temperature inside the limousine to your preferred music playlist, is tailored to your preferences.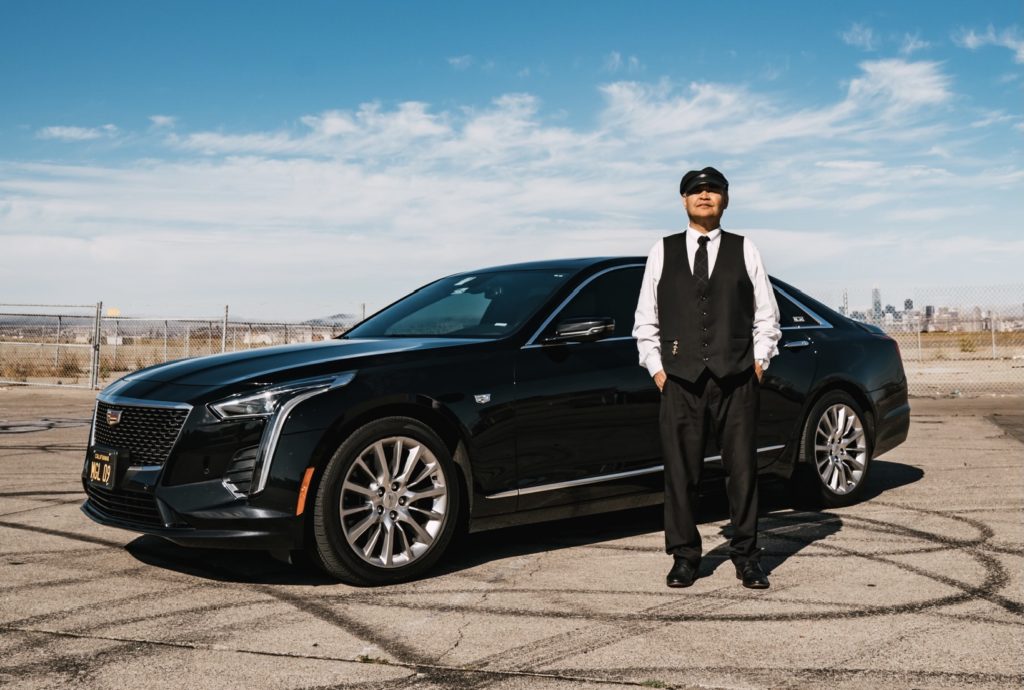 Wedding attire can be grand and voluminous. MGL Limo's spacious interiors provide ample room for you and your bridal party to travel in comfort without worrying about crumpling dresses or suits. The extra space allows you to relax and enjoy the journey to your ceremony or reception venue.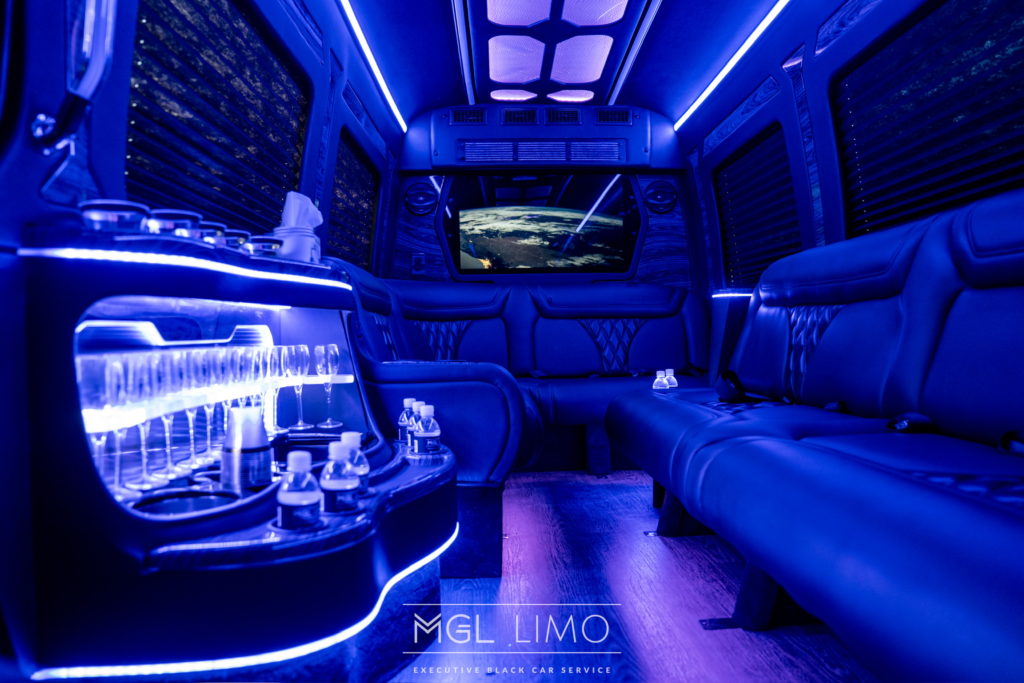 On a day filled with emotions and excitement, logistics should be the last thing on your mind. MGL Limo's experienced chauffeurs are adept at navigating traffic, ensuring that you arrive at each location on time and stress-free.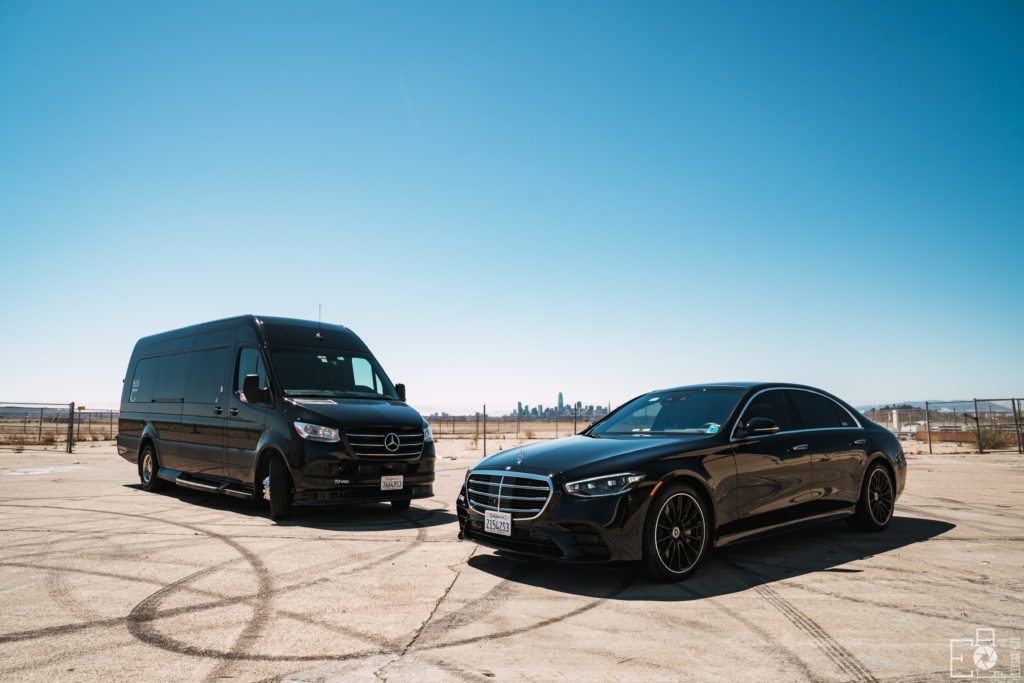 Post-Ceremony Celebration
After exchanging vows, the celebration continues as you embark on your first journey as a married couple. MGL Limo provides a luxurious and intimate space for you and your partner to savor the moments together before joining your guests for the reception.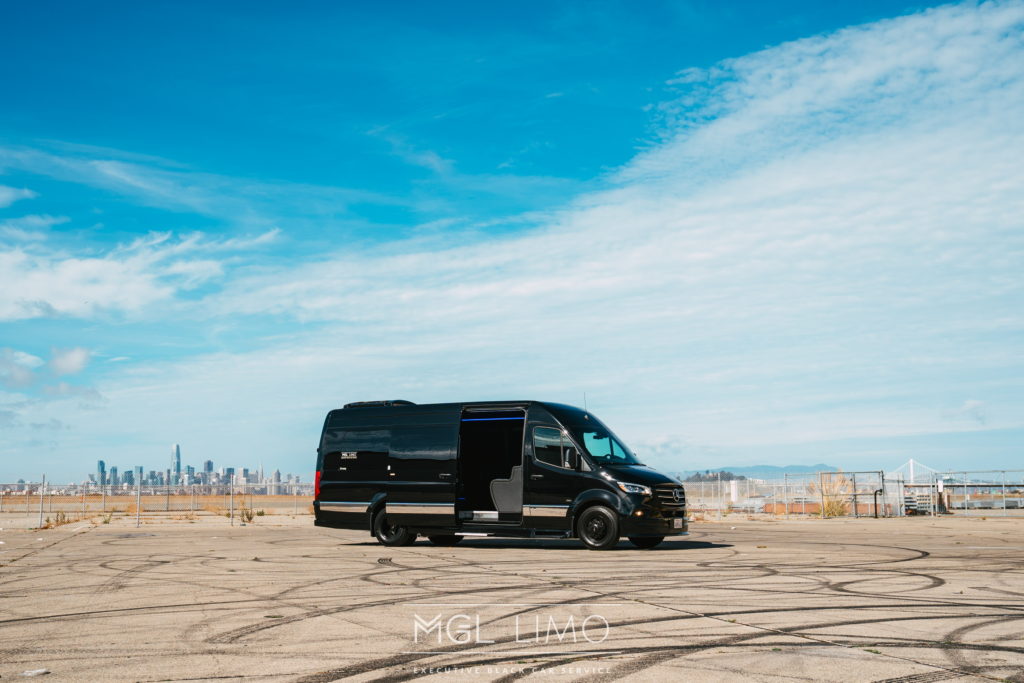 Your wedding day is a reflection of your unique love story. MGL Limo understands the importance of this day and goes the extra mile to add an unparalleled level of elegance to your celebration. With MGL Limo, your wedding day becomes not just a moment in time, but a timeless and exquisite memory.