The Top Ten Must-Visit Destinations in the Golden State
California, a land of diverse landscapes, vibrant cities, and boundless opportunities for adventure, beckons travelers from around the world. From the sun-soaked beaches to the majestic mountains, the Golden State offers a plethora of experiences waiting to be discovered. In this blog post, we unveil the top ten places that should be on every traveler's California itinerary, promising a journey through the best the state has to offer.
Nature's masterpiece, Yosemite National Park, is a haven for outdoor enthusiasts. Marvel at towering waterfalls, ancient sequoias, and granite cliffs that define the breathtaking scenery of this iconic park.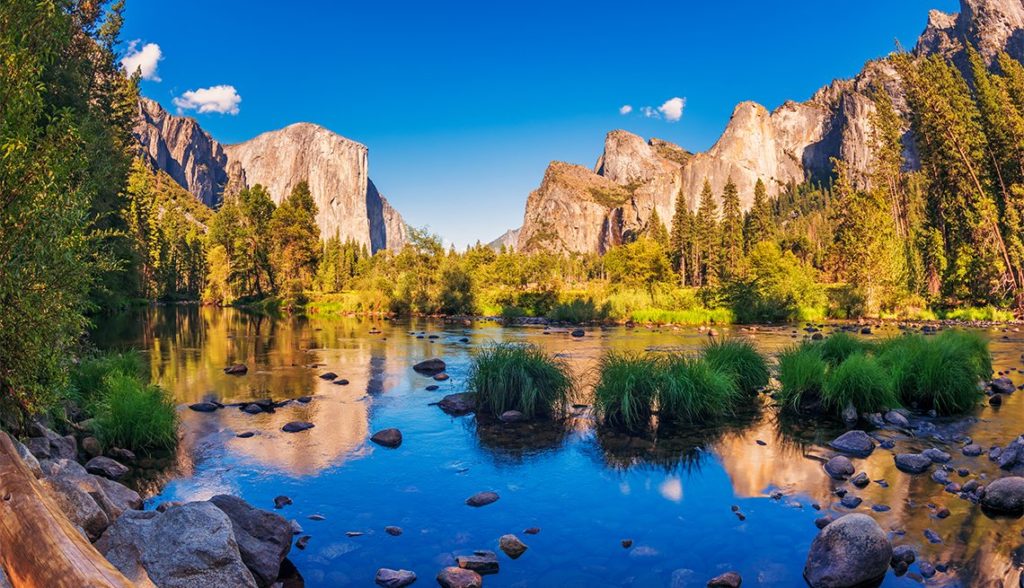 Indulge your senses in Napa Valley, the heart of California's wine country. Sip on world-class wines, stroll through picturesque vineyards, and savor gourmet cuisine in this renowned haven for wine lovers.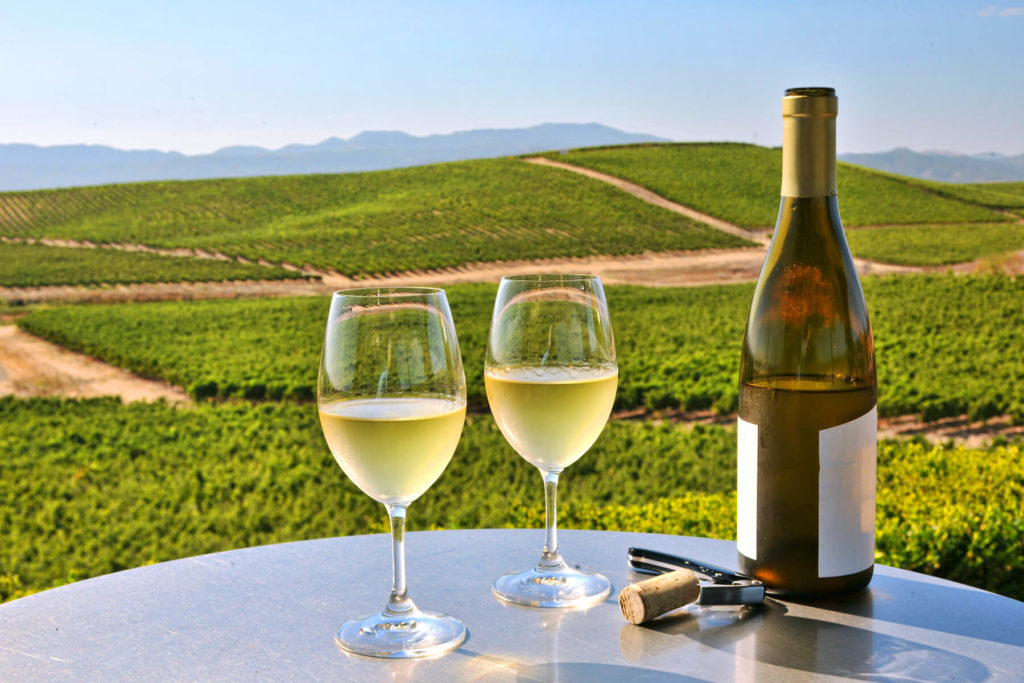 Embark on a coastal odyssey along the Pacific Coast Highway, where Big Sur unfolds its rugged cliffs, dramatic landscapes, and breathtaking views of the Pacific Ocean.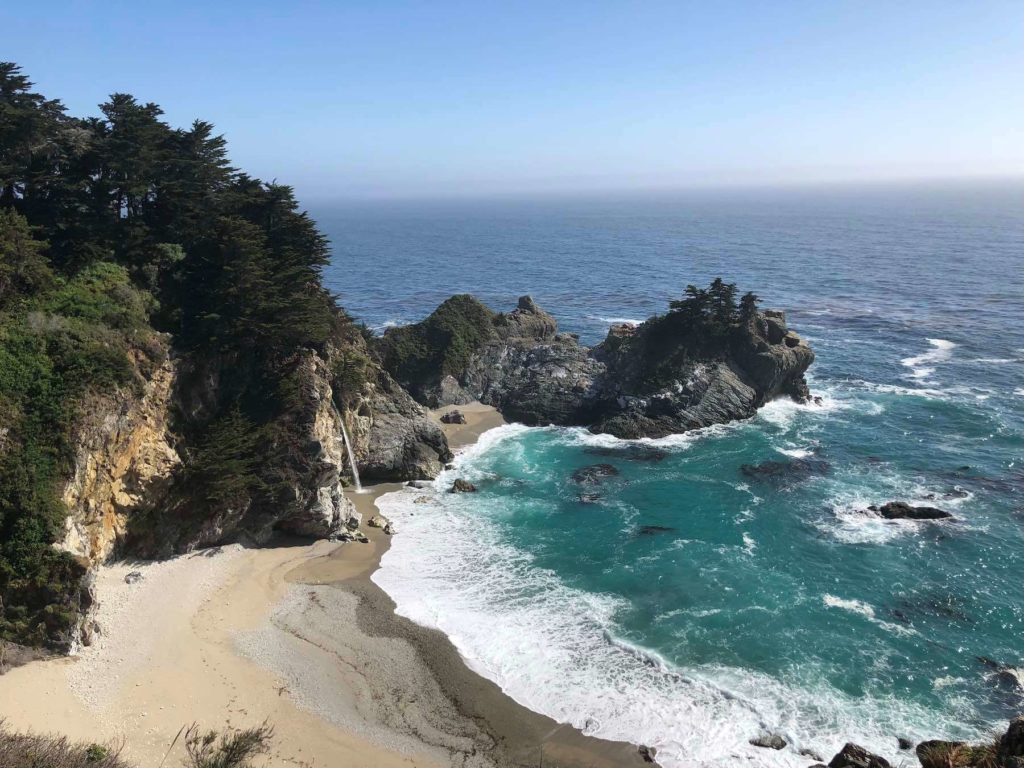 Experience the magic of the Happiest Place on Earth at Disneyland in Anaheim. From classic attractions to beloved characters, this iconic theme park promises a magical escape for visitors of all ages.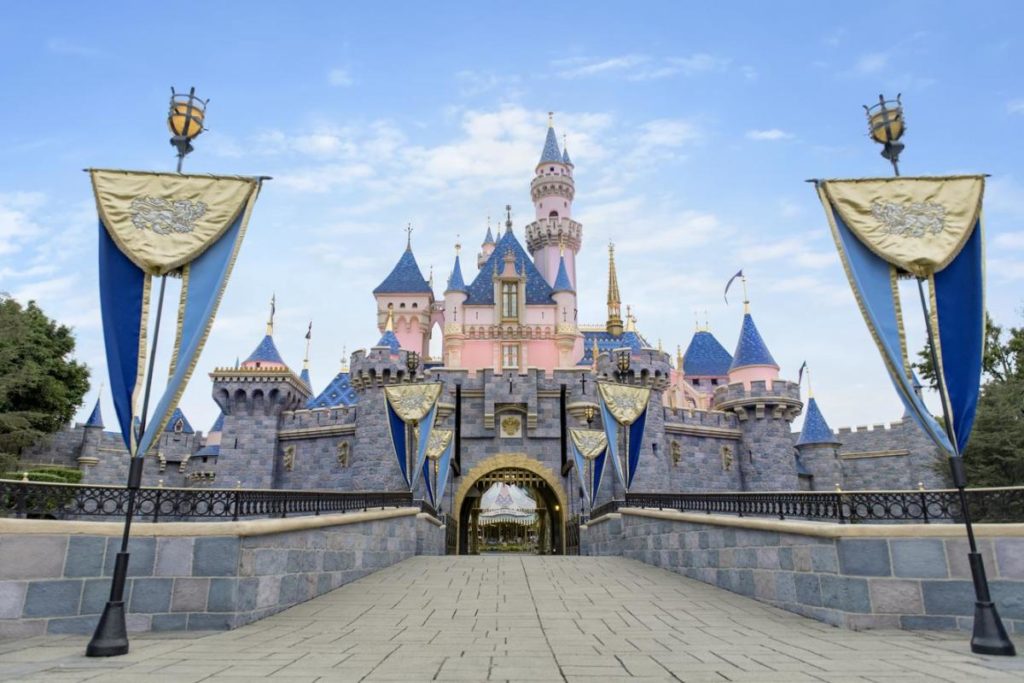 San Francisco's Golden Gate Bridge
No trip to California is complete without a visit to the iconic Golden Gate Bridge. Explore the vibrant city of San Francisco and capture postcard-perfect views of this engineering marvel.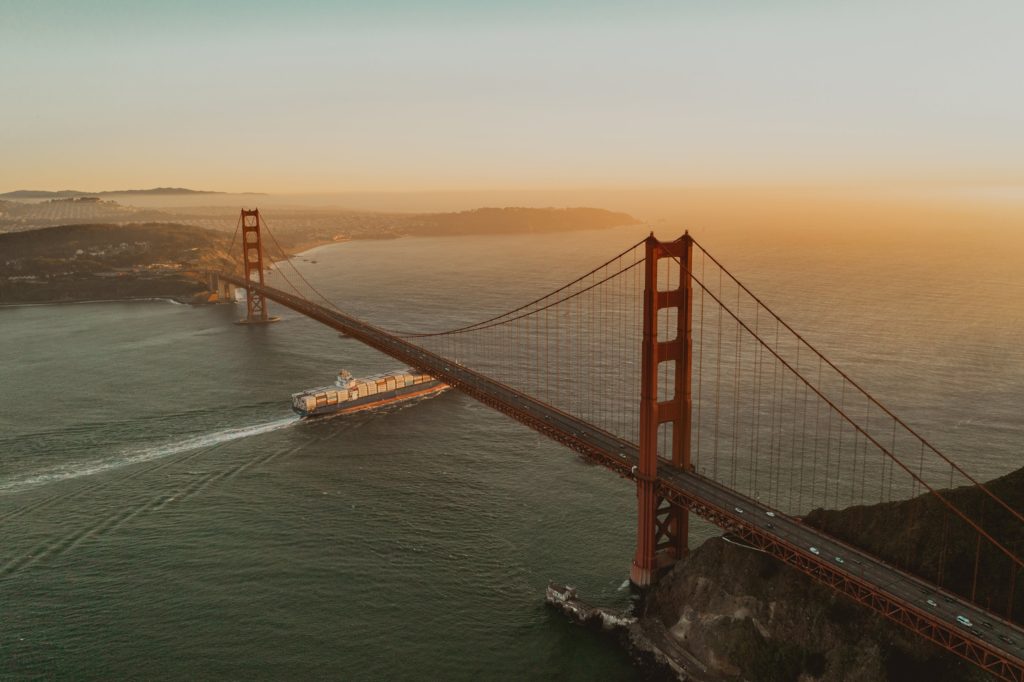 A year-round destination, Lake Tahoe captivates with its crystal-clear waters, snow-capped mountains, and opportunities for outdoor activities, making it a paradise for nature lovers and adventure seekers.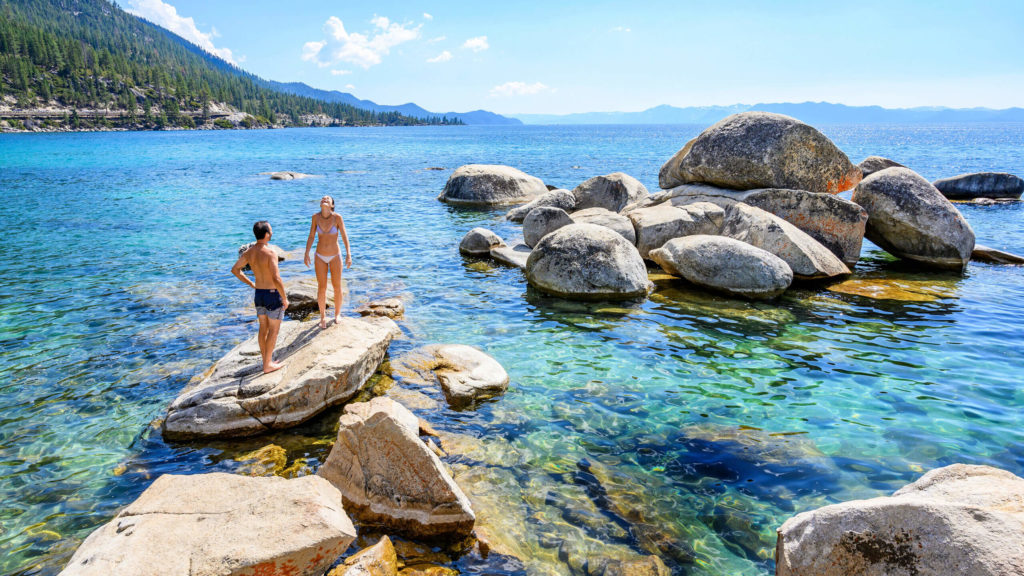 Immerse yourself in the glamour of Hollywood, where the entertainment industry comes to life. Stroll along the Walk of Fame, visit iconic studios, and experience the allure of Tinseltown.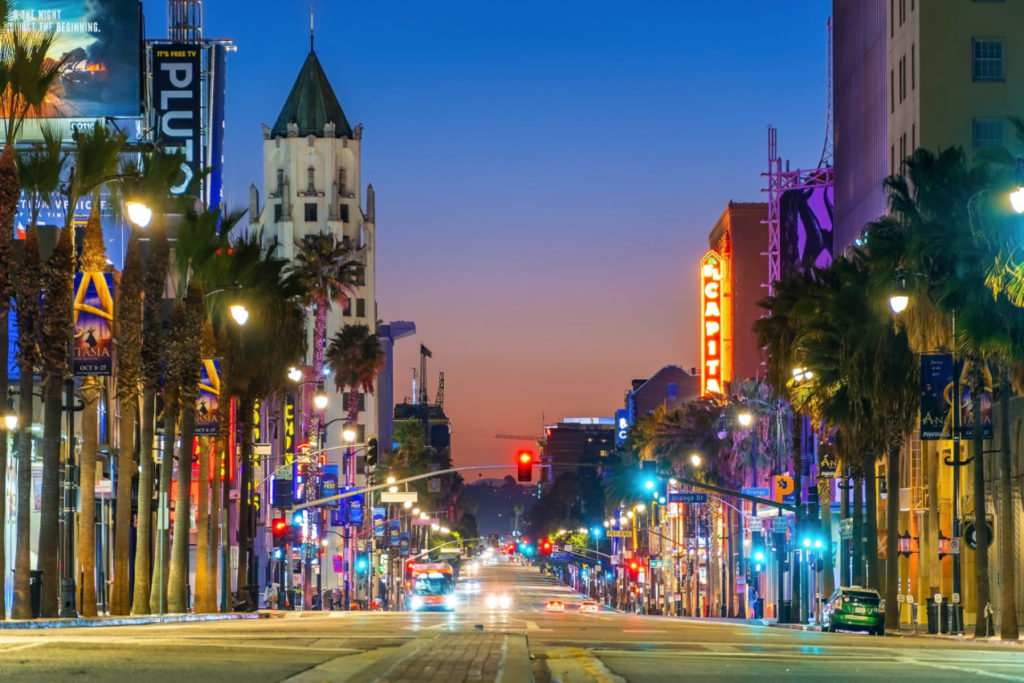 Discover the wonders of the animal kingdom at the renowned San Diego Zoo. Home to a diverse array of wildlife, this world-famous zoo offers a captivating and educational experience for visitors of all ages.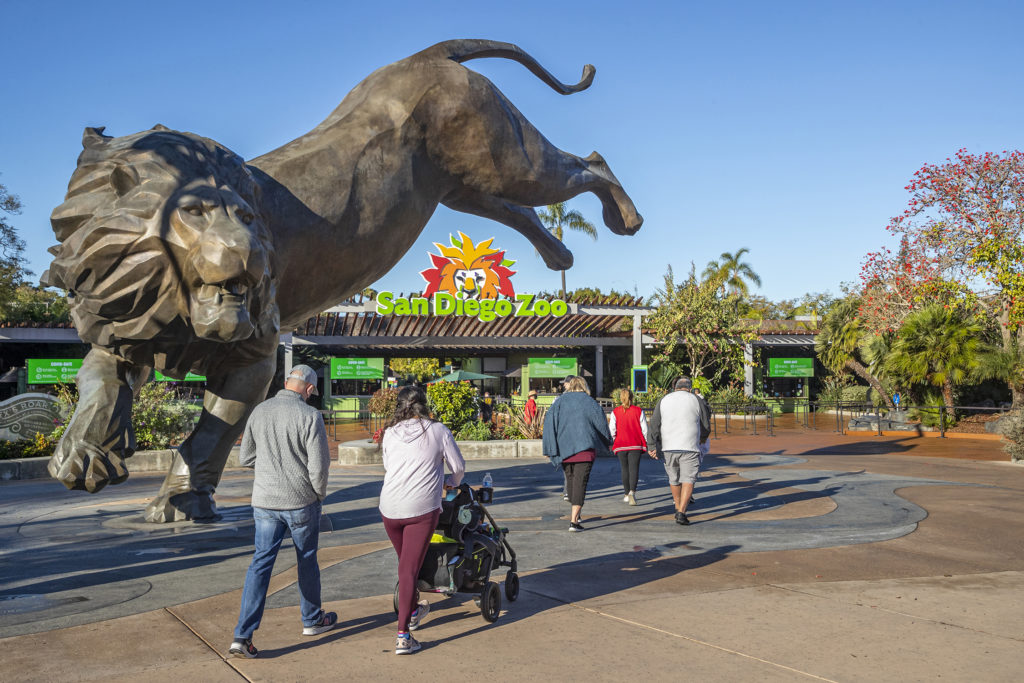 Experience classic California fun at the Santa Monica Pier. From the amusement park and aquarium to the iconic Ferris wheel, this historic pier is a vibrant hub of entertainment and oceanfront charm.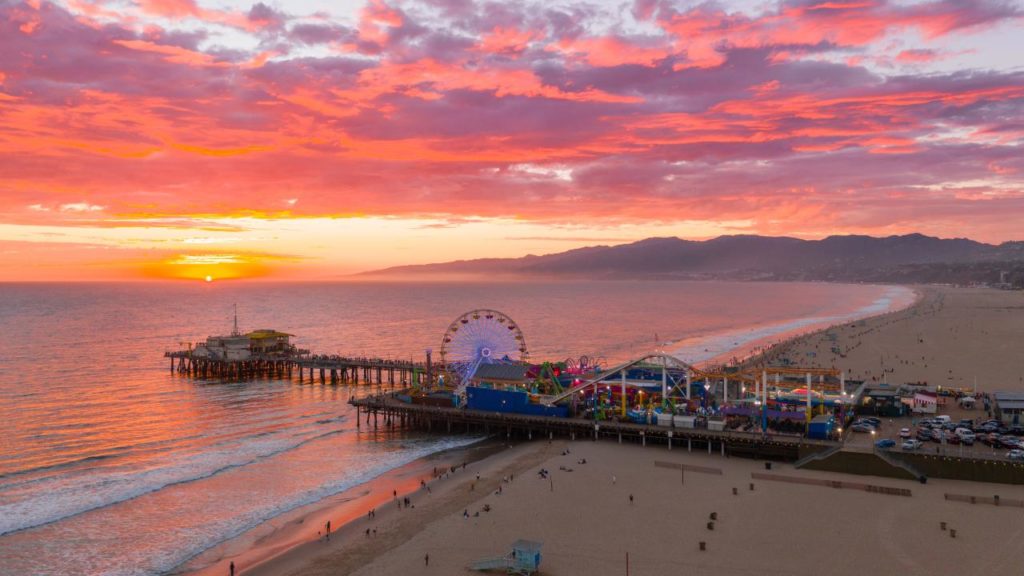 Death Valley National Park
Explore the extremes of the desert landscape at Death Valley National Park. From the lowest point in North America to stunning sand dunes, this national park promises a unique and mesmerizing adventure.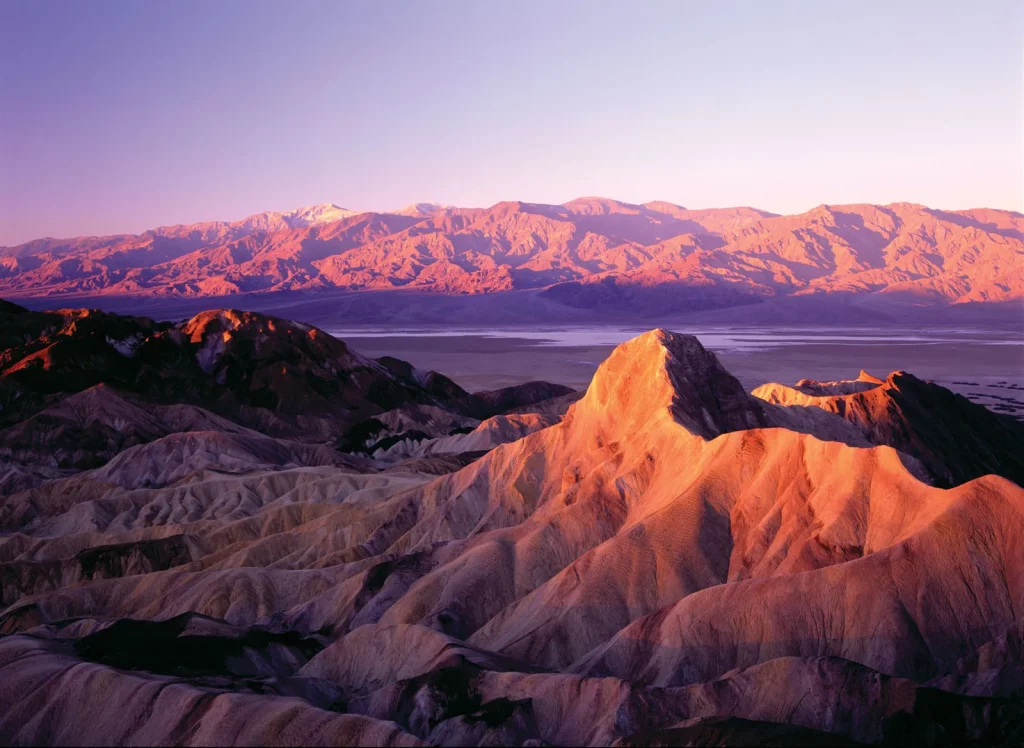 California's allure lies in its ability to offer a diverse range of experiences, from the natural wonders of Yosemite to the glitz and glamour of Hollywood. Whether you seek outdoor adventures, cultural exploration, or simply a relaxing retreat, the Golden State has something for every traveler. Let this curated list be your guide to an unforgettable journey through the top ten places that make California a dream destination for wanderers and dreamers alike.