 In today's fast-paced world, time is of the essence, especially for busy executives and high-profile individuals who are constantly on the move. That's where MGL Jet, the premier executive private jet charter service provided by MPI Jets, comes into play. With MGL Jet, you can experience the epitome of luxury, convenience, and safety in air travel.
Why a Private Jet Flight?
One of the key advantages of private aircraft travel is the ability to minimize exposure to large crowds. In an era where health and safety have become paramount concerns, MGL Jet offers a solution that allows you to avoid crowded terminals, lengthy boarding queues, and congested airplanes. By choosing to fly on a private aircraft, you significantly reduce the risk of close contact with other passengers, ensuring your well-being throughout your journey.
MGL Jet understands that your time is precious, and wasting it in crowded airports is not an option. With our private jet charter service, you can bypass the hassle and stress associated with commercial air travel. Say goodbye to long security lines and the constant rush to catch your flight. Instead, enjoy a seamless and streamlined experience, tailored to your specific needs and preferences.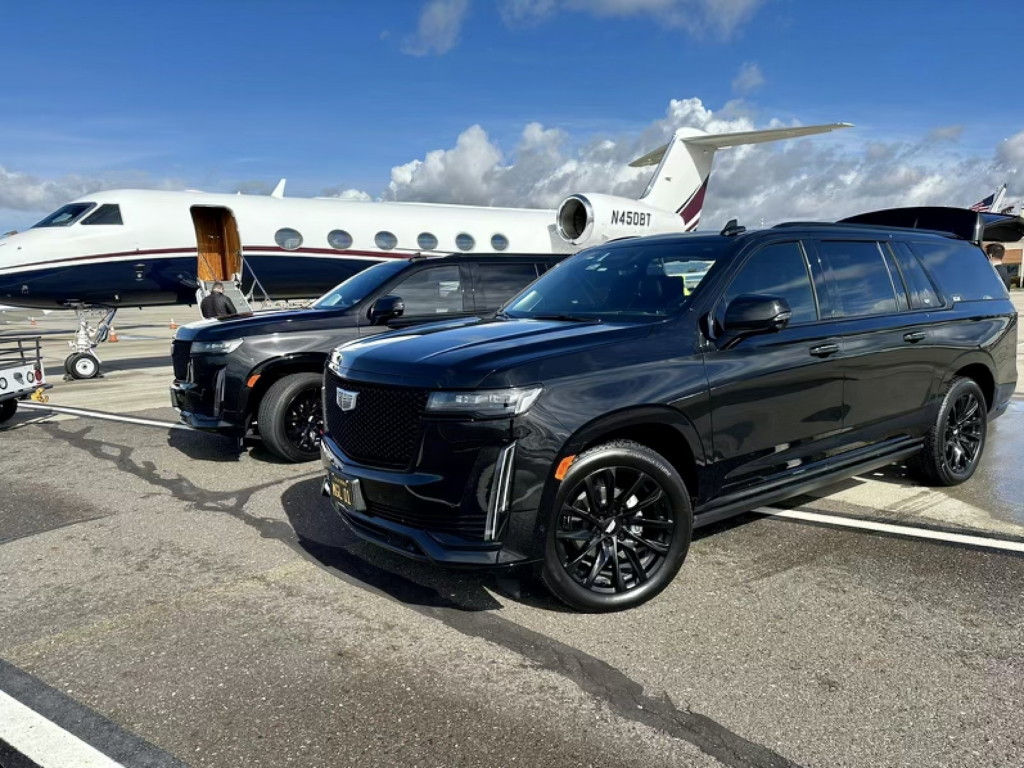 When you choose MGL Jet, you gain access to a fleet of state-of-the-art private jets that are meticulously maintained and operated by highly trained professionals. Our experienced pilots and crew members prioritize safety above all else, ensuring that every aspect of your journey is secure and comfortable.
MGL Jet is excited to announce an exclusive offer for our esteemed clientele. We are currently offering a remarkable 70% off for empty leg rides. What exactly does this mean? In the aviation industry, empty leg flights occur when a private jet needs to return to its home base or reposition for its next scheduled flight. These flights often have no passengers onboard, presenting a unique opportunity for you to enjoy substantial savings while still experiencing the luxury and convenience of private air travel. Stay tuned for our next blog post, where we will delve into the details of this incredible offer.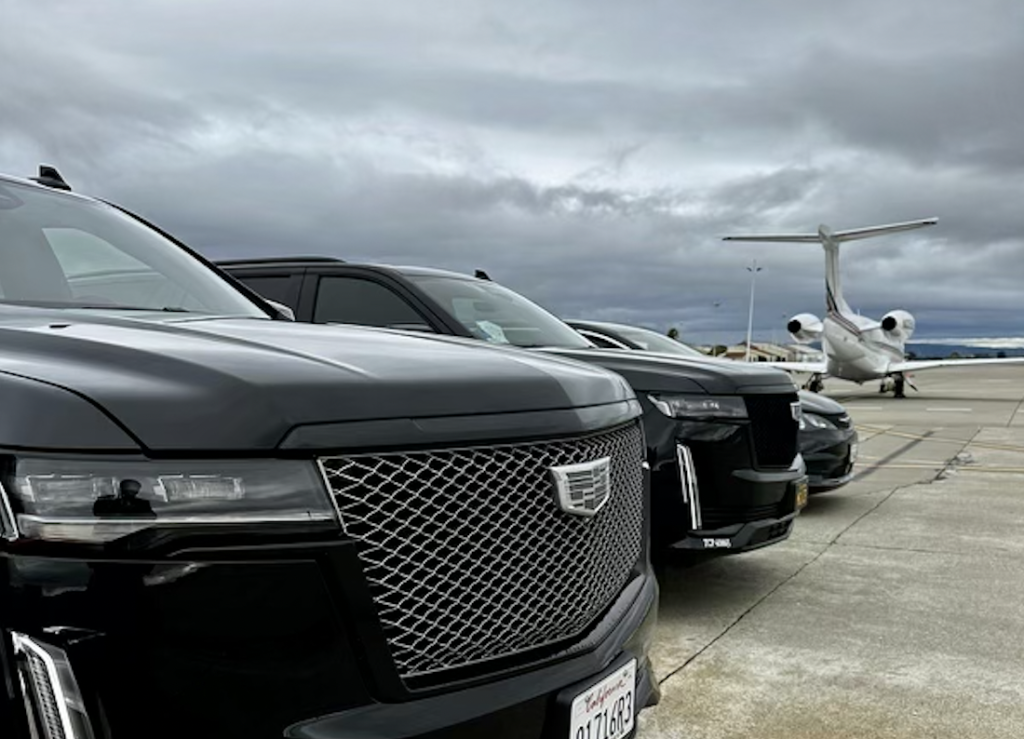 At MGL Jet, we believe that travel should be an experience that exceeds your expectations. Whether you're flying for business or pleasure, our executive private jet charter service is designed to cater to your every need. Indulge in personalized service, exquisite amenities, and a level of comfort that is unmatched by commercial airlines.

So why settle for anything less? With MGL Jet, you can redefine the way you travel. Embrace the freedom to fly on your terms and elevate your journey to new heights. Experience the epitome of luxury, convenience, and safety with MGL Jet, where your satisfaction is our top priority. Book your private jet charter today and discover a world of possibilities that await you.