Top Brunch Restaurants in San Francisco Bay Area
The Bay Area boasts a vibrant food scene and diverse culinary offerings, including an exceptional brunch experience. Brunch enthusiasts can explore classic dishes or indulge in more creative and adventurous options at the numerous fantastic brunch spots in the area. Whether it's a traditional French bistro or a modern Asian fusion kitchen, every taste and budget can find something to enjoy. Don't miss out on the opportunity to savor decadent pancakes, savory egg dishes, and bottomless mimosas at these must-visit Top Brunch Restaurants in San Francisco Bay Area.
One of the most popular brunch spots in San Francisco's Potrero Hill neighborhood, known for its farm-to-table approach and hearty breakfast dishes, offers several must-try options. Among them are the delectable lemon ricotta pancakes and the signature Plow potatoes. So if you're in the area and craving a delicious brunch, make sure to check out this spot!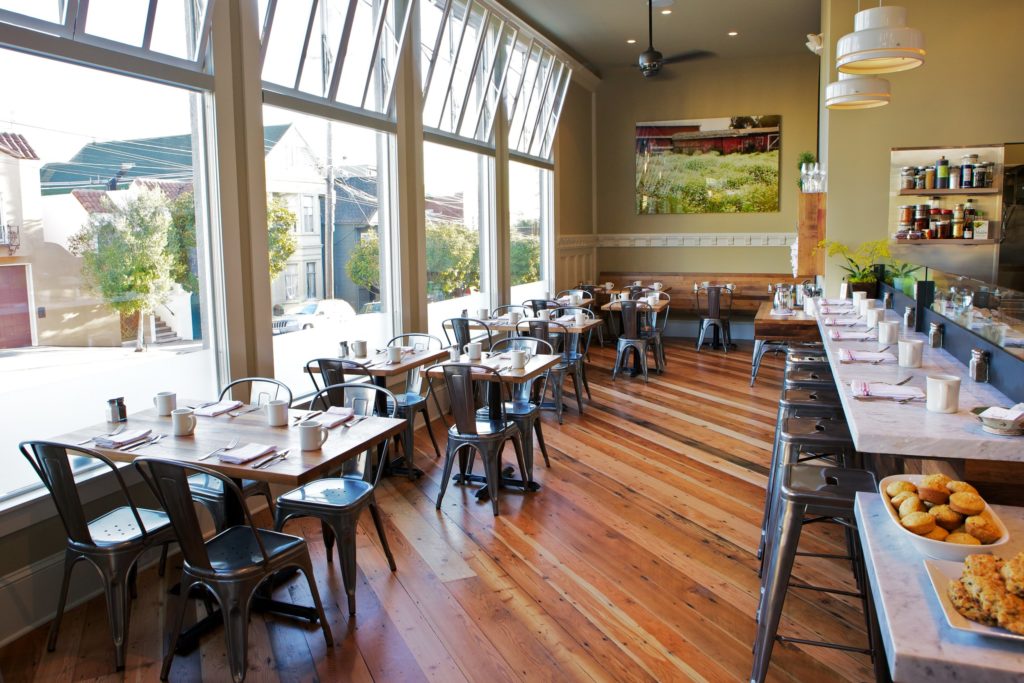 If you're looking for a French-inspired bistro in San Francisco's Cole Valley neighborhood that offers classic brunch dishes such as croque madames and eggs benedict, then Zazie is the place to be. However, keep in mind that this spot is always busy on the weekends, so be prepared for a wait. Despite the wait, the delicious food and cozy ambiance make it worth the visit!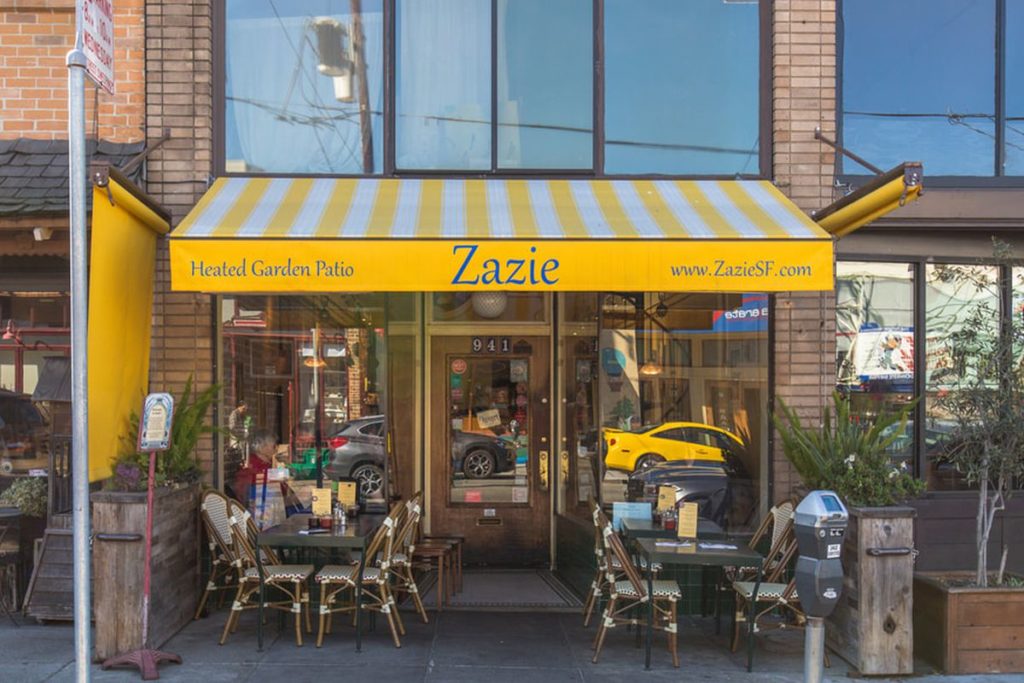 If you're a fan of creative twists on classic brunch dishes and Asian fusion cuisine, then this brunch spot in San Francisco's Castro neighborhood is a must-visit. Here, you can indulge in the famous Millionaire's Bacon, a thick-cut bacon coated in brown sugar and cayenne pepper, and try out their unique take on the pork belly benedict. So head over to this spot and get ready to experience a brunch like no other!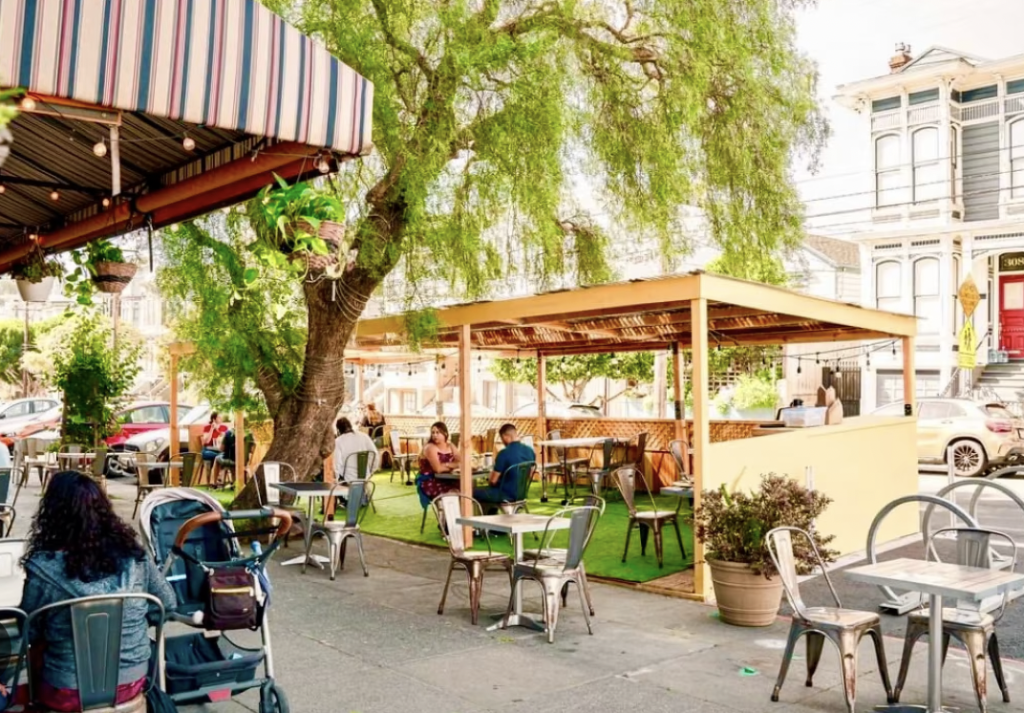 Brenda's French Soul Food
This San Francisco brunch spot serves up Southern-inspired dishes with a French twist, like the beignets and fried chicken benedict. Be prepared for a long wait, as this spot is always packed on the weekends.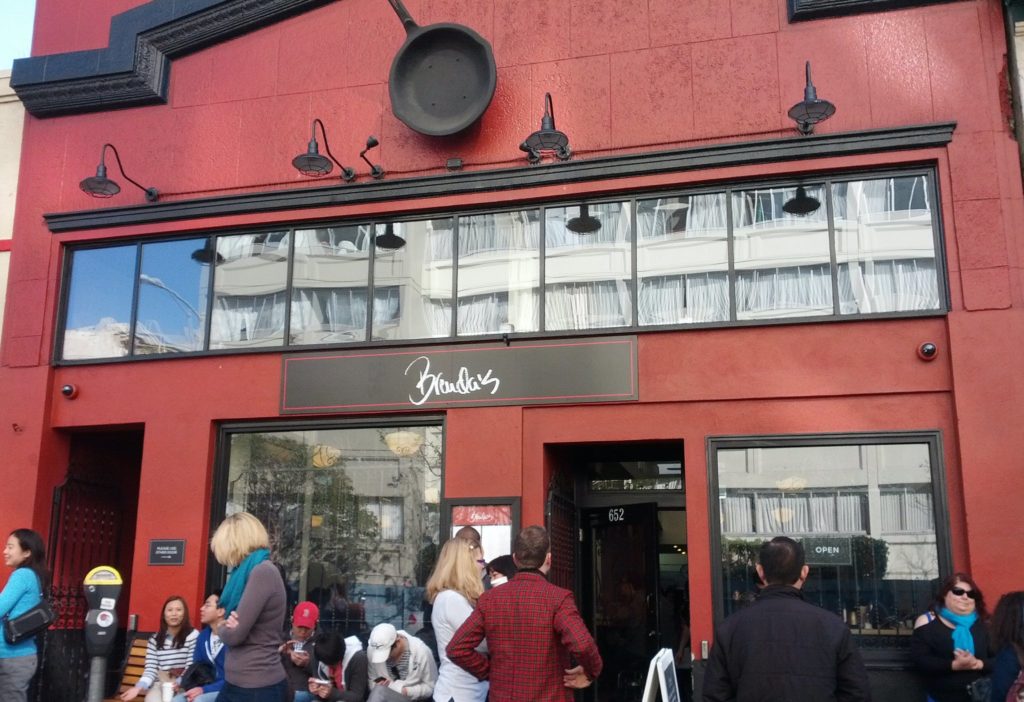 Located in San Francisco's Lower Pacific Heights neighborhood, Sweet Maple is known for its decadent brunch dishes, like the famous Millionaire's Bacon and the deep-fried French toast.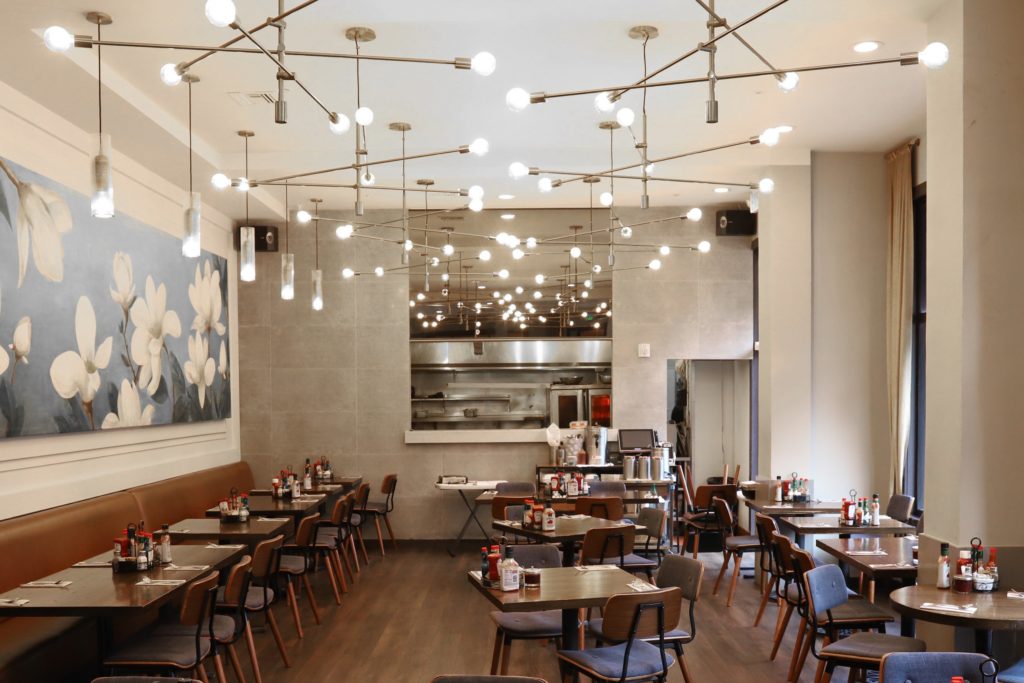 Looking for a Thai-inspired brunch spot in San Francisco's? Farmhouse Kitchen is located in Mission District and is a must-visit for anyone looking for something different. Try the crispy pork belly and eggs or the coconut milk pancakes with mango and toasted coconut.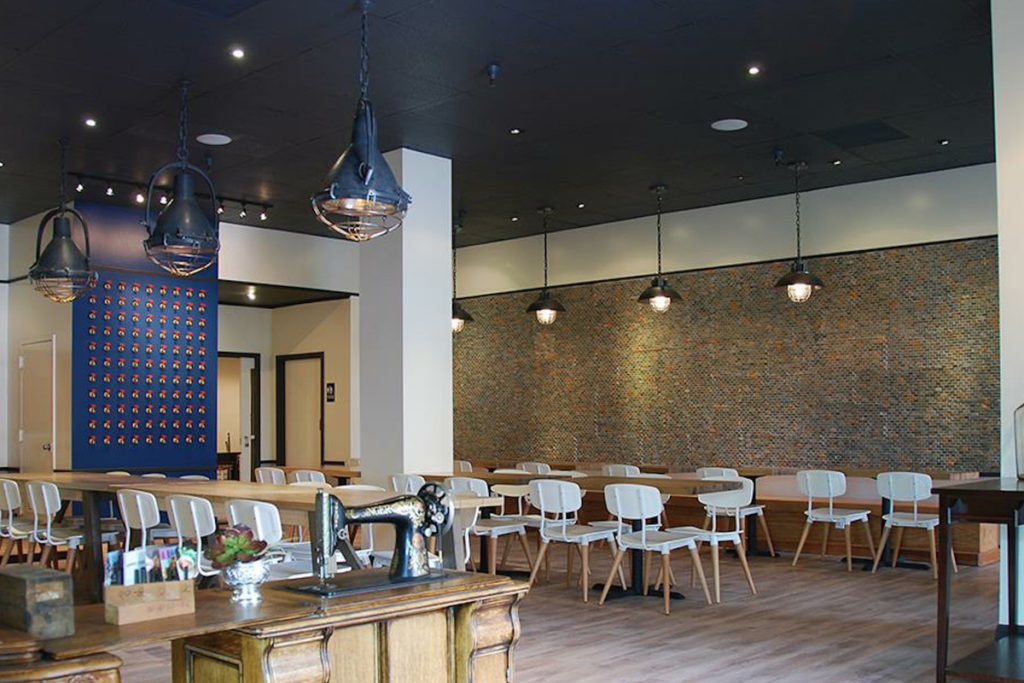 Craftsman and Wolves is a San Francisco patisserie and is a great spot for a brunch on the go. Try the signature Rebel Within (a savory muffin with a soft-cooked egg inside) or the croissant breakfast sandwich.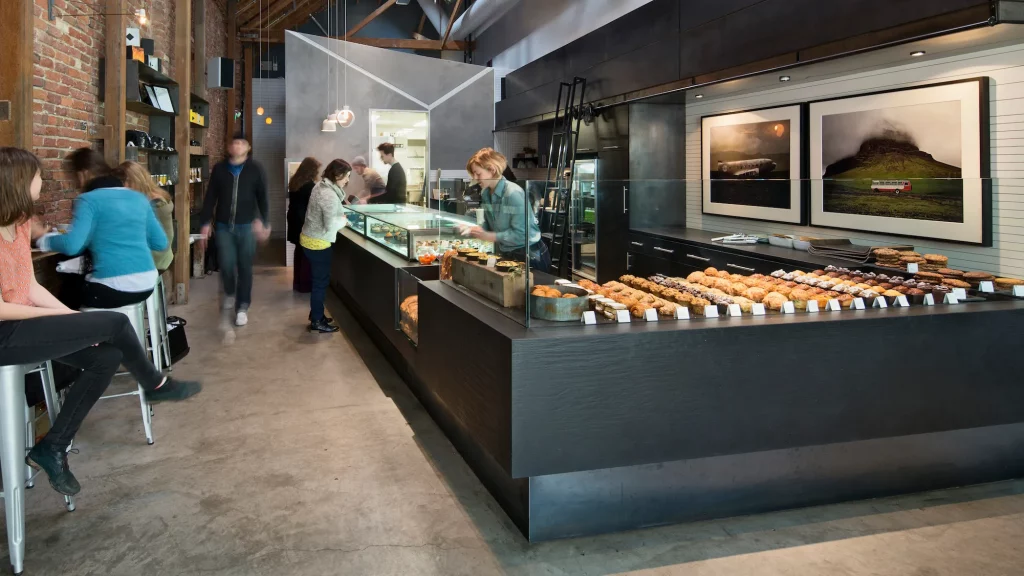 In conclusion, the San Francisco Bay Area offers a plethora of amazing brunch spots that are sure to satisfy any foodie's cravings. From classic American breakfast dishes to innovative fusion cuisine, there's something for everyone in this diverse region.