4 Tips to Get to the Airport on Time
When it comes to the importance of safety in limo service, it should always be a top priority. Limos are often used for special occasions such as weddings, proms, and corporate events where passengers expect a luxurious and safe ride. The importance of safety in limo service should never be overlooked so here's 4 tips to get to the airport on time!
One of the best ways to ensure you arrive at the airport on time is to plan ahead. Make sure you know your flight's departure time and factor in any potential delays due to traffic or weather. Moreover, give yourself plenty of time to get ready and pack your bags the night before.
Book a Reliable Airport Limo Service
Booking a reliable airport limo service like MGL Limo can help you arrive on time and reduce stress. Moreover, with MGL Limo services, you can schedule your ride in advance. Ensure that you won't have to worry about last-minute transportation arrangements. In addition, MGL Limo offers the convenience of having a professional driver pick you up and take you directly to the airport. Meet and greet service adds an extra level of comfort and assistance for travelers. With this service, your chauffeur will wait for your arrival inside the airport, ready to help you with your luggage and escort you to your car.
Consider Traffic and Weather Conditions
Traffic and weather conditions can significantly impact your travel time, so it's important to keep them in mind when planning your trip to the airport. Also, check the weather forecast and traffic updates ahead of time to help you plan accordingly. Most importantly, MGL Limo drivers are experienced and familiar with the area's traffic patterns. Therefore, they can help you navigate any traffic congestion and get you to the airport on time.
Allow Extra Time for Security Checks
Airport security checks can be time-consuming, so make sure to allow extra time. In addition, plan to arrive at the airport at least 2-3 hours before your flight's departure time, especially during peak hours. Furthermore, MGL Limo drivers can drop you off at the appropriate terminal, and you can get in line for security without worrying about parking.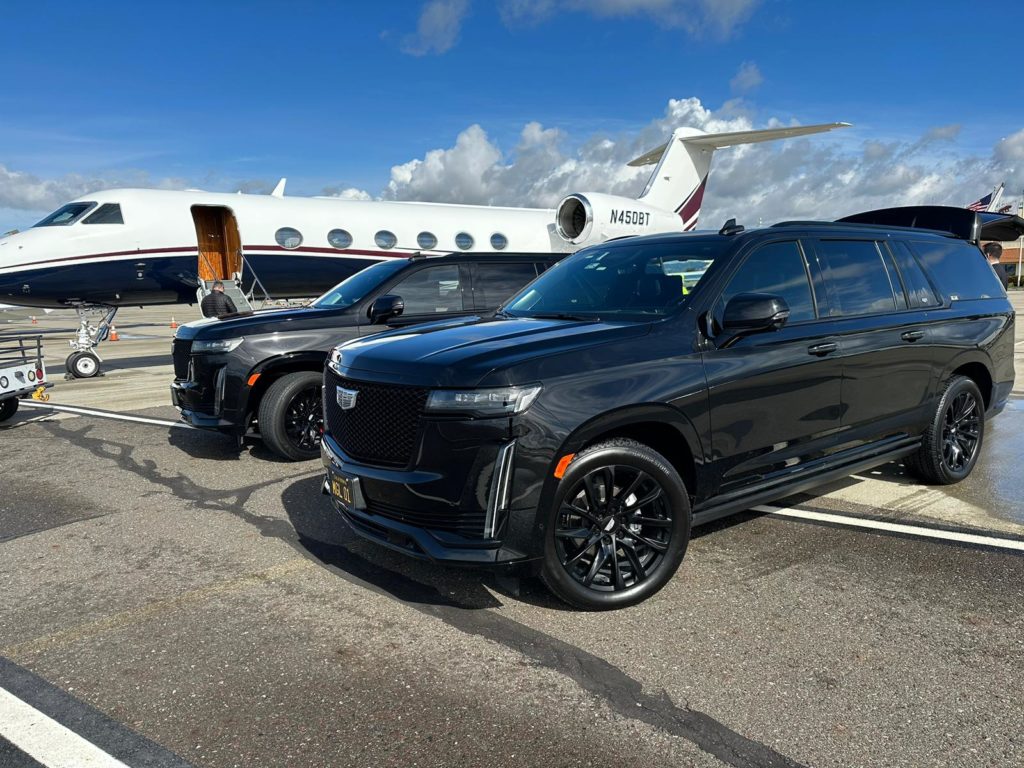 Getting to the airport on time is crucial for a stress-free travel experience. By planning ahead with MGL Limo, you can ensure you arrive at the airport on time and without any stress. We hope our 4 tips to get to the airport on time has assisted you!