The Taylor Swift ERAS Tour 2023
Calling all Swifties! The much-anticipated Taylor Swift ERAS Tour is finally here, and it's shaping up to be an enchanting journey through the evolution of Taylor's iconic music. As you prepare to immerse yourself in the magic of this tour, MGL Limo is proud to be your trusted transportation partner for the unforgettable concerts at Levi's Stadium in Santa Clara and SoFi Stadium in Los Angeles. Get ready to embark on a night of music, memories, and pure Swiftie joy!
The Taylor Swift ERAS Tour
Taylor Swift's music has captured the hearts of millions worldwide, and the ERAS Tour is a tribute to her incredible journey as an artist. From the country-infused tracks of the Fearless era to the pop anthems of 1989 and the soulful melodies of Lover and beyond, Taylor's music has the power to transport us to different moments in our lives. MGL Limo invites you to be a part of this extraordinary experience, where you can relive your favorite ERAS with fellow Swifties in the most delightful way possible.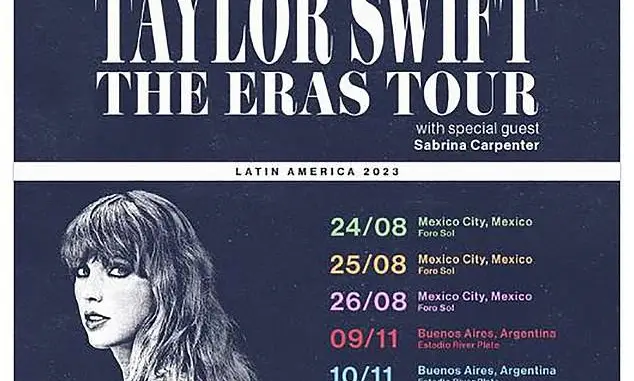 A Night of Luxury with MGL Limo
Your Taylor Swift ERAS Tour experience begins the moment you step into one of our luxurious limousines. MGL Limo takes pride in offering a fleet of elegant vehicles that promise to elevate your journey to the concert venue. Our professional and courteous drivers are not just transportation experts; they are music enthusiasts, and they're just as excited as you are for the night ahead!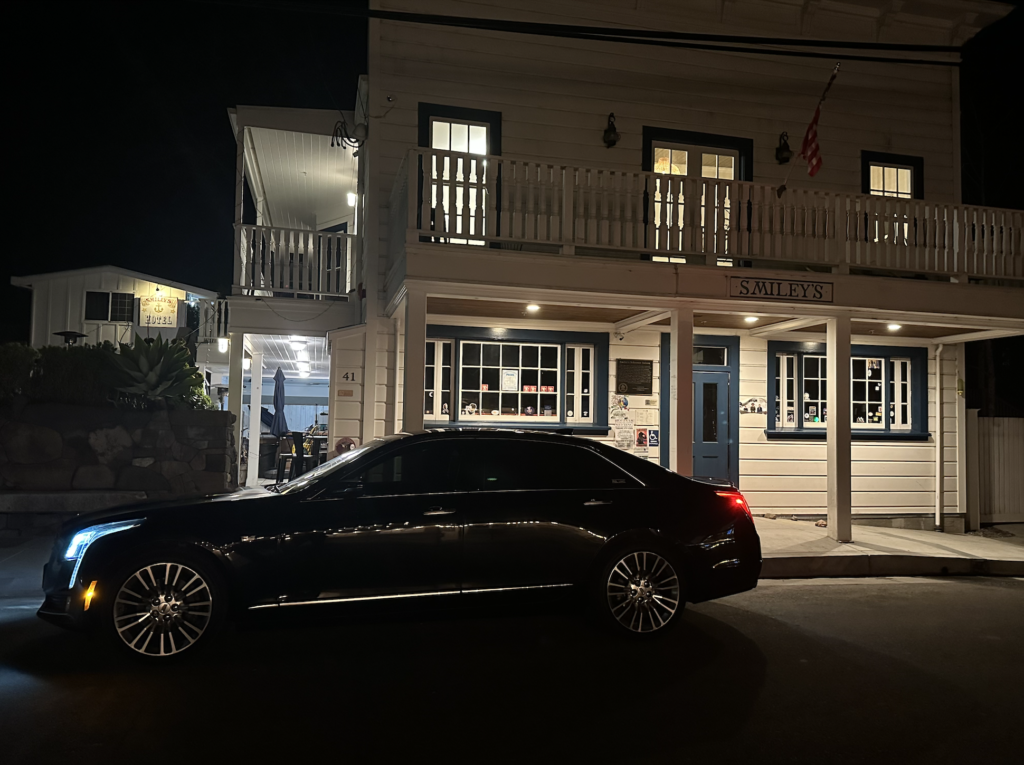 Convenience and Peace of Mind
Navigating through traffic and worrying about parking can be stressful, especially when you have a sensational Taylor Swift concert to attend. With MGL Limo by your side, you can leave those worries behind. We'll handle all the logistics, ensuring you arrive at Levi's Stadium and SoFi Stadium with ample time to soak in the pre-concert excitement.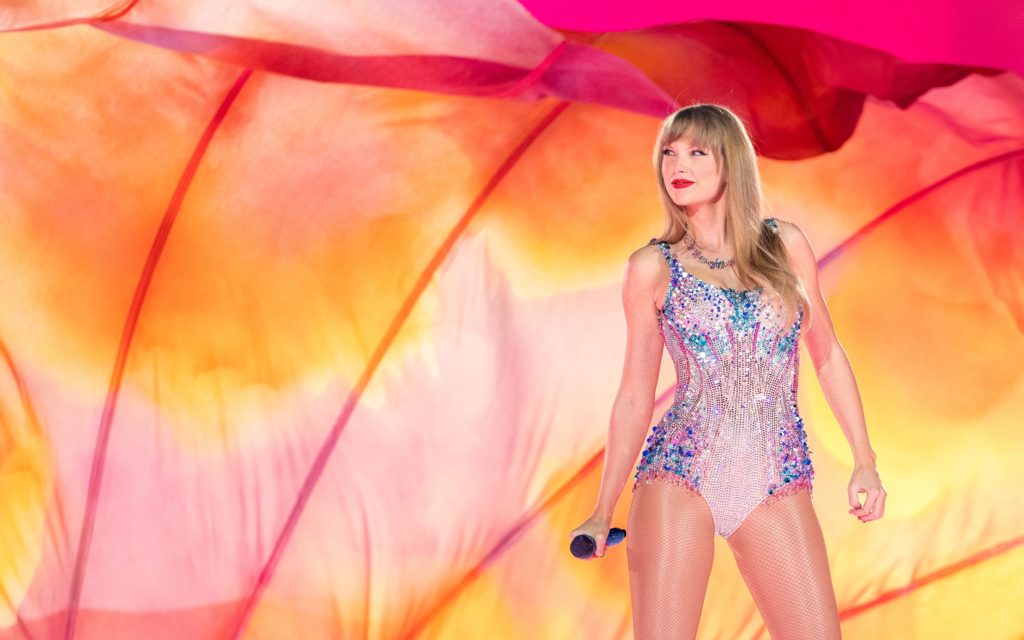 Your safety is our top priority at MGL Limo. Rest assured that our drivers are experienced, licensed, and committed to providing you with a secure and smooth ride. Sit back, relax, and focus on the anticipation building inside you as we take care of the rest.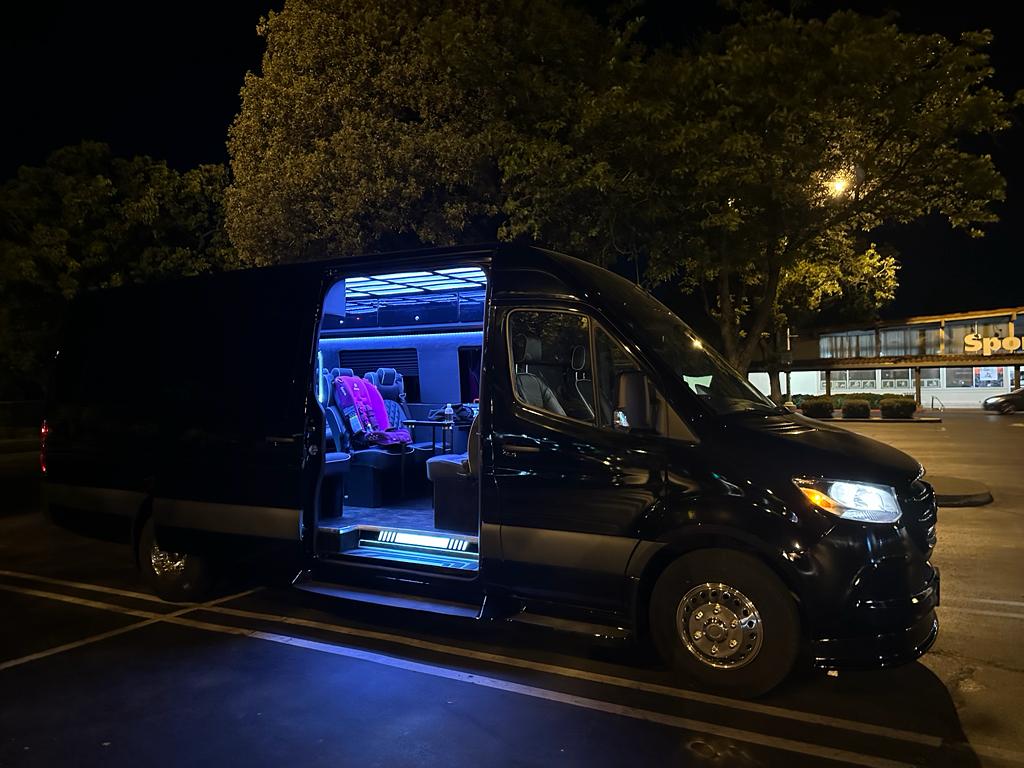 A Swiftie's Dream Come True
As you sing along to every word and dance with fellow Swifties, MGL Limo will be there waiting to whisk you away after the concert. We understand that the magic of the ERAS Tour doesn't end when the lights go down, and our dedicated team will be ready to ensure your return journey is just as comfortable and delightful.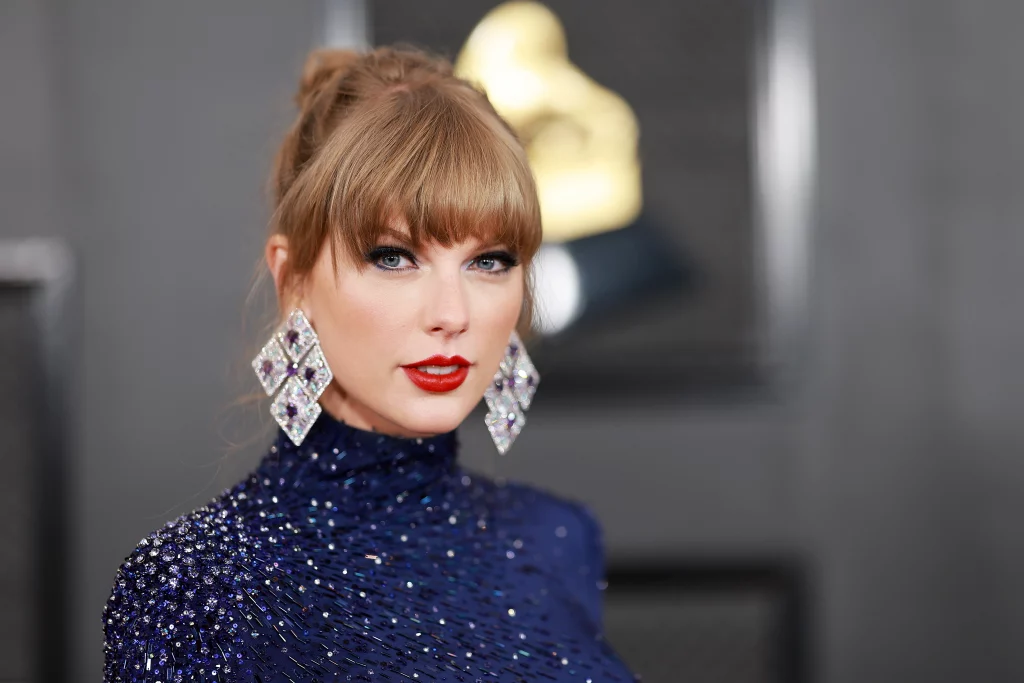 Book Your MGL Limo Ride Today!
The Taylor Swift ERAS Tour is a celebration of music and camaraderie, and MGL Limo is honored to be a part of this extraordinary experience with you. Don't miss out on the chance to elevate your concert journey to a whole new level of luxury and convenience.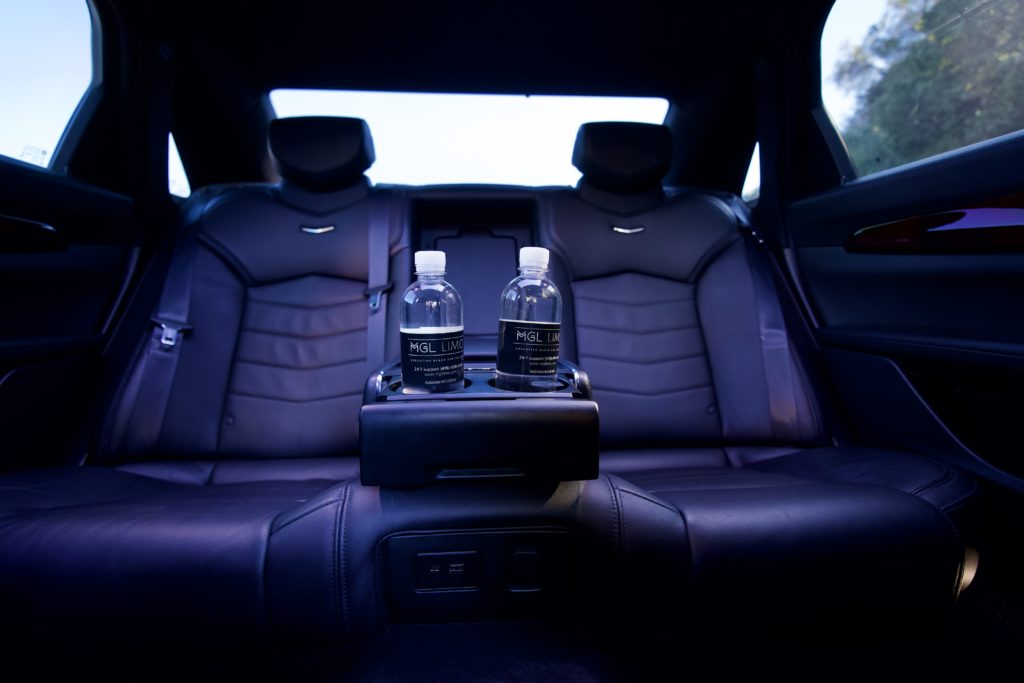 Book your MGL Limo ride to the Taylor Swift ERAS Tour at Levi's Stadium and SoFi Stadium now and get ready for an enchanting night you'll cherish forever!
Disclaimer: MGL Limo is not affiliated with Taylor Swift or the ERAS Tour. Our services are solely aimed at providing luxury transportation for concert attendees.