Covering All Artists For Blue Note Jazz Festival
The rhythmic beats of jazz are about to sweep you off your feet! MGL Limo is proud to announce our comprehensive coverage of the highly anticipated Blue Note Jazz Festival. As music enthusiasts, we are thrilled to be your go-to source for all things jazz during this sensational event. Finally, join us on this musical journey as we delve into the heart and soul of the festival. The diverse array of artists, performances, and unforgettable moments that await you.
The Blue Note Jazz Festival is a celebration of the rich heritage of jazz music, showcasing world-renowned artists and emerging talents alike. In addition, the festival promises a melting pot of melodies and harmonies that will touch your soul. Thus, our blog will offer a unique glimpse into the minds of these incredible musicians.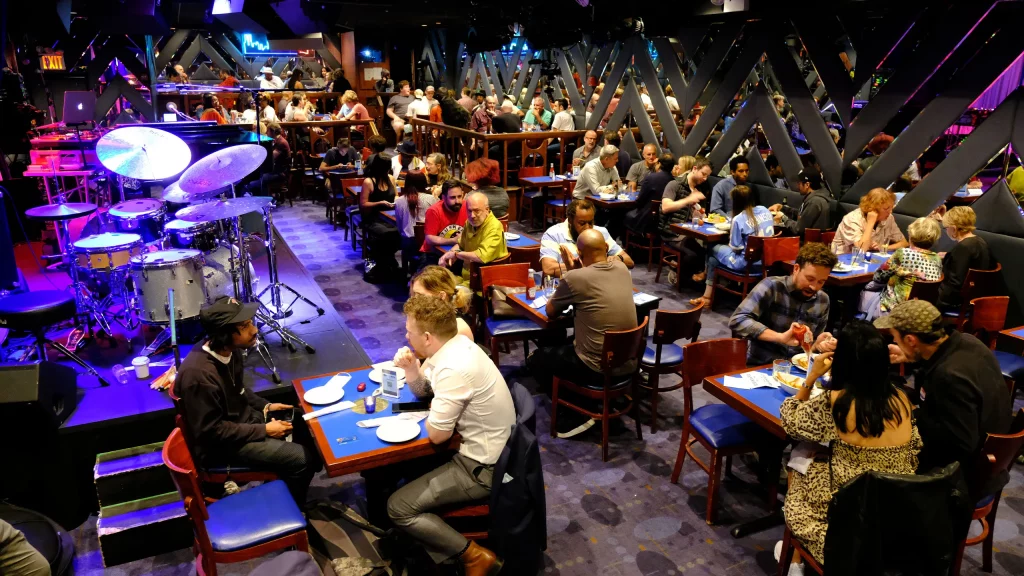 The Blue Note Jazz Festival has a charm for selecting extraordinary locations that add an extra layer of magic to the performances. Likewise, this year, Blue Note Jazz is performing in Napa, California. We'll provide you with an insider's guide on luxury transportation.
Attending a jazz festival is an art in itself. Our blog post will equip you with essential tips and tricks to make the most of your visit. Look no further! MGL Limo will curate the ultimate guide to maximizing your enjoyment during this extraordinary event.
We invite you to join us on social media to share your excitement and engage with the vibrant jazz community. Furthermore, feel free to comment, ask questions, and connect with fellow jazz enthusiasts as we celebrate the power of music together.
Ride in Style with MGL Limo
Let MGL Limo take care of your transportation needs. Our premium limo services offer comfort, elegance, and reliability. Therefore, ensuring you arrive at the festival venues in style and with peace of mind. Sit back, relax, and let us handle the traffic while you anticipate the incredible performances that await you.
The Blue Note Jazz Festival is a celebration of art, culture, and the universal language of music. MGL Limo is excited to be your trusted guide during this remarkable event. Next, join us on our blog as we bring you the latest updates and unforgettable moments from the festival. Let's unite in our love for jazz and experience the power of music that knows no boundaries. Don't miss out on this once-in-a-lifetime musical extravaganza! Follow MGL Limo's blog for exclusive content and join us in celebrating the soul-stirring rhythms of the Blue Note Jazz Festival.