The Arctic Monkeys North American Tour
The Arctic Monkeys, one of the most iconic and influential bands of our time, are making their way to the vibrant city of San Francisco for an unforgettable concert experience. Music enthusiasts, get ready to groove to their legendary tunes because this is a show you won't want to miss! As you plan your evening of musical bliss, there's one crucial detail to consider: how will you get to and from the concert hassle-free? That's where MGL Limo steps in.
The Arctic Monkeys Experience
The Arctic Monkeys have a reputation for delivering electrifying live performances that leave their audience in awe. Their unique blend of indie rock and alternative sounds has garnered them a massive global following, making each of their concerts a must-see event. This time, they're bringing their incredible energy to San Francisco, and fans from all over the Bay Area are preparing to converge for a night of musical magic.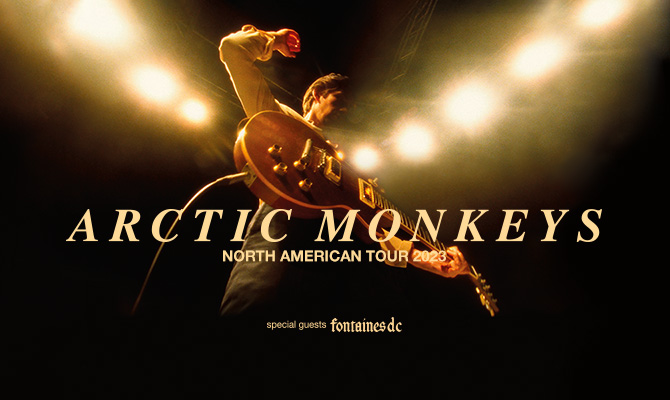 Your Ticket to a Memorable Evening
While the Arctic Monkeys promise to provide the sonic spectacle, MGL Limo is here to ensure your journey to and from the concert is just as memorable. Here's why choosing our limo service is the ultimate way to enhance your Arctic Monkeys experience:
Riding in an MGL limo means you'll be traveling in the lap of luxury. Our well-appointed vehicles are designed to offer you the utmost comfort and style. Whether you're attending the concert solo, with friends, or as a group, we have the perfect vehicle to cater to your needs.
2. Stress-Free Transportation
Navigating the bustling streets of San Francisco on concert night can be a challenge. Parking can be a nightmare, and public transportation might not be as convenient as you'd like. With MGL Limo, you won't have to worry about any of that. Our professional chauffeurs will pick you up from your chosen location and drop you off right at the concert venue, ensuring a stress-free journey.
3. Punctuality and Reliability
We understand that timing is crucial when attending a concert. You want to get there on time to secure a great spot and fully immerse yourself in the music. With MGL Limo, you can count on us to be punctual and reliable, so you won't miss a single note of the Arctic Monkeys' performance.
Your safety is our top priority. We take all necessary precautions to ensure a safe and secure ride. Rest easy knowing that you're in the hands of experienced professionals who prioritize your well-being.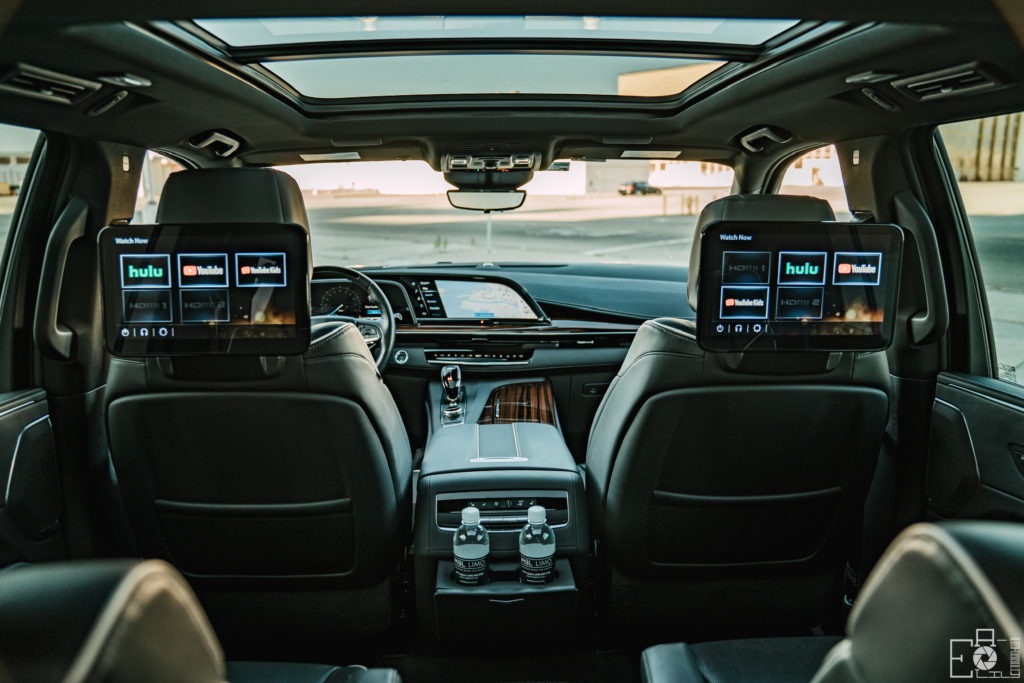 How to Book Your Limo Ride
Booking your limo ride to the Arctic Monkeys concert in San Francisco is easy and convenient. Our friendly customer service team will assist you in choosing the right vehicle and scheduling your pick-up and drop-off times.
Don't let transportation logistics overshadow your Arctic Monkeys experience. Choose MGL Limo, and arrive at the concert in style, comfort, and with plenty of time to spare. Make this concert night one for the books and let us take care of the ride.
Disclaimer: MGL Limo is not affiliated with Arctic Monkeys or the North American Tour. Our services are solely aimed at providing luxury transportation for concert attendees.