Experience Dreamforce 2023 in Style
The tech world's most anticipated event is just around the corner, and it's time to get ready for Dreamforce 2023! Hosted in the vibrant city of San Francisco, this annual convention promises innovation, inspiration, and networking opportunities like no other. As thousands of industry professionals prepare to descend upon the city by the bay, there's one name you need to know to make your Dreamforce experience truly exceptional – MGL Limo.

Dreamforce 2023: The Ultimate Tech Extravaganza



Dreamforce, organized by Salesforce, is the grand gathering of tech enthusiasts, thought leaders, and industry experts from all corners of the globe. It's where innovation takes center stage, showcasing cutting-edge technologies, and discussing the future of customer relationship management (CRM), artificial intelligence, and more. Whether you're a seasoned tech veteran or a newcomer eager to explore this ever-evolving field, Dreamforce offers something for everyone.
However, attending a convention of this magnitude comes with its own set of challenges, the most prominent being transportation. With thousands of attendees flooding San Francisco's streets and public transportation systems during the event, finding a convenient, reliable, and comfortable mode of transportation can be a daunting task.
Your Dreamforce Transportation Solution



MGL Limo is proud to be your premier transportation partner for Dreamforce 2023. With our commitment to excellence and years of experience in the industry, we understand the unique needs of convention attendees.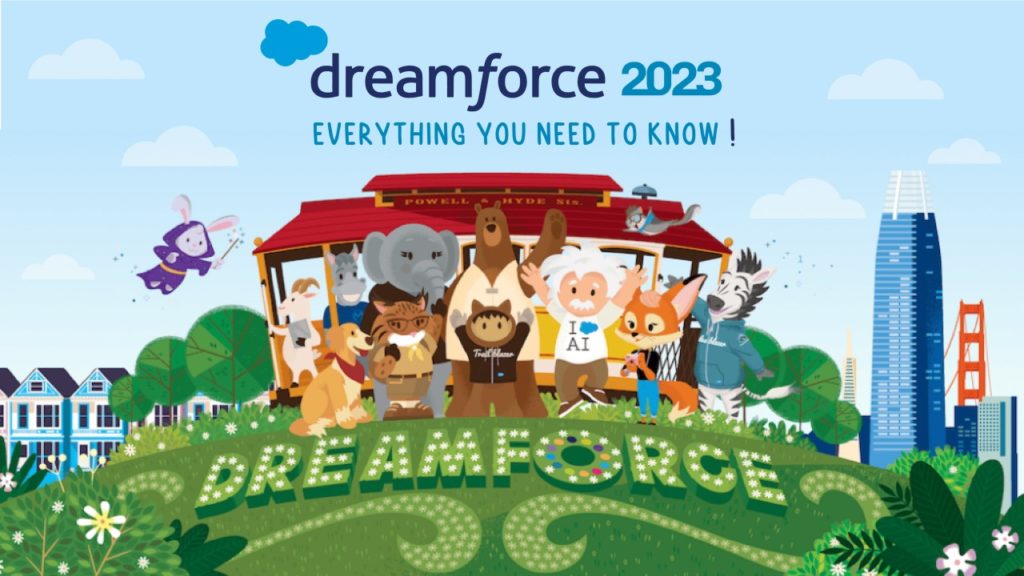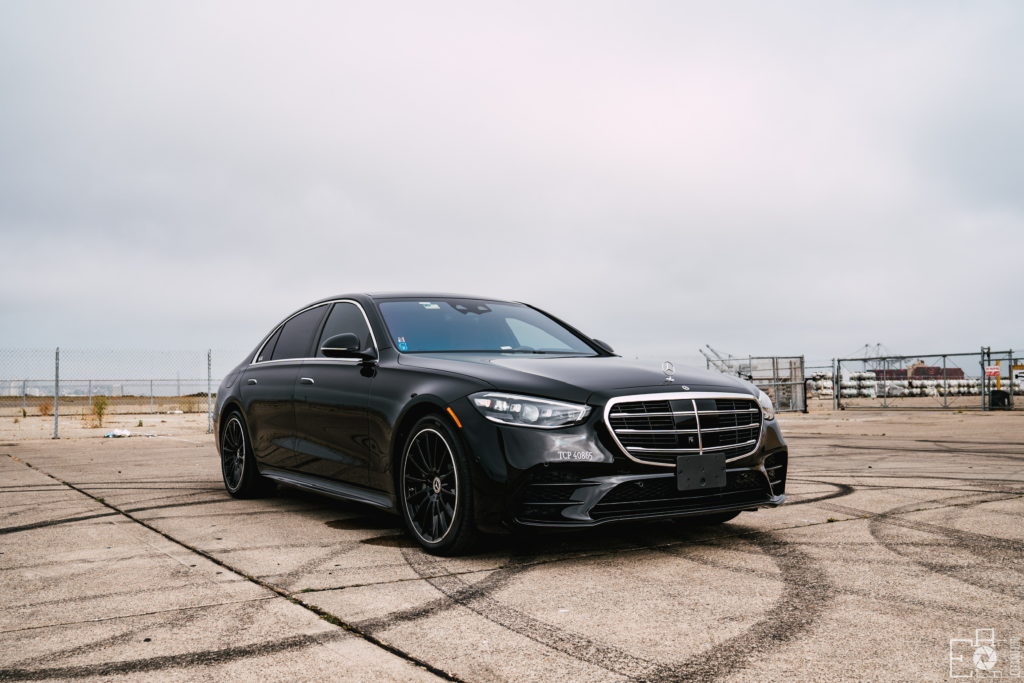 As Dreamforce 2023 approaches, securing reliable transportation should be at the top of your to-do list. With MGL Limo, you can rest assured that your transportation needs are covered, allowing you to focus on the exciting opportunities and experiences that Dreamforce has to offer.

Don't miss out on the tech event of the year. Book your transportation with MGL Limo today and elevate your Dreamforce experience to new heights. Whether you're a tech guru, an aspiring entrepreneur, or simply curious about the future of technology, Dreamforce 2023 promises to be an event you won't want to miss – and MGL Limo is here to make sure you get there in style.