All About Beyonce's Renaissance Tour
Beyoncé's highly anticipated Renaissance Tour is set to usher in a grand renaissance in the world of music and entertainment. With her unparalleled talent, captivating performances, and innovative style, Beyoncé is actively reshaping the boundaries of artistry and entertainment. As fans eagerly anticipate being entranced by the enchantment of her music, MGL Limo positions itself as the company ready to deliver unmatched luxury and convenience throughout this extraordinary journey.

Beyoncé's Renaissance Tour: A Musical Odyssey
Beyoncé has left an indelible mark on the music industry, leaving no room for doubt about her influence. From her early days as a Destiny's Child member to her triumphant solo career, she has consistently pushed boundaries, delving into diverse genres and employing her music to convey potent messages. The Renaissance Tour takes this evolution further, combining art, technology, and sheer entertainment into a magnificent fusion that underscores Beyoncé's journey as an artist over the years.
The tour's setlist, reportedly encompassing both her greatest hits and never-before-heard tracks, symbolizes a harmonious blend of nostalgia and innovation. This union is poised to craft an unforgettable experience catering to both devoted longtime fans and those newly discovering the Beyoncé phenomenon. From captivating visuals to breathtaking choreography, each facet of the tour has been meticulously crafted to transport the audience into an entirely new dimension of musical brilliance.
MGL Limo: Elevating the Concert Experience
As fans eagerly prepare to embark on Beyoncé's musical journey, MGL Limo stands ready to elevate the entire experience through their exceptional limousine services. With an unwavering dedication to luxury, comfort, and safety, MGL Limo emerges as the ultimate selection for concertgoers seeking to transform their night into an authentically extraordinary affair.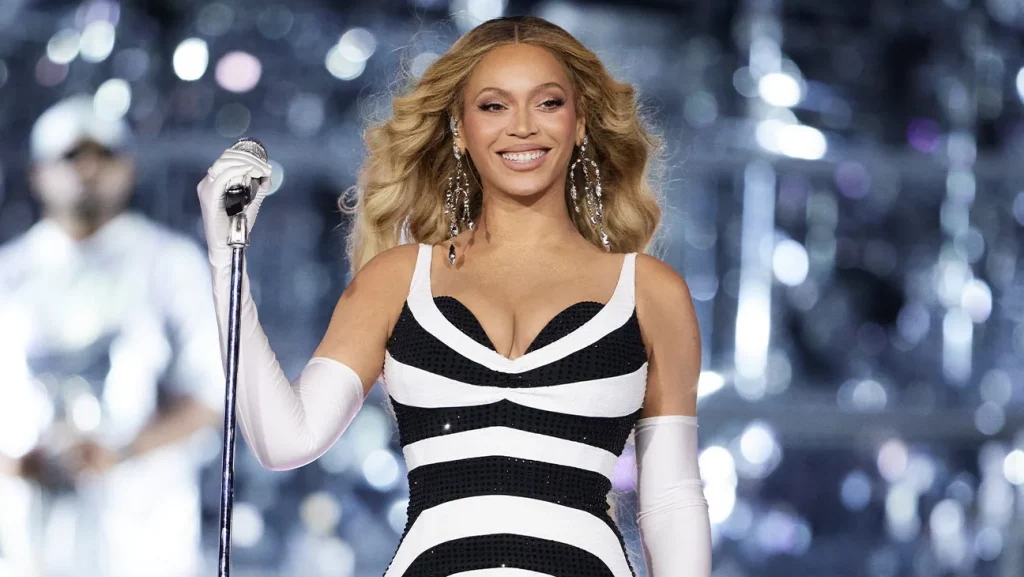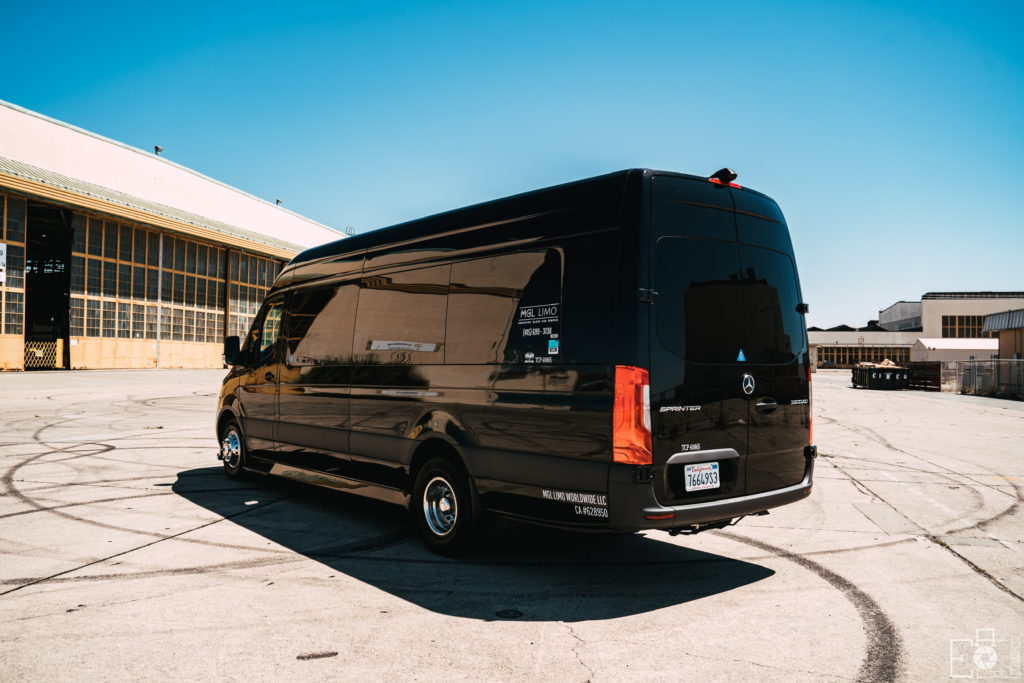 Levi's Stadium, Santa Clara: Luxury on Wheels
The iconic Levi's Stadium in Santa Clara will play host to the grandeur of the Renaissance Tour, drawing fans together to witness Beyoncé's artistry against the backdrop of the open skies. MGL Limo's fleet of meticulously maintained, high-end vehicles guarantees that each passenger arrives at the venue enveloped in both style and comfort. Whether it's a sleek sedan for an intimate evening or a spacious SUV for a group of friends, MGL Limo caters comprehensively to all needs, promising a seamlessly opulent journey that begins and concludes in sheer luxury.
SoFi Stadium, Inglewood: Unparalleled Elegance
The tour is scheduled to make a stop at the spectacular SoFi Stadium in Inglewood, a state-of-the-art venue celebrated for its magnificence and contemporary design. As fans eagerly anticipate immersing themselves in the splendor of Beyoncé's performance, MGL Limo takes the lead in providing a transportation experience defined by unparalleled luxury that seamlessly aligns with the venue's ambiance. Their team of skilled chauffeurs, meticulous attention to detail, and unwavering dedication to customer contentment collaboratively ensure that every passenger revels in a tranquil and opulent journey to the concert.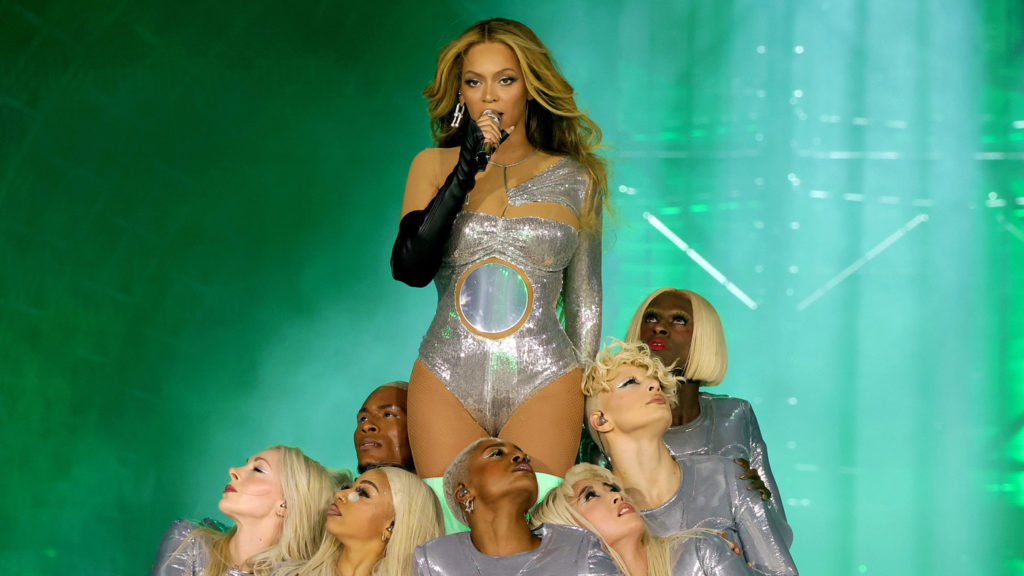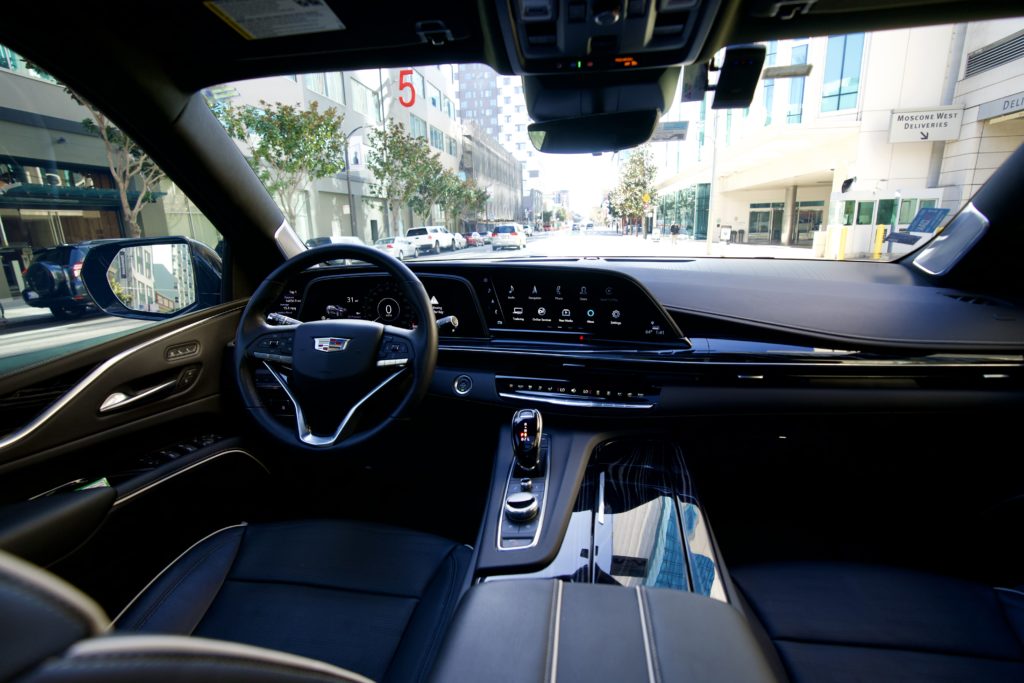 Beyond the confines of a typical concert, the Beyoncé Renaissance Tour emerges as a cultural event poised to leave an indelible mark for years to come. As fans from diverse backgrounds unite to honor Queen Bey's artistry and impact, MGL Limo steps forward to heighten the overall experience through their impeccable limousine services. By intertwining Beyoncé's unparalleled talent with MGL Limo's dedication to luxury, the Renaissance Tour transforms into an opportunity to savor both musical enchantment and first-class comfort. In a world where music wields the power to transcend borders and transport us to new realms, the Beyoncé Renaissance Tour stands as a testament to the enduring influence of an extraordinary artist. With MGL Limo as your steadfast companion, this musical odyssey morphs into an encounter that harmonizes the splendor of Beyoncé's art with the opulence of seamless travel. Brace yourself to witness history unfold and relish an evening of sheer refinement and entertainment.