How to Ensure Safe Travels with Children
When traveling with children, prioritizing safety becomes extremely important. We grasp the significance of safety for our little ones during rides. This is precisely why we place the safety and comfort of your children first. We offer child seats tailored to diverse age groups. From rear-facing infant seats to booster seats for older children, MGL Limo remains resolute in delivering the utmost protection for your precious cargo.
Rear-Facing Car Seats: A Secure Start
During the early months of a child's life, they are at their most fragile while traveling. That's why we offer our rear-facing car seats to cater to infants up to 12 months old. Extensive research consistently demonstrates that rear-facing seats provide the best protection for babies during crashes. MGL Limo's rear-facing seats not only guarantee your infant's comfortable travel experience but also shield them from potential impacts with utmost efficiency.
Front-Facing Car Seats: Growing Up Safely
As your child grows and gains more mobility, the need for a front-facing car seat arises. Our front-facing car seats are tailored to accommodate toddlers and children up to 5 years old. Featuring advanced safety features, these seats provide a secure restraint system that minimizes the risk of injury during sudden stops or collisions. At MGL Limo, we believe in making every journey as safe and enjoyable as possible, allowing you to focus on creating lasting memories with your family.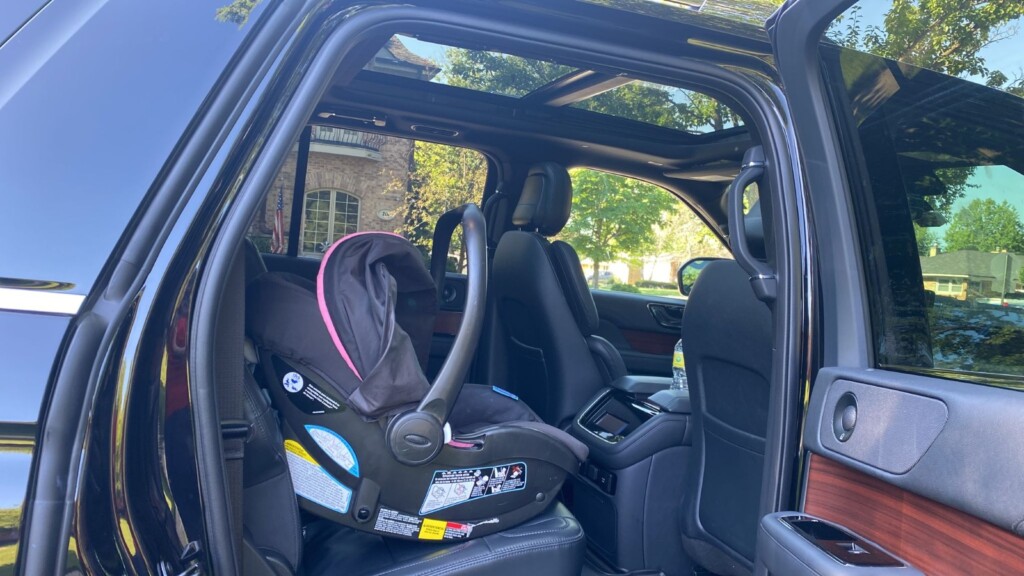 Booster Seats: Safety for Older Children
For older children, the safety measure in their travel journey involves transitioning to a booster seat. Our booster seats achieve a comfortable seating stance. These booster seats effectively mitigate the potential for severe injuries. MGL Limo's booster seats are thoughtfully used to meet the demands of older children, furnishing them with the necessary support and safeguarding. 
Safety First: The MGL Limo Difference
At MGL Limo, we understand that your child's safety is non-negotiable. Our commitment to safety goes beyond just providing child seats. Our dedicated chauffeurs ensures that each seat is installed correctly. We conduct regular safety checks and maintenance to guarantee that our child seats are in perfect  condition. Finally, providing you with peace of mind every time you travel with us.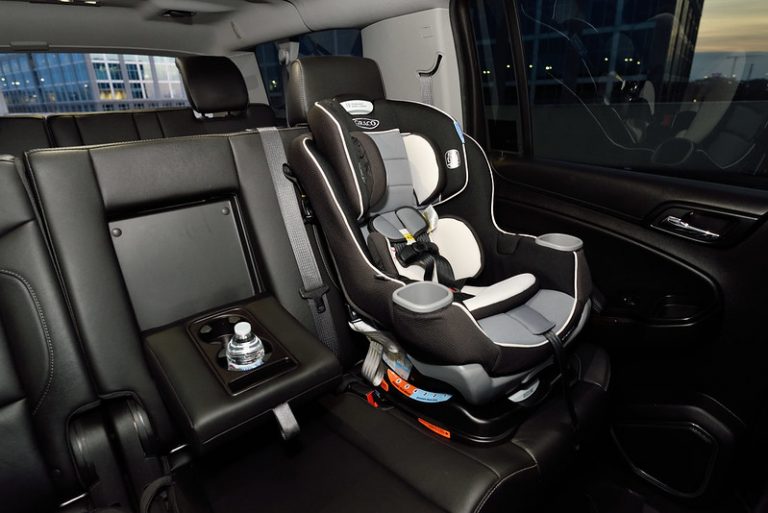 We know that safety is paramount, especially when it comes to our children. At MGL Limo, we prioritize your family's safety above all else. Our range of meticulously designed child seats caters to the unique needs of each age group. Trust MGL Limo to provide you with a safe and enjoyable travel experience. Therefore, allowing you to focus on what truly matters – creating cherished memories with your loved ones. Book your next journey with MGL Limo and experience the difference that safety makes.