Top 10 Rooftop Lounges in San Francisco
Elevate your relaxation to new heights as we take you on a journey through the top 10 rooftop retreats in the San Francisco Bay Area and beyond. From the heart of San Francisco to the serene landscapes of Napa Valley, these rooftop bars and lounges blend exquisite libations with panoramic views.

The View Lounge (San Francisco)
Transitioning into our list, let's start with The View Lounge. Situated in downtown San Francisco, this gem atop the Marriott Marquis mesmerizes with floor-to-ceiling windows and craft cocktails.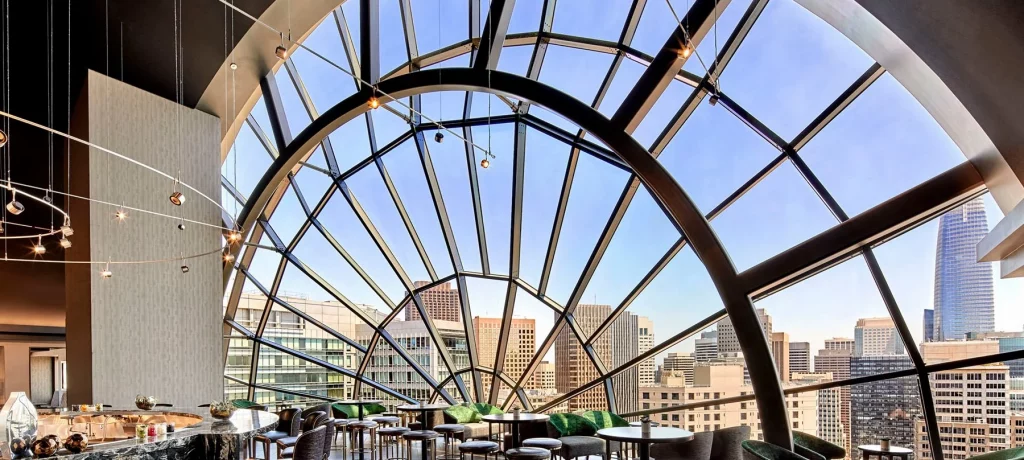 Continuing our tour, head to the Mission District's El Techo. Here, Latin American flavors and vibrant greenery complement each other perfectly, all while the bustling cityscape unfolds before your eyes.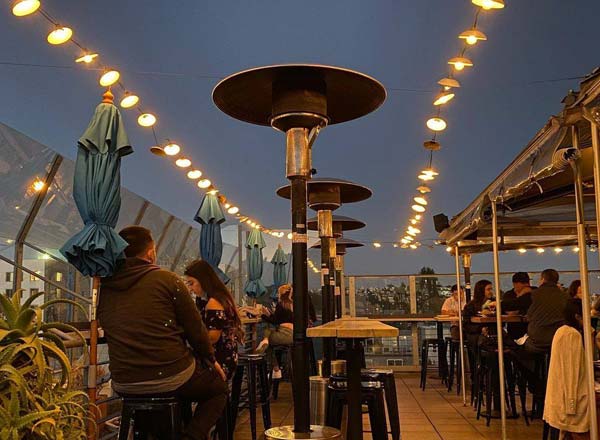 Top of the Mark (San Francisco)
Now, let's journey to a classic favorite: Top of the Mark at the InterContinental Mark Hopkins Hotel. This enduring hotspot treats you to a timeless experience with iconic skyline vistas and signature martinis.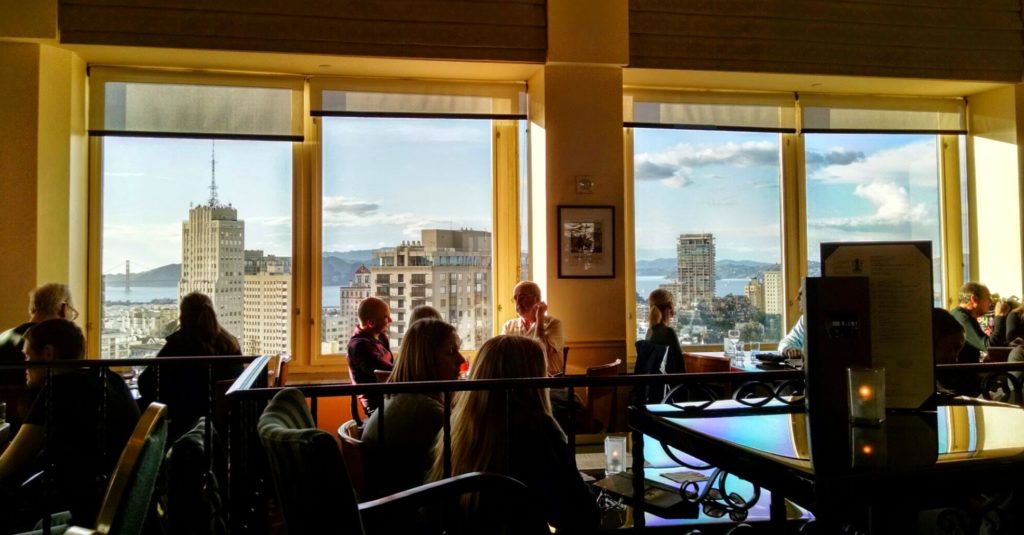 Rooftop at VIA (San Francisco)
Turning our attention to modern elegance, Rooftop at VIA beckons. Perched atop the W Hotel, it harmoniously blends Mediterranean and California cuisine with panoramic vistas of the Transamerica Pyramid.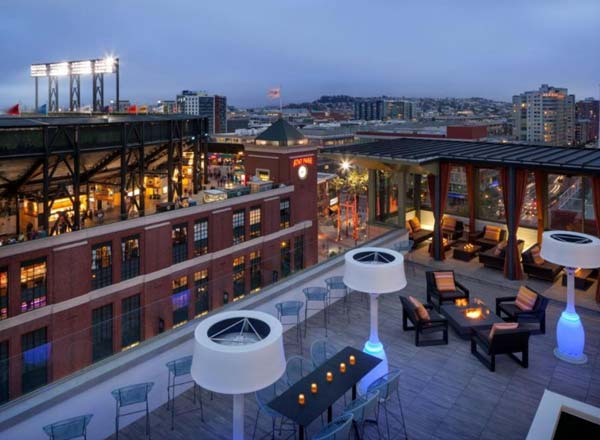 Sky & Vine Rooftop Bar (Napa)
Transitioning to Napa Valley, Sky & Vine Rooftop Bar at the Archer Hotel transports you to vineyard vistas and a warm sunset palette. Sip on masterfully crafted cocktails amid the serene surroundings.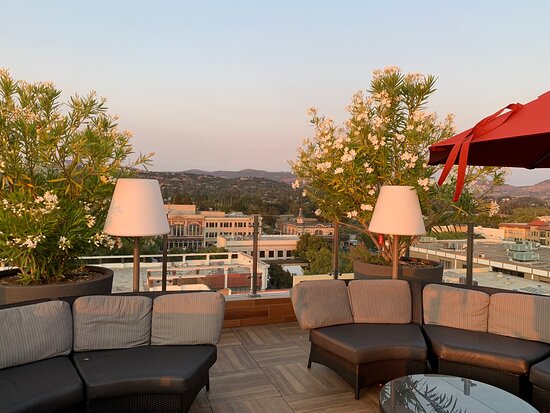 The Rooftop by STK (San Francisco)
Let's pivot back to the city as we explore The Rooftop by STK. Atop the W Hotel, indulge in a stylish ambiance and breathtaking views, perfectly complemented by creative cocktails.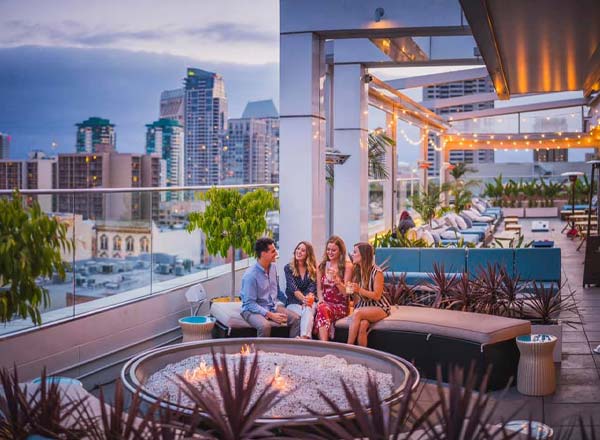 Harvest Table Charlie Palmer (Napa)
Returning to the enchanting Napa Valley, Harvest Table Charlie Palmer's rooftop terrace captivates with its panorama of St. Helena and neighboring vineyards. The drinks echo the farm-to-table philosophy.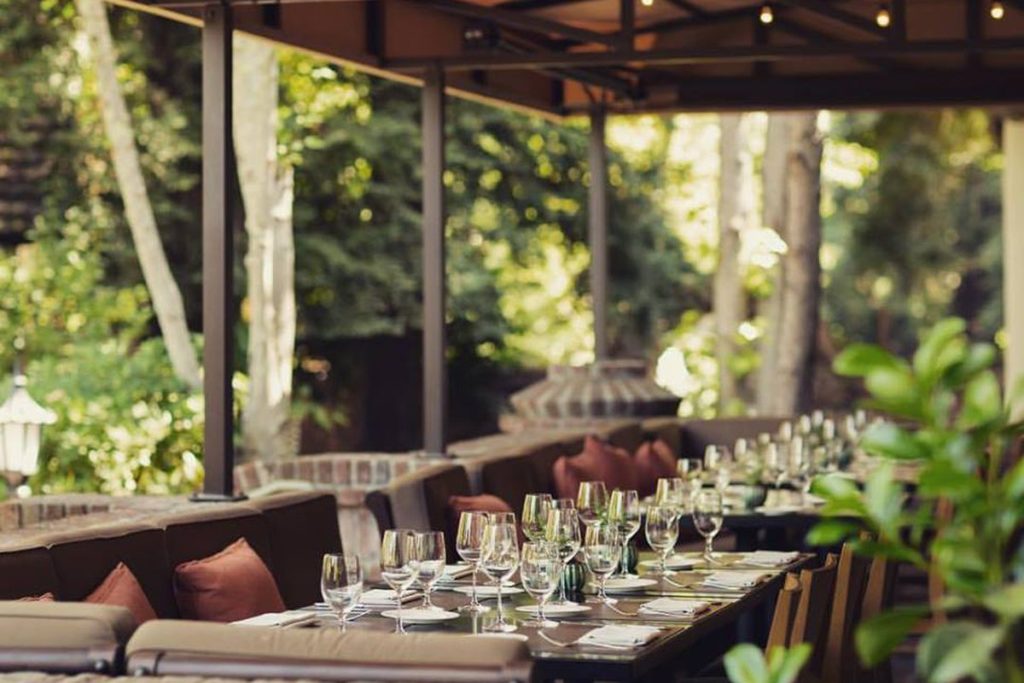 Exploring another hidden gem, AltoVino combines Italian culinary mastery with a rooftop patio boasting panoramic city views. Pair their extensive wine collection with the city lights' captivating dance.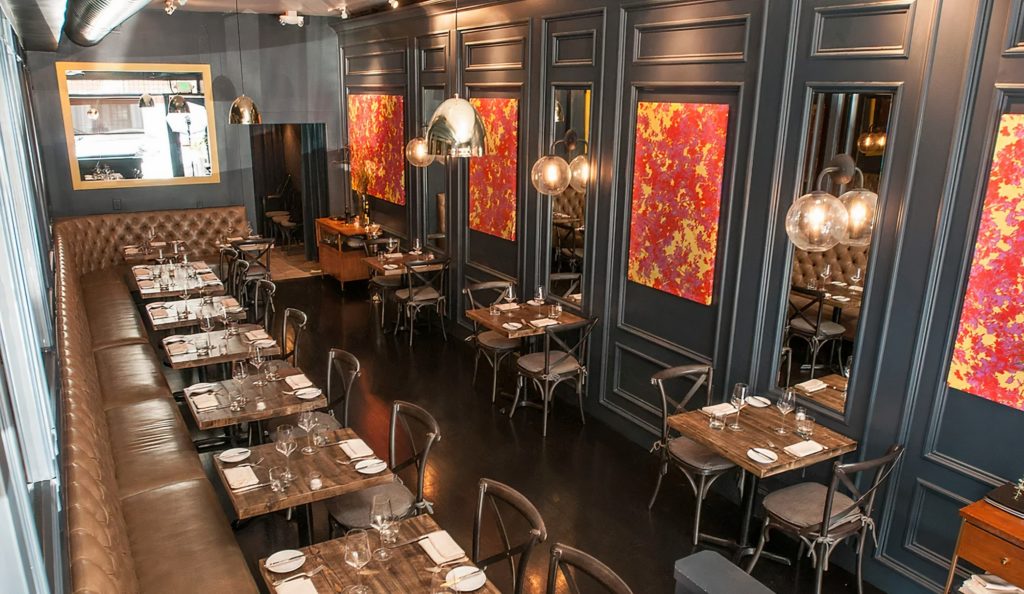 In conclusion, these rooftop retreats provide an exceptional fusion of ambiance, handcrafted cocktails, and awe-inspiring vistas. As you gaze out at the Bay Bridge or the Napa vineyards, each destination promises a sensory journey as breathtaking as the views themselves.