Top 5 Time Management Apps
Time management is a crucial aspect of our lives. Whether it's at home, school, or work, we all need to manage our time efficiently to achieve our goals. Fortunately, we live in an era where technology is at our disposal to help us manage our time effectively. Here are the top five time management apps that you can use to make the most of your time.
MGL Limo Passenger Web App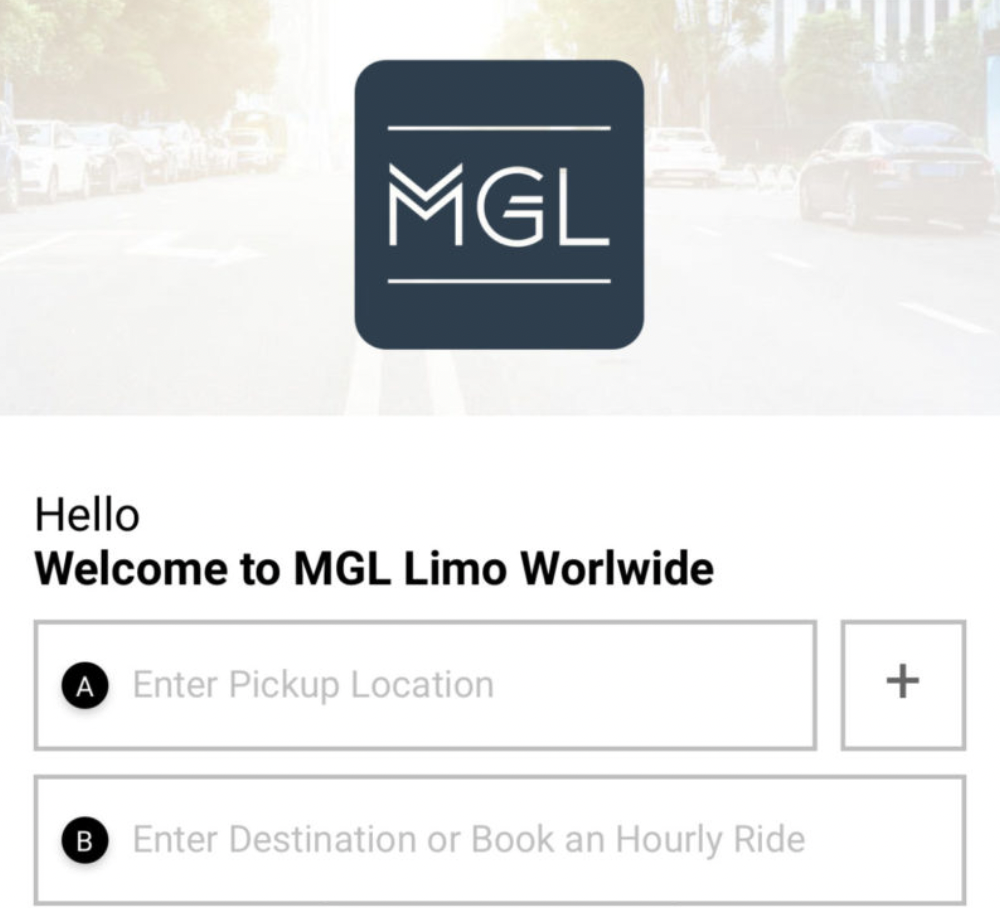 MGL Limo Passenger Web App is an online platform designed for passengers to easily book limo services. The web app is user-friendly and accessible from any device with an internet connection. Passengers can choose from a range of vehicles, including luxury sedans, SUVs, and motor coaches. The app allows users to enter their pickup and drop-off locations, select the date and time of their ride, and add any special requests or instructions. The app also provides real-time updates on the status of the ride and allows driver tracking. With MGL Limo Passenger Web App, passengers can enjoy a seamless and hassle-free limousine experience.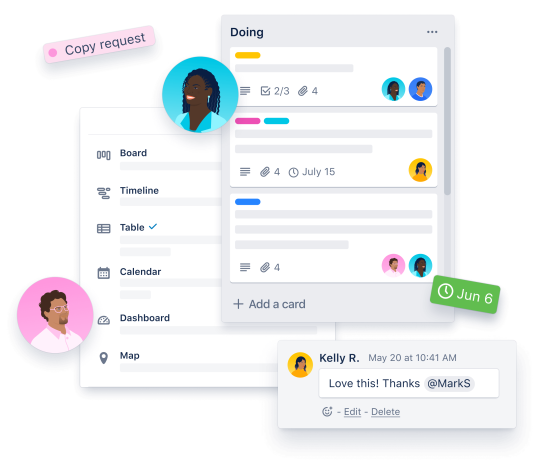 Trello is a popular project management app that helps you organize your tasks into boards. You can create multiple boards for different projects and add tasks to each board. Trello's drag-and-drop interface makes it easy to move tasks from one board to another. You can also add due dates, labels, and attachments to each task to keep track of your progress.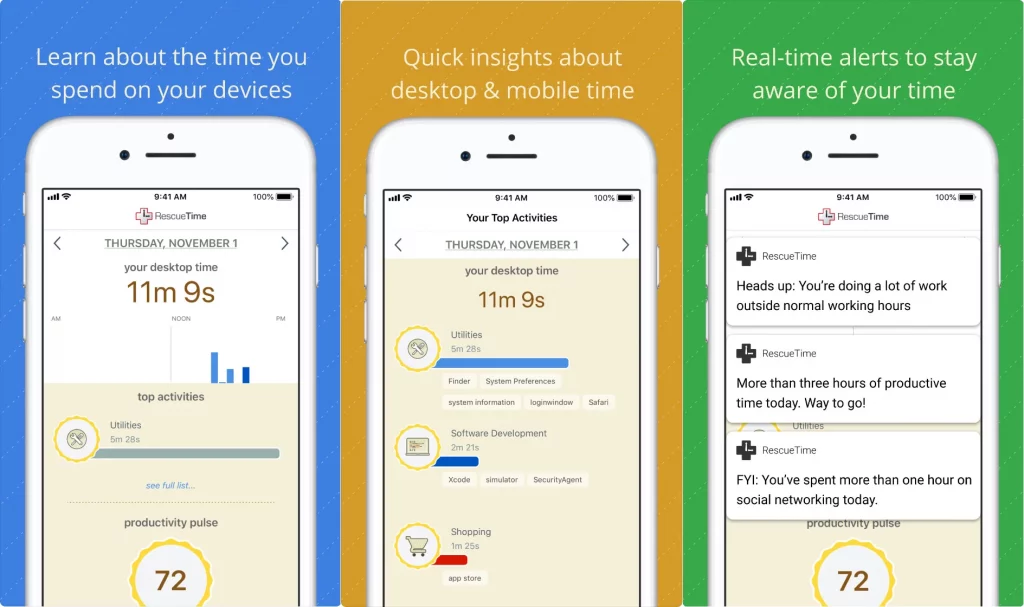 RescueTime helps you understand how you spend your time on your digital devices. It tracks the time you spend on different apps and websites and provides you with detailed reports that show how you spend your time. You can set goals and alerts to help you stay on track and be more productive.
Forest is unique in the way that helps you stay focused by planting virtual trees. You set a timer for a specific amount of time, and during that time, a virtual tree grows on your screen. If you leave the app, the tree dies. The more time you spend in the app, the more trees you will plant, and the more rewards you earn. Forest also partners with Trees for the Future to plant real trees in Africa for every virtual tree that users plant.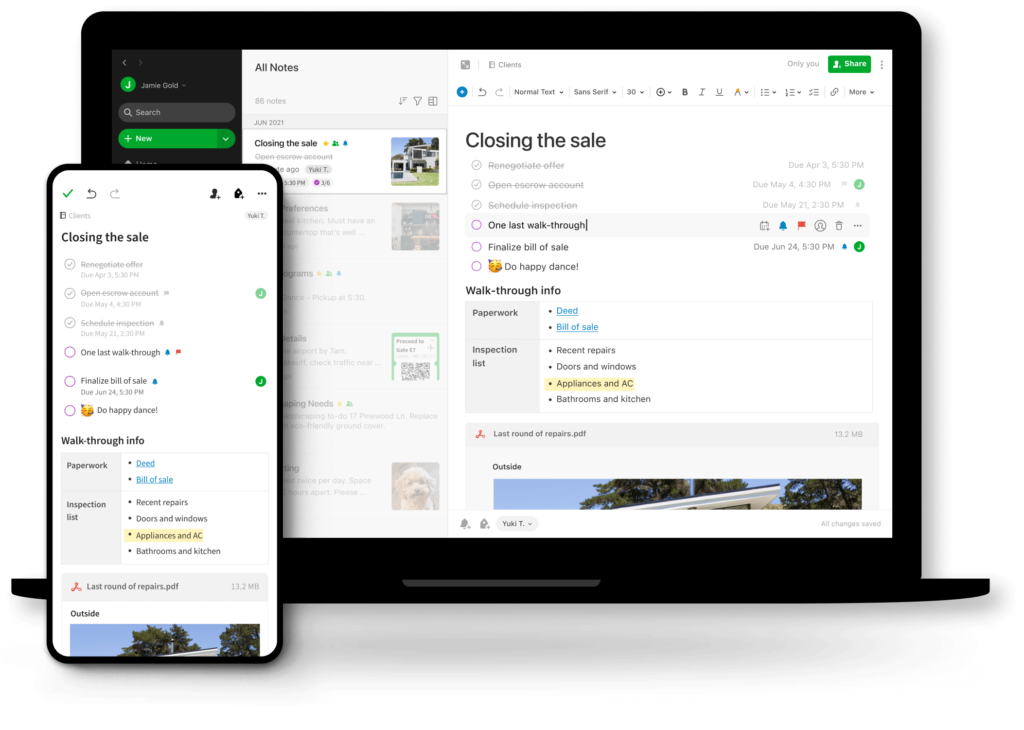 Evernote is a note-taking app that helps you organize your thoughts, ideas, and tasks. You can create notes, to-do lists, and reminders and access them from any device. Evernote's search function makes it easy to find what you're looking for, and you can also tag and categorize your notes for easy access.
In conclusion, time management apps are a great tool for staying organized and productive. Whether you're a student, a professional, or just someone looking to improve your time management skills, these apps can help you achieve your goals. Try out the top five time management apps and see which one works best for you.