Prom Limo Service in the Bay Area
Prom season is around the corner! An exciting time for high school students across the country. It's a time to dress up, let loose, and celebrate the end of the school year with friends. One of the most memorable parts of prom night is arriving in style. 
MGL Limo offers prom limo services that are designed to make your prom night unforgettable. From the moment you step into one of our luxurious limousines, you'll feel like a VIP. Our professional chauffeurs will treat you like royalty as they transport you to your prom venue.
Our prom limo services will make your prom night unforgettable. Curious about the benefits of booking a prom limo with MGL Limo? Find out more! 
Make a grand entrance on your once-in-a-lifetime prom night by choosing from our fleet of limousines. We offer a variety of options to suit your preferences, allowing you to select the vehicle that best fits your style. Don't miss the opportunity to arrive in style and make a lasting impression.
Don't let transportation be another source of stress on prom night. Let us take care of everything, from picking you up at your location, transporting you to the venue, and ensuring your safe return home at the end of the night. Rest assured that you can relax and enjoy your special evening without any worries.
Make your prom night unforgettable by arriving in a limo. Furthermore, you and your friends can take photos both inside and outside the limo, and bask in the luxurious feeling of being transported like VIPs. Don't let this opportunity slip away to make your prom night even more memorable. To summarize, choosing a limo is the perfect way to elevate your prom experience and create lasting memories with your friends.
Keep the party going even after the night is over by choosing our limos. Additionally, our vehicles are equipped with state-of-the-art sound systems and fiber-optic lighting, ensuring that you can continue to enjoy the festivities all the way home. Don't let the fun end – book with us and make your prom night an unforgettable experience. In conclusion, our limousines offer the perfect way to extend your celebration and make the most of your special evening.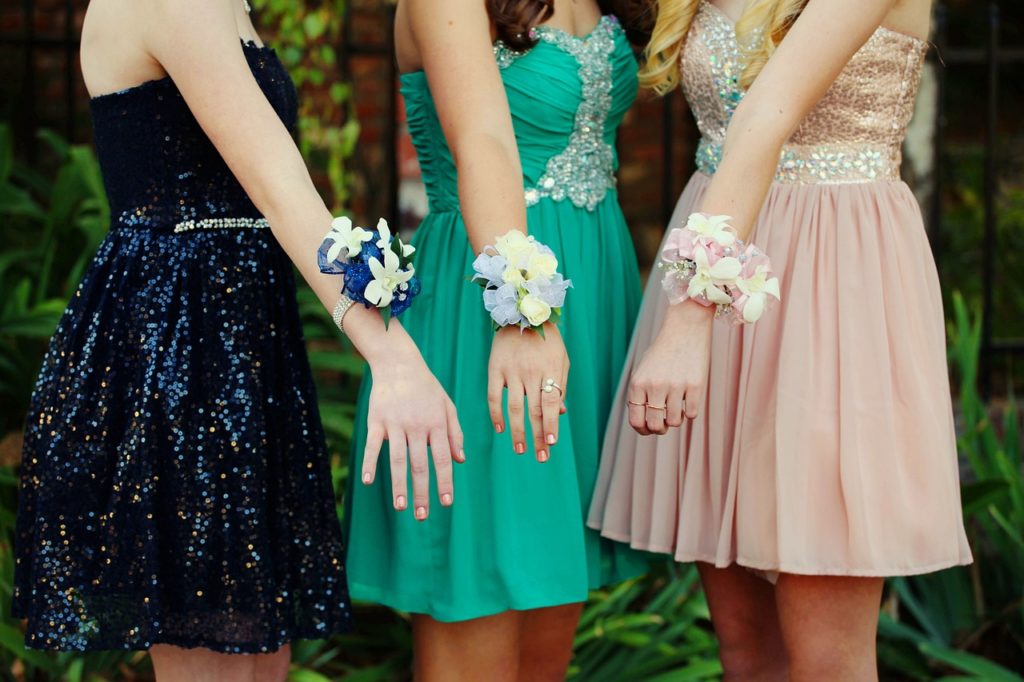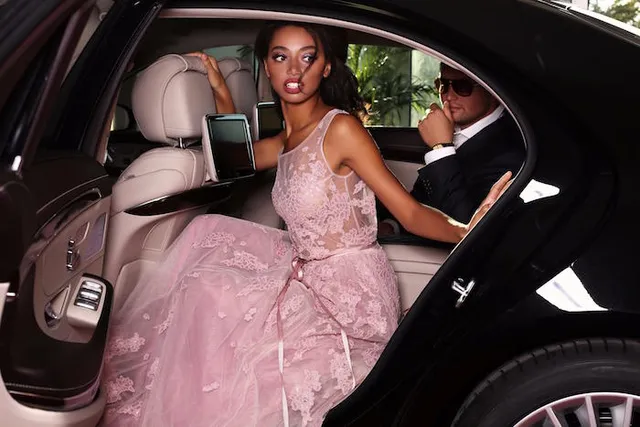 We offer a range of options in our fleet of limousines to suit everyone's preferences. Our vehicles come equipped with state-of-the-art sound systems, climate control, and fiber-optic lighting, allowing you to create the perfect ambiance for your ride. Choose us and tailor your transportation experience to your liking.
By prioritizing safety above all else, we are able to hire only experienced, licensed, and insured chauffeurs. Rest assured that your safety is in good hands with our team of professional drivers.
At MGL Limo, we understand the importance of prom night and want to make sure that it's an unforgettable experience. With our prom limo services, you can arrive in style, stay safe, and make memories that will last a lifetime. Book your prom limo with MGL Limo today and experience the luxury and comfort of a limousine ride.