Private Limo Service to Napa Valley
One of the most intriguing outings for couples or groups can take in this region of California is a Napa or Sonoma Private Wine tour. If you enjoy visiting vineyards and wineries without the worry of designated drivers and navigating traffic, contact MGL Limo Service. We go above and beyond to provide exceptional service for self-directed tours of your favorite locations in Napa Valley.
Safe and Worry-free Travel to Napa Valley Wineries
Experience wine country like you have never done before. When you have a professional driver at your back and call, you can set aside so many of the worries that come with this type of tour. Everyone can enjoy a taste or two of their favorite vintages and still arrive at the next one with perfect comfort and safety. We specialize in a fun group tours and private tours that offer you entertainment, romance, and some of the best wine-tasting anywhere in the world.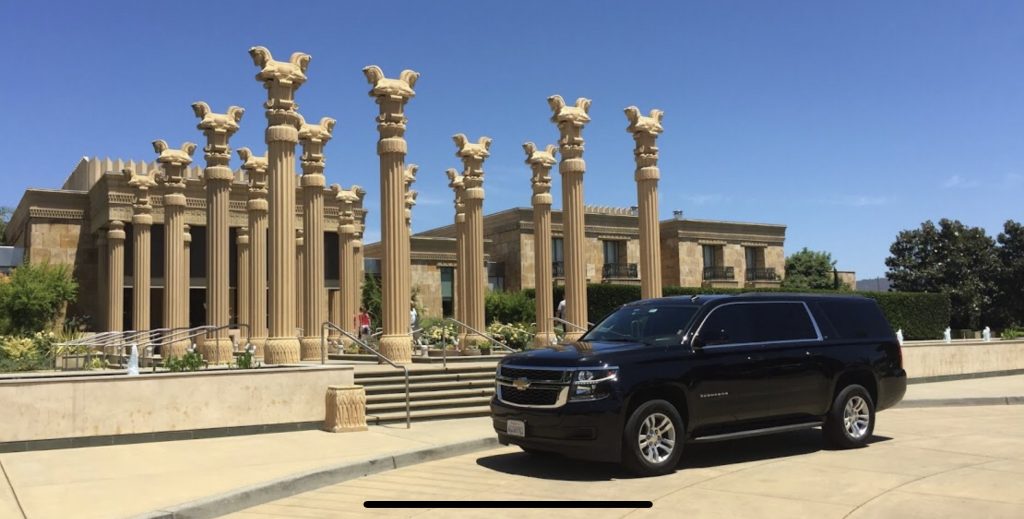 Professional Limo Service to Napa Valley
Do not trust your perfect day to a rideshare app with questionable cars, lack of cleanliness, inexperienced drivers, and inefficient service. When you hire limo transportation, you get luxury black car care with friendly professionalism in the understanding of what it takes to truly make your day something special. Also, all of our drivers have received the Covid-19 vaccination and wear healthcare approved masks for your protection. Our entire fleet of vehicles is fully cleaned and sanitized between trips.
Ride in luxury with your family or friends in one of the MGL Limo fleet vehicles. We offer Luxury Cadillac sedans for individuals and couples, Cadillac SUVs or Presidential Suburban SUVs for groups, Mercedes-Benz Executive or Limo Style Sprinter vans. No matter what you choose, you can experience the most comfortable and worry-free ride in California.
Contact MGL Limo today at 415-699-3138 or fill out our convenient website form to get more information about Napa Valley and Sonoma wine tours. Plan a delicious day of fun and relaxation with family and friends but leave the driving to us.