Navigating APEC 2023 in the City
The city is buzzing with anticipation as the Asia-Pacific Economic Cooperation (APEC) summit descends upon us. As global leaders gather for discussions that could shape the future, it's important to be well-prepared, especially when it comes to navigating the inevitable road closures. Fear not! MGL Limo is here to ensure your journey through the city remains smooth and stress-free.

Understanding the Road Closures:
With the influx of world leaders, dignitaries, and delegates, road closures are a necessary inconvenience. However, with proper planning and a reliable transportation partner like MGL Limo, you can navigate the city with ease. Here's a breakdown of key road closures during the APEC summit:
Several streets in the downtown core will experience intermittent closures to facilitate the movement of official convoys. Be sure to check the latest updates on road closures to plan your routes accordingly.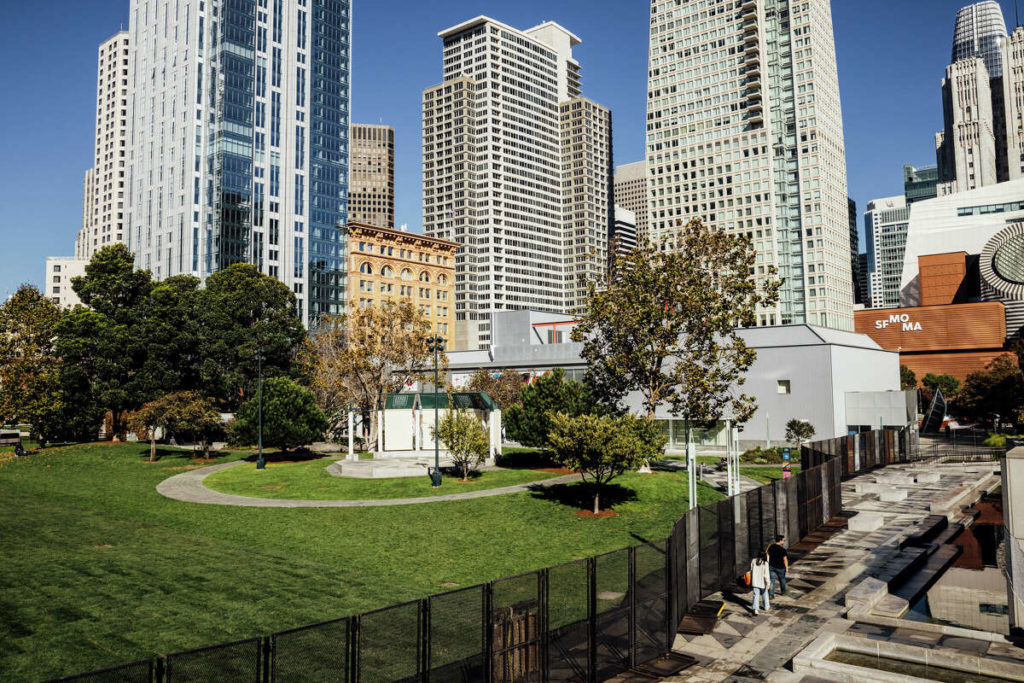 Given that the summit is taking place at the convention center, expect heightened security and restricted access in the surrounding areas. Allow for extra travel time and consider alternative routes to avoid congestion.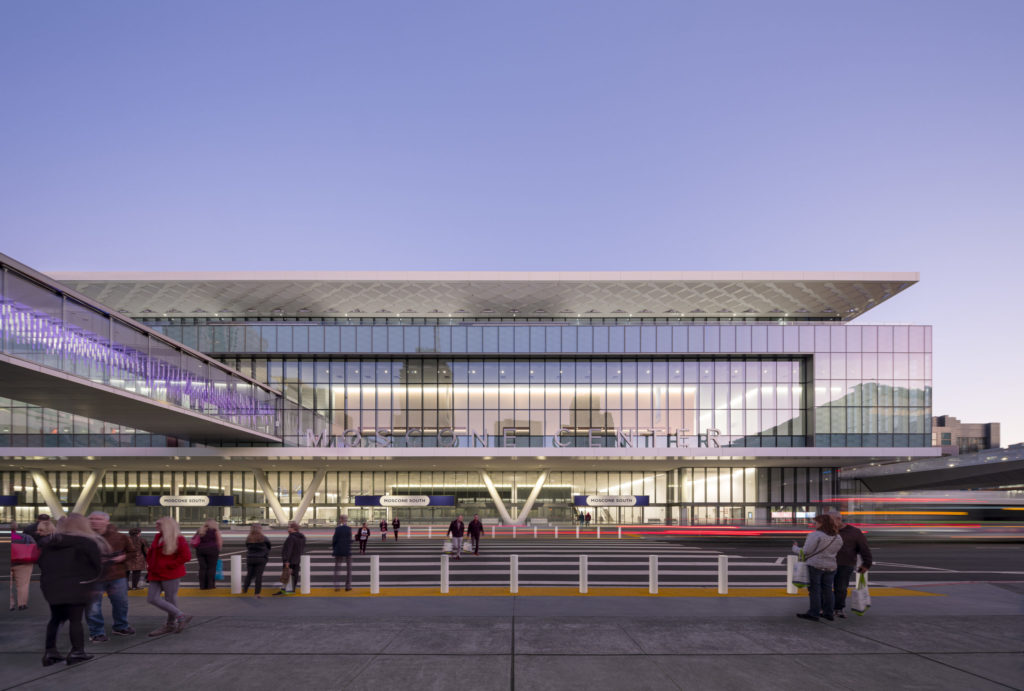 The waterfront district may experience increased security measures, impacting traffic flow along the bay. If you have waterfront plans, it's advisable to check for any restrictions and adjust your schedule accordingly.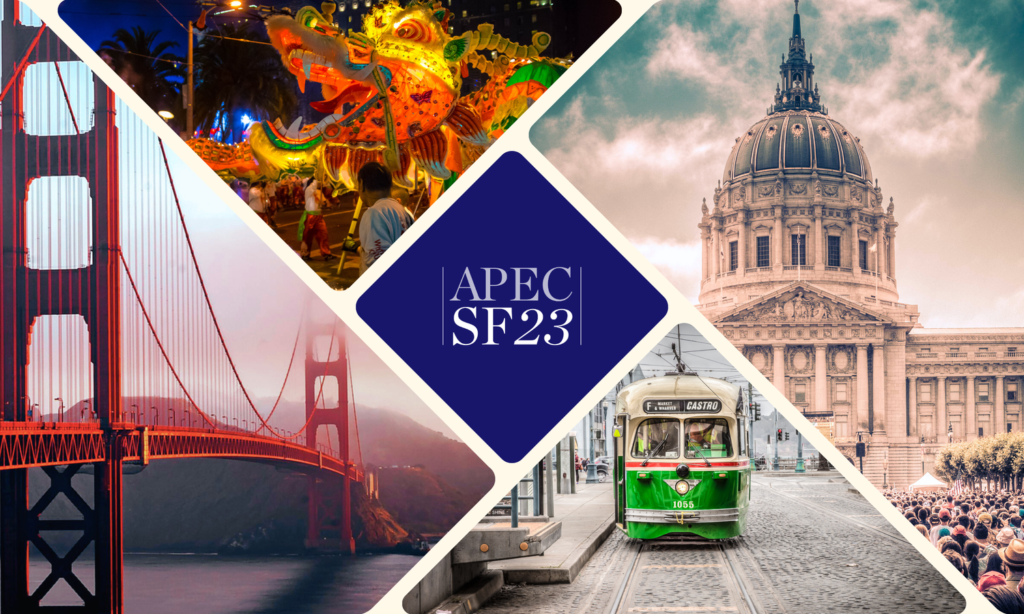 MGL Limo: Your Trusted Transportation Partner
Amidst the road closures and increased security, MGL Limo is your go-to solution for seamless transportation. Here's why you should choose MGL Limo for your APEC summit travels
Our professional chauffeurs are well-versed in navigating city events and road closures. Rest assured, you'll be in the hands of experts who prioritize your comfort and safety.
Choose from our fleet of luxurious vehicles, ranging from sleek sedans to spacious SUVs. Whether you're traveling solo or with a group, MGL Limo has the perfect ride for you.
Punctuality and Reliability
At MGL Limo, we understand the importance of punctuality. Our drivers are committed to ensuring you reach your destination on time, every time.
We stay informed about road closures and traffic conditions, allowing us to adapt our routes in real-time. Sit back, relax, and let MGL Limo handle the logistics.
As APEC takes center stage in our city, make your transportation worries a thing of the past with MGL Limo. Navigating road closures and security measures has never been this stress-free. Book your ride today and let us chauffeur you through the APEC excitement with style and ease. Your journey awaits!