Business Limo Travel in San Francisco can be challenging. MGL Limo is a Premier Executive Black Car Service based in the San Francisco Bay Area. If you're in need of transportation for a business meeting, a special event, or a night out on the town, MGL Limo has the perfect vehicle for you. MGL Limo has over 500 satisfied client reviews on Yelp, Google and TripAdvisor.
When it comes to transportation, there's truly nothing quite like the luxury and comfort of an executive black car limo service. Whether you're traveling for business or pleasure, a black car limo service can provide a level of elegance and sophistication that simply can't be found with other types of transportation.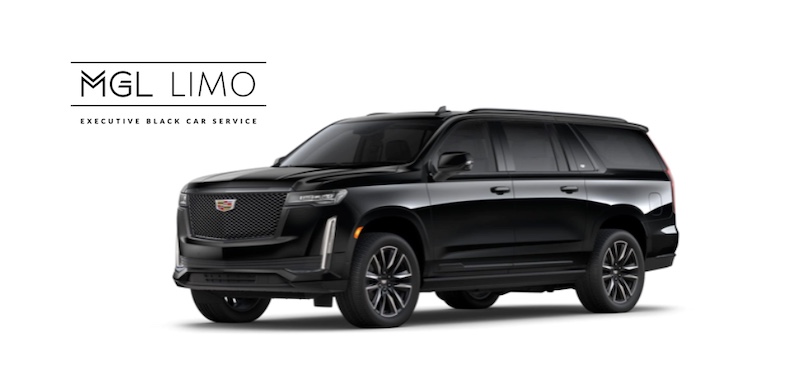 Luxury Fleet for Business Limo Travel
Our fleet of luxury black cars includes the latest models of sedans and SUVs from top manufacturers like Mercedes-Benz, BMW, and Cadillac. Want more specifics? You can book any kind of luxury vehicle, from executive style Cadillac Sedans, Cadillac Escalade SUVs, Party Sprinter vans for 13 passengers, Executive Sprinter Vans for 14 passengers, Minibuses for 23 guests, or even a 38 Passenger Bus! We don't offer stretch limousines, but with so many other great options to choose from, we're confident you'll find something you like. 
Airport Meet & Greet for Business Travel
One of the biggest advantages of our executive black car limo service is the airport Meet & Greet service. This service ensures that your driver is waiting for you inside the airport, ready to help you with your luggage and escort you to your car. This can be a huge relief after a long flight, and it eliminates the need for you to navigate crowded airport parking lots or wait for a taxi.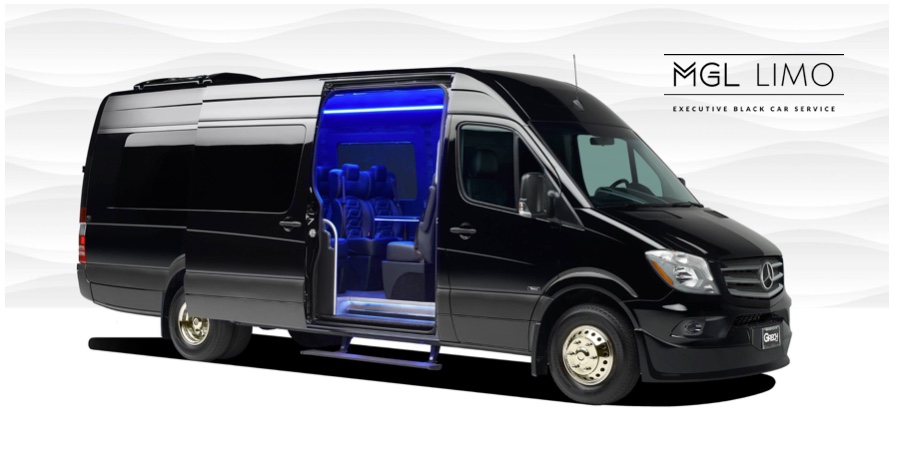 Hourly As Directed
Another great feature of MGL Limo is the Hourly As Directed service. This service is perfect for business travelers who need to attend meetings or make multiple stops throughout the day. With this service, you'll have a dedicated driver who will take you wherever you need to go, and you won't have to worry about navigating unfamiliar streets or finding parking.
Designated Driver to Napa & Sonoma Wine Tour
If you're looking for a way to explore the beautiful Napa or Sonoma regions, an executive black car limo service can also provide you with an Hourly As Directed service to take you to any destination you desire. Whether you want to visit a winery, enjoy a romantic dinner, or take a scenic drive through the countryside, business travel, you'll have a professional driver who can take you there in style and comfort.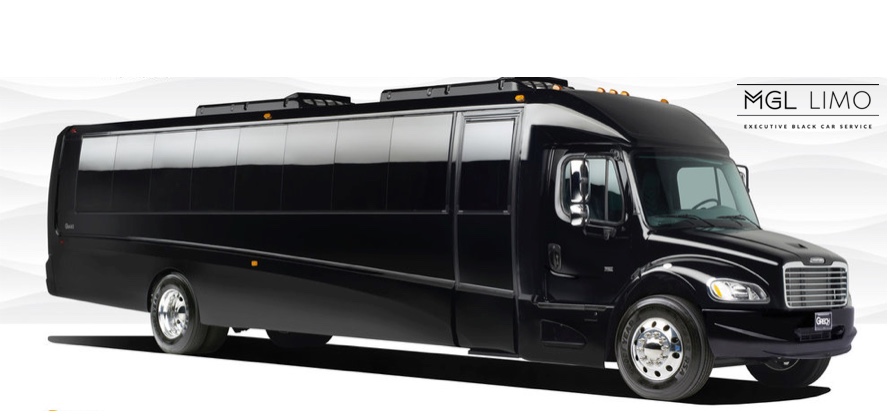 Wedding
Additionally, an executive black car limo service can also be an excellent choice for special occasions such as weddings, proms, and special events. Instead of worrying about designated drivers or trying to coordinate multiple cars, you can relax and enjoy the celebration while a professional driver takes care of the transportation.
Safety
Wondering about your safety and security on the road? All of our drivers are licensed and insured, and undergo thorough background checks. They are also trained in defensive driving techniques, ensuring that you and your passengers are safe and secure at all times. We also provide a high level of privacy while you're on the road. The tinted windows and soundproofed interiors of our vehicles offer a level of seclusion and tranquility that other forms of transportation cannot match. You can conduct business, make phone calls, or simply relax without worrying about being overheard or disturbed for your business travel.
Eco Friendly
Lastly, an executive black car limo service is an eco-friendly option for transportation. With our fleet of vehicles, we prioritize safety and efficiency, ensuring that our vehicles are well-maintained and regularly serviced. This not only ensures that our vehicles are running smoothly but it also helps to reduce emissions, making it a more environmentally friendly option.
When it comes to cost, an executive black car limo service may, admittedly, be slightly more expensive than traditional taxi or ride-sharing services. However, the luxury and convenience provided by a black car limo service is well worth the added expense for business travel. Furthermore, many companies offer corporate accounts and billing options to make the process more convenient for business travelers.
Comfort and Luxury for Business Travel
In today's fast-paced world, time is a valuable commodity. An executive black car limo service can help you make the most of your time by providing a comfortable, efficient, and reliable mode of transportation. With a wide range of vehicles to choose from, a team of professional and experienced drivers, and a commitment to safety and eco-friendliness, an executive black car limo service is the ultimate way to travel. Whether you're traveling for business or pleasure, an executive black car limo service is an excellent investment in your time, comfort and safety.
So, whether you need a ride to the airport, a way to get to a business meeting, or just a way to explore a new city, consider our executive black car limo service. MGL Limo is an excellent choice for anyone looking for luxury, comfort, and convenience.
We understand that your time is valuable and we strive to be punctual and reliable, always.
To book your executive black car service, please call (415) 699-3138 or visit our website https://mgllimo.com/ to make a reservation.