Concerts are a great way to enjoy your favorite music, connect with other fans, and have a memorable experience. However, it can also be overwhelming, especially if you're new to the scene. Here's 4 tips to enjoy concerts that you should know to help you have a fun and safe experience.
To make the most of your concert experience, it's important to plan ahead. Firstly, check the venue's website or social media pages to get information about parking, seating, and any prohibited items. Afterwords, once you have this information, plan your route to the venue, allowing for potential traffic, road closures, and parking. Also, to avoid long lines and get a good seat, it's recommended to arrive early.
At MGL Limo, we understand the importance of arriving in style and comfort. That's why we offer luxury transportation services to all the major concerts in the San Francisco Bay Area, including Outside Lands and BottleRock Napa. Additionally, with our top-notch fleet of vehicles and professional drivers, you can sit back, relax, and enjoy the ride. Let us take care of your transportation needs so you can focus on having a great time at the concert!
Furthermore, another thing to consider when planning ahead is the weather. If the concert is outside, make sure to dress appropriately for the temperature and weather conditions. Bring a jacket or raincoat if necessary, and don't forget sunscreen for daytime events.
When attending a concert, it's important to prioritize your health and well-being. One of the most crucial things you can do is stay hydrated, especially if the concert is outdoors during the summer months. In addition, to avoid dehydration and its associated symptoms like headaches, dizziness, and fatigue, it's essential to bring plenty of water or other non-alcoholic beverages with you to the venue. Also, make sure to drink water regularly throughout the concert to keep yourself hydrated and feeling your best. By taking care of your health, you can fully enjoy the concert experience without any discomfort or interruptions.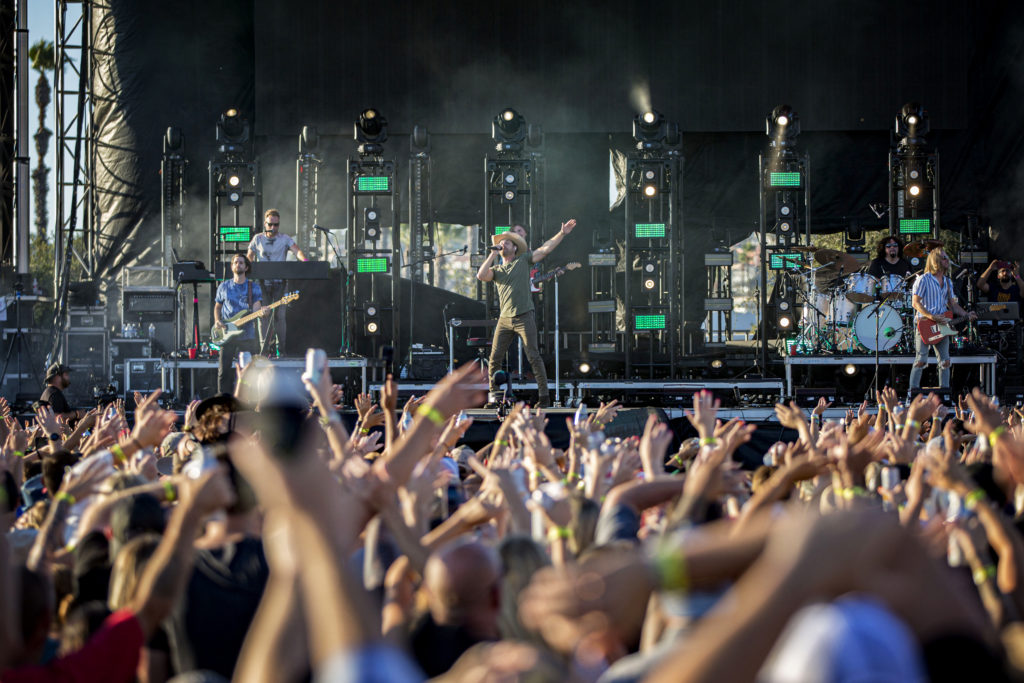 Be Aware of Your Surroundings
Concerts can be crowded and chaotic, so it's essential to be aware of your surroundings to avoid accidents or injury. Pay attention to the people around you, and if you feel uncomfortable or unsafe, move to a different area. If you're in a large crowd, make sure to keep your phone, wallet, and other valuables in a secure location to prevent theft.
While it's common for people to drink or use drugs at concerts, it's important to know your limits and stay safe. Never accept drinks or substances from strangers, and always have a designated driver or plan for transportation after the event.
Respect the Artists and Other Attendees
Finally, it's important to respect the artists and other attendees at the concert. Also, don't shout or interrupt during the performance, and don't try to get too close to the stage, which can be dangerous. If you're in a seated area, make sure to stay in your seat and not block the view of others.
Additionally, be mindful of your behavior and language. Concerts are often family-friendly events, so it's essential to be respectful and avoid offensive or inappropriate language or behavior.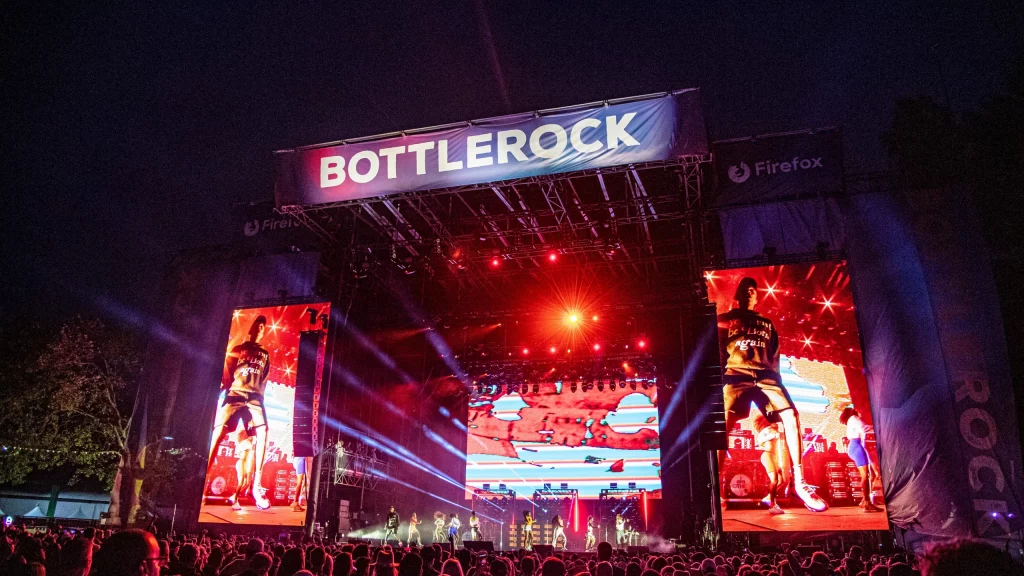 Attending a concert can be an exciting and memorable experience, but it's essential to plan ahead, stay hydrated, be aware of your surroundings, and respect the artists and other attendees. With these tips, you can have a fun and safe concert experience and make the most of your time with your favorite music.

By planning ahead with MGL Limo, you can ensure you will enjoy on time and without any stress. We hope our 4 tips to enjoy concerts has assisted you!