MGL Limo is a trusted provider of chauffeured luxury vehicles and drivers, who can help your get to wherever you need to be!
How it works:
Hourly As Directed Limo Service is the most flexible option for your transportation needs, and it's perfect for anyone who wants to go where they need to go without having to plan ahead. You can hail a ride on-demand with our clean and luxury vehicles that will pick up at any location. You won't have to wait for a cab or deal with rideshare– a dedicated driver
 ready to go wherever you need to go, especially with multiple stops throughout the day.
Corporate or Business Transportation
If you need to travel to multiple destinations in one day, hourly as directed limo service is right for you. Your driver will pick up you up at the airport and take them anywhere they need to go. They can also drive them around town to run errands and more!This type of service can also be useful if there are multiple locations where people might need transportation–like if there's an after-party at another location after dinner has been served at your wedding site, or if there are various events happening throughout town that require transportation between them (like cocktail hour).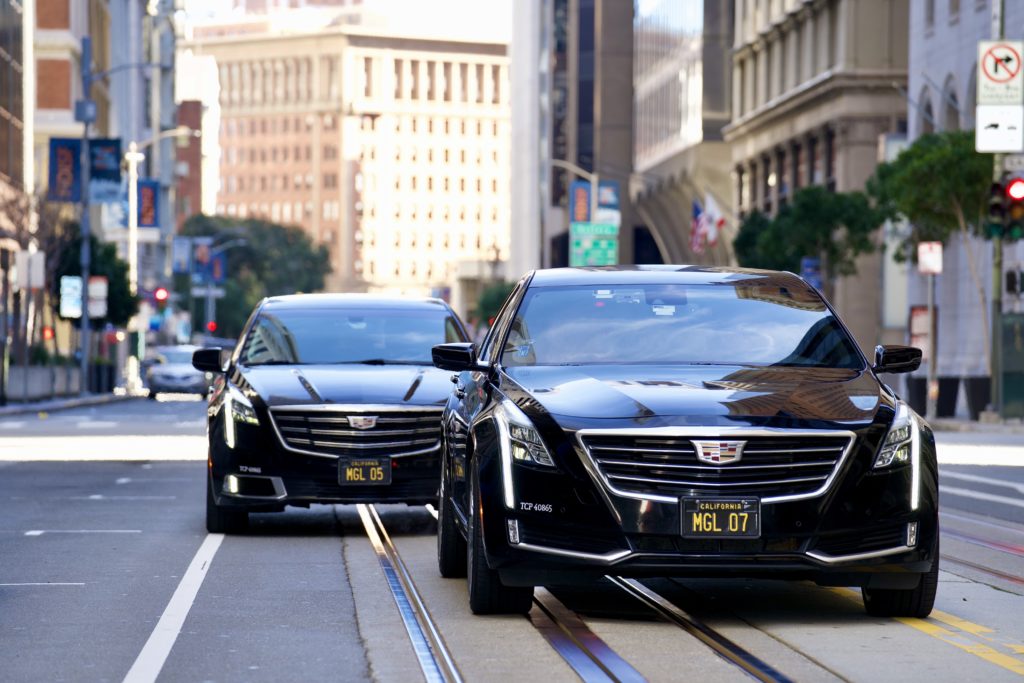 We hope you've enjoyed this look at our hourly as directed limo service.
 If you have any questions, please don't hesitate to contact us at (415) 699-3138!