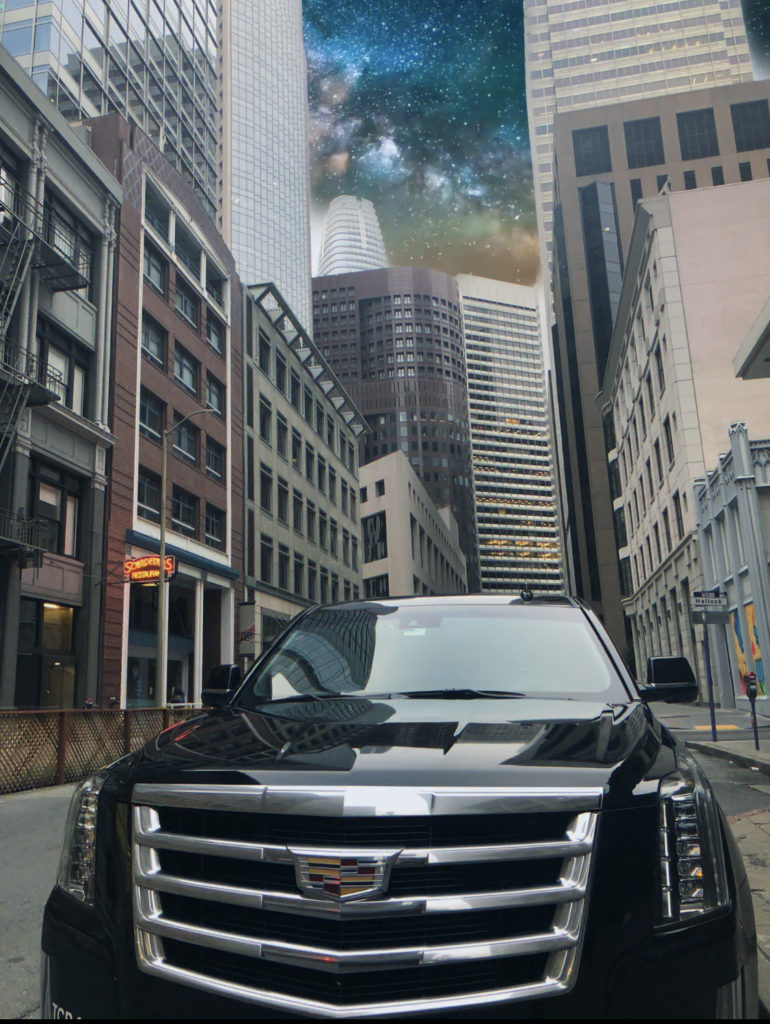 When it comes to business and corporate travel, you need high-class, worry-free, and comfortable transportation from a liberal service with the experience to get the job done right. Whether you need to journey between different meetings or drive across the state for a corporate event, the last thing you want to worry about is traffic or where to park your car. Let us at MGL Limo take care of everything for you so you can focus on business.
Executives like yourself have many responsibilities that transcend mere transportation concerns. Nevertheless, your car and driver are essential parts of the success you bring to every career appointment and event. We understand the importance of reliable and on-time travel services that make the right first impression when you pull up to the door.
Hourly or All-Day Dedicated Service
A single trip across the city deserves the same attention to detail as a full-day, multi-location journey. MGL Limo charges a base hourly rate with no extra fees for mileage or incidentals. This way you get a clear and transparent bill with no surprises, which can help when the time comes to submit expense reports to your employer or determine job-related expenditures for your own records.
You enjoy the service of the same skilled and experienced driver for as long as you need them. They will stay with you and offer door to door service with exceptional professionalism and attention to detail. This means you never have to worry about finding another ride from one office building to the next or between any other locations on your itinerary. Set aside the logistics of business and corporate travel and experience the difference a dedicated driver provides. Every step is coordinated to serve your needs and comfort above all else.
Luxury Fleet of Black Car Options
Corporate travel requires stylish, comfortable, and practical transportation. We provide that with our full fleet of late-model, black Cadillac sedans and SUVs, presidential suburban SUVs and Mercedes-Benz Sprinter vans. The best executive black car service option for individuals or groups is just a phone call away.
In these difficult times, you will also be glad to know that MGL Limo takes your health and safety seriously. We require all drivers to have full vaccinations and use approved masks during all interactions. Also, our maintenance team gives special attention to the cleaning and sanitization of the sedans, limos, and SUVs between every trip. You cannot get that type of assurance with other services, rideshare apps, or if you rely on coworkers or assistants for your transportation needs.
Before the time comes for your next corporate meeting or business trip, fill out our convenient and secure online form or call us at 415-699-3138 to book a car and driver. We offer 24/7 communication with a live agent to deliver the most professional and attentive customer service you deserve.